Maternity Services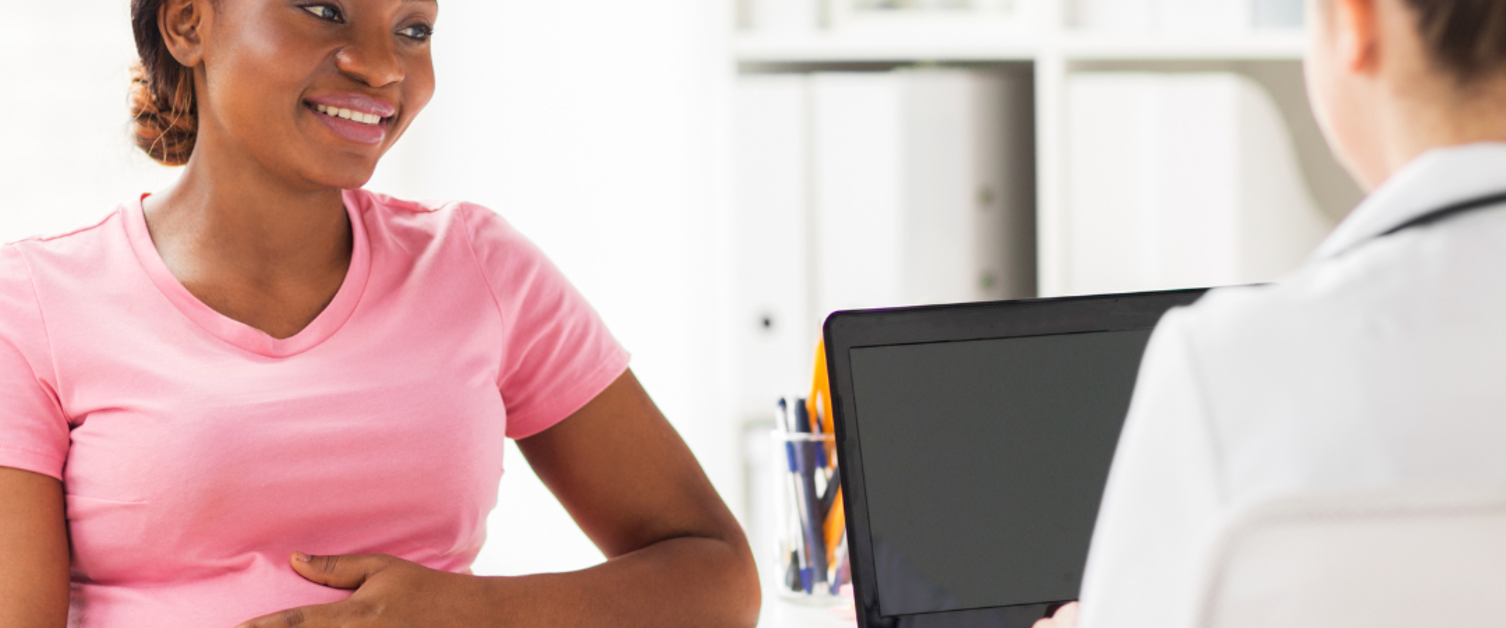 Click on the link below to arrange your first contact with your midwife
Additional
information
on
early
pregnancy
can
be
found
here
During the booking appointment, the midwife will discuss your pregnancy and discuss consent for your ultrasound scans and blood tests. To ensure that you understand the choices for screening tests, please see this link for screening tests in pregnancy and watch the video on screening tests for Down's, Edwards and Patau's syndromes.
Useful Contact Numbers
| | |
| --- | --- |
| Delivery Suite: 029 20748565/ 2679/2686 | Induction of Labour Suite: 02921846185 |
| Antenatal Clinic UHW: 02920 742288 | Midwife Led Unit: 02920 745196 |
| Antenatal Clinic UHL: 029 20716103 | Neonatal Unit: 02920 742680 |
| Fetal Medicine Unit: 029 2074 2279 | Obstetric Assessment Unit: 02920 744658 |
| Community Midwives Office: 02920 745030 | Postnatal Ward: 02920 744436/743343 |
​ ​
Our Maternity Services website is currently under construction. In the meantime, there is lots of useful maternity information available from:
Additional Information
Click here for our appointments during pregnancy ​
Link to RCOG and RCM COVID 19 Vaccination Guidance​
Click here to get further information regarding our Birth Afterthoughts Service
---
Maternity Visiting Guidance
We understand the importance of ensuring family and friends can visit their loved ones in hospital settings and the benefits this brings. To facilitate this, we are continuing to regularly review visiting arrangements.
Following the most recent easing of COVID-19 restrictions and social distancing guidelines, we have been able to further restore visiting in maternity services across Cardiff and Vale University Health Board.
Obstetric Assessment Unit Appointments
We are still required to take reasonable measures to make sure we minimise the risk of exposure to coronavirus within our hospital environment.
Women and birthing people will be able to have one birthing/support partner with them for all appointments.
However, due to extremely limited space within the waiting area on
the upper ground maternity floor, we kindly ask that birthing partners/support partners consider waiting outside until called. 
Antenatal Care
Women and birthing people can now bring one birthing/support partner to all appointments during the antenatal period.  This includes appointments in the Early Pregnancy Unit.
For scan appointments in an Antenatal Clinic or Radiology Department, we strongly recommend you do not bring children wherever possible.
Women and birthing people attending an outpatient or inpatient induction of labour can be accompanied by one birthing/support partner between the hours of 9am and 9pm.  
Labour
Women and birthing people can now have two birthing/support partners present for all stages of labour. This includes while on Consultant Led and Midwife Led units.  
Postnatal Care
Women and birthing people can have one birthing/support partner with them on the ward between 9am and 9pm. 
Siblings can attend the ward during visiting hours. However, due to infection prevention and control, other children will not be able to attend the ward.
Visiting in the Recovery Area is limited to one birth/support for two hours post-birth until transferred to the postnatal ward.
Visiting
It is very important that all possible steps are taken to prevent the spread of infection within the hospital. Together, patients and visitors can help the staff to reduce the risk of infection or cross-infection.
Please do not visit if you have any COVID-19 symptoms
Visitors should observe the following:
Wash your hands before going to the bedside and before leaving the ward
If you wish to visit another patient on the ward, you must wash your hands before and after doing so
Patients and visitors must not sit on other patient's beds
Wash your hands after going to the toilet
Wash hands before and after meals; the nurse will help you if you need assistance
If food is brought in, please ensure that it is labelled and stored correctly
If food is brought in, it cannot be reheated in the ward kitchen due to the risk of food poisoning. If food has to be brought in, please ask the staff for advice
To enable housekeeping staff to thoroughly clean around your bed area, only bring in essential items
Please do not bring any of the following foods:
Raw meat
Raw poultry
Raw fish
Raw eggs
Milk
Pate
Fresh cream
Soft cheeses