Maternity Services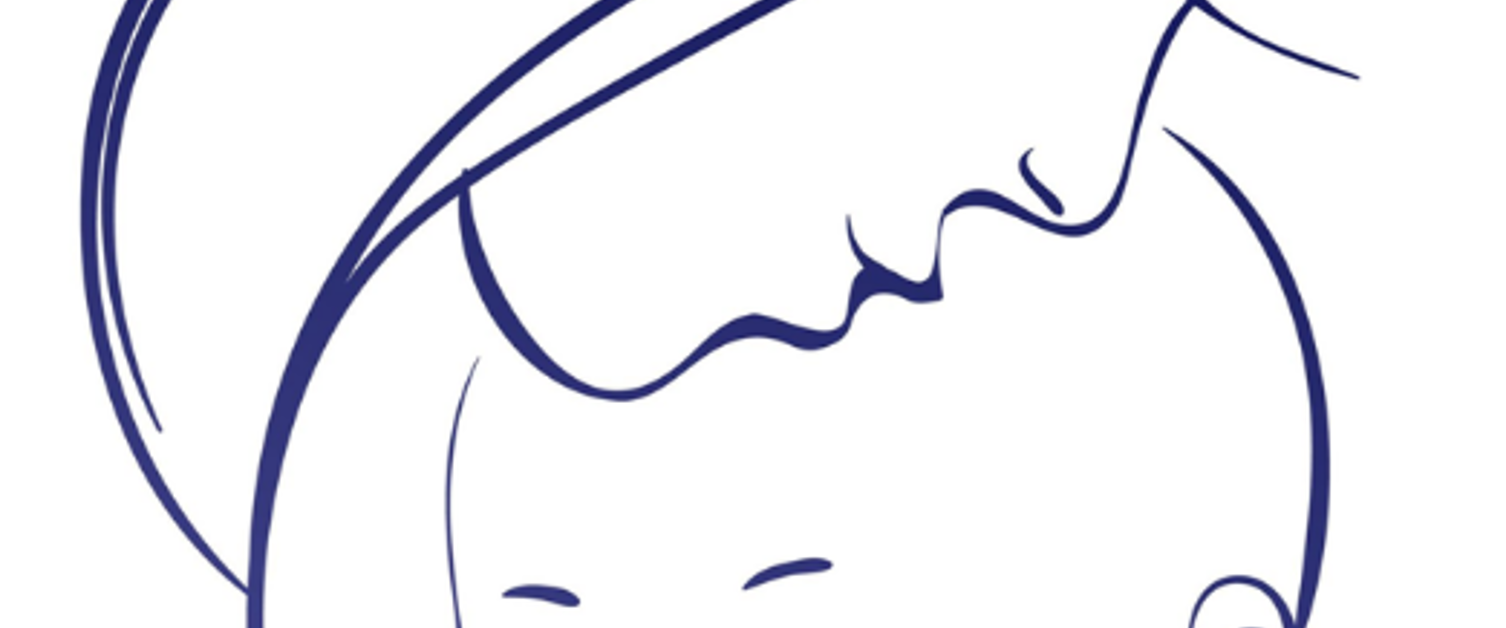 Click on the link below to arrange your first contact with your midwife
If the above link does not work on your device – please use this form to register your pregnancy
Useful Contact Numbers
| | |
| --- | --- |
| Delivery Suite: 029 20748565/ 2679/2686 | Induction of Labour Suite: 02921846185 |
| Antenatal Clinic UHW: 02920 742288 | Midwife Led Unit: 02920 745196 |
| Antenatal Clinic UHL: 029 20716103 | Neonatal Unit: 02920 742680 |
| Fetal Medicine Unit : 029 2074 2279 | Obstetric Assessment Unit: 02920 744658 |
| Community Midwives Office: 02920 745030 | Postnatal Ward: 02920 744436/743343 |
Our maternity services website is currently under construction. In the meantime, there is lots of useful maternity information available from Tommys website
Additional Information
Click here for our appointments during pregnancy ​
Click here to get further information regarding our Birth Afterthoughts Service
---
---
Maternity Visiting Guidance during COVID-19
We understand the importance of ensuring family and friends can visit their loved ones in hospital settings and the benefits this brings. In order to facilitate this, we are continuing to regularly review visiting arrangements based on risk assessments in line with Welsh Government advice.
COVID-19 infection in pregnancy carries a significantly higher risk of hospitalisation and severe illness when compared with the non-pregnant population, especially in the third trimester and brings a higher risk of preterm birth.
Knowing pregnant women are at an increased risk from COVID-19, we must keep some social distancing measures at this time to keep mothers, babies and loved ones safe.
Birth partners are persons nominated by the woman or birthing person to accompany them during labour and birth. They are not necessarily life partners, but may be other supportive persons such as a relative, friend or doula.
Essential support assistants are individuals required by women and birthing people with specific additional support needs, e.g. a support worker or interpreter. Essential support assistants are not classed as visitors in the traditional sense. In some circumstances where a women or birthing person usually receives care and support from a family member or partner they may nominate this person as their essential support assistant.
---
Ante Natal Care
We are still required to carry out specific coronavirus risk assessments and take reasonable measures to make sure we minimise the risk of exposure to coronavirus within our hospital environment. Measures include wearing a mask at all times and maintaining physical distancing (keeping people two metres apart). Therefore, we must maintain social distancing measures to keep visitors, their families and our staff safe.
Women and birthing people can be supported by their birthing partner at the following appointments:
Antental appointments

, including any additional ultrasound scans
Note: We will ask the accompanying person to wait outside of the unit until called in to be seen. This is due to limited space within the waiting area as the guidance for social distancing remains in place.

12 week dating and ultrasound scan

20 week anomaly ultrasound scan

Attendance at Fetal Medicine Department

Early Pregnancy Assessment Unit
Obstetric Assessment Unit appointments
We kindly ask that women and birthing people who need to attend the Obstetric Assessment Unit attend alone initially due to extremely limited space within the waiting area on the upper ground maternity floor.
Labour and Post-delivery Care
All women and birthing people who attend for a labour assessment will have the option of being accompanied by one birthing partner.
One birthing partner may be present through the duration of active labour and the immediate postnatal period.
Women and birthing people attending for an outpatient induction of labour can be accompanied by their birthing partner.
Women and birthing people on First Floor Maternity, whether antenatal, postnatal or transitional care, will have the opportunity for daily visiting during a specified time period.
Whether in a side room or a bay, visiting will be for a maximum of one 4-hour period per day by 1 named birth partner (the same birth partner who was present during labour and birth if postnatal).
The standardised appointment times for visiting are:
---
Please do not attend for visiting if you have any COVID-19 symptoms. All visitors are required to wear a face covering unless medically exempt.
---
Visitor process
Visiting is only permitted for the nominated birthing partner.

Visitors must maintain the recommended social distancing requirements.

Visitors to the ward will be asked to declare any COVID-19 related symptoms. They will be asked to confirm that they are not currently self-isolating and that they have not been in contact with someone who is suspected of having or is confirmed as having COVID-19.

Visitors are to wear a face mask at all times during the visiting period.

Visitors are to remain with the patient during the visiting period.

If the visitor leaves during the visiting period re-entry will not be permitted.

Visitors must use toilet facilities that are provided for members of the public only.

Visitors are to refrain from sitting on the beds and must not visit other patients.

Visitors are to adhere to hand hygiene recommendations and sanitise their hands on entering and exiting the ward.

Visitors should be encouraged to sanitise their hands on exit from the clinical area and dispose of their face mask at the main doors.

No children are allowed on the maternity ward at this time.

Visitors must not bring in flowers, helium balloons or similar items.