Community Brain Injury Team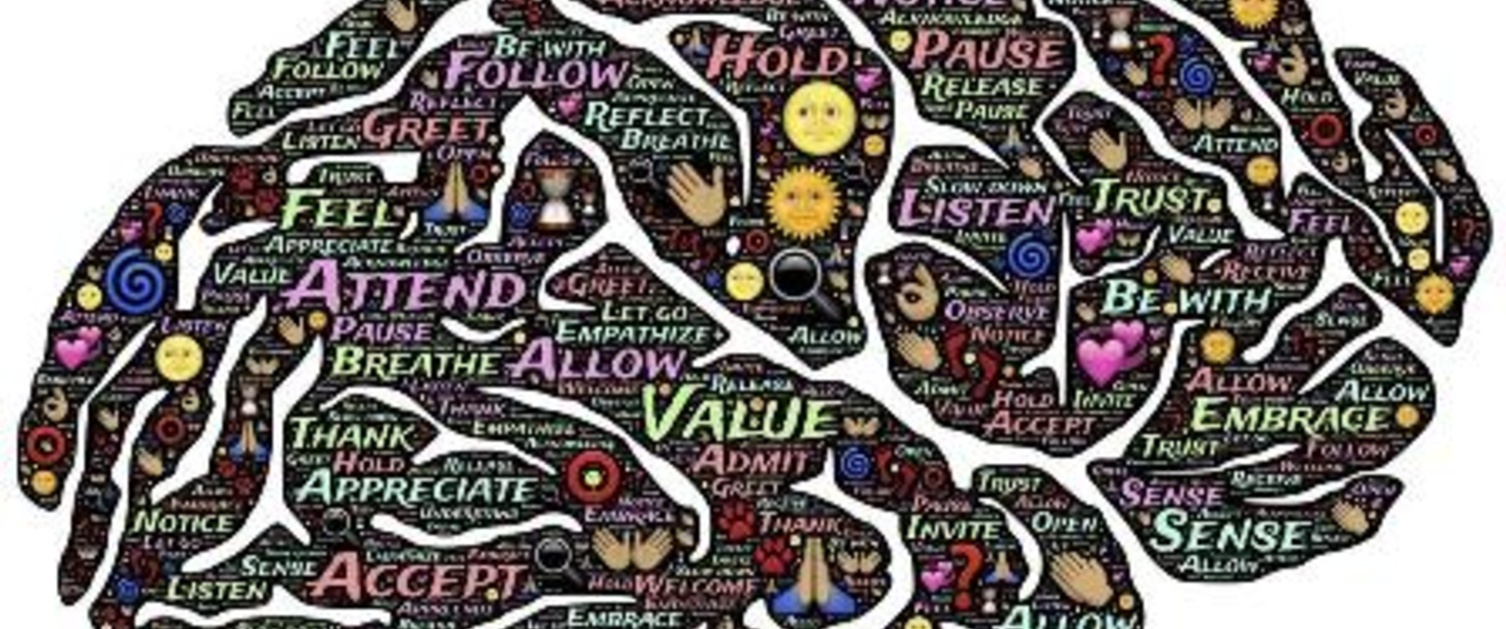 The Community Brain Injury Team (CBIT) is based in Rookwood Hospital, Cardiff. We work across a wide geographical area and our boundary is that of the former Bro Taf Health Authority: Cardiff, parts of Vale of Glamorgan, Merthyr Tydfil and Rhondda Cynon Taf.
Contact Us
Our multi-professional team
Clinical Lead / Specialist Nurse
Administrator
Clinical Psychologist
Physiotherapist
Occupational Therapist
Speech & Language Therapist
Rehabilitation Coach
Referral Criteria
We work with clients who have a wide range of impairment and abilities following an Acquired Brain Injury. Our clients include people with:
Traumatic Brain Injury
Anoxic Brain Damage
Encephalitis
Sub-arachnoid Haemorrhage
Tumour (Non-degenerative/progressive)
Our Values
A comprehensive inter-disciplinary approach.
Equity of access to all clients, based on their individual needs.
Assessment and treatment on an individual basis.
A joint multi-agency approach to meeting the needs of our client group, thus ensuring the provision of an integrated and seamless service.
Close collaborative working with the voluntary sector.
A strong client and family/carer component.
Our Aims
To minimise disability, promote independence and facilitate psychosocial adaptation.
To support the client / family / carer in the process of adapting to their circumstances through the provision of appropriate interventions, information and advice, achieved through regular monitoring and review.
To act as a resource for other health professionals such as the primary health team, by providing formal and informal advice and education.
We understand that Acquired Brain Injury has an effect on the whole family and so carers and family members are involved in all aspects of the rehabilitation process. We can provide:
One to one counselling
Family therapy/support
Carers support groups
Information pack and advice on services available