NeuroOutpatient Physiotherapy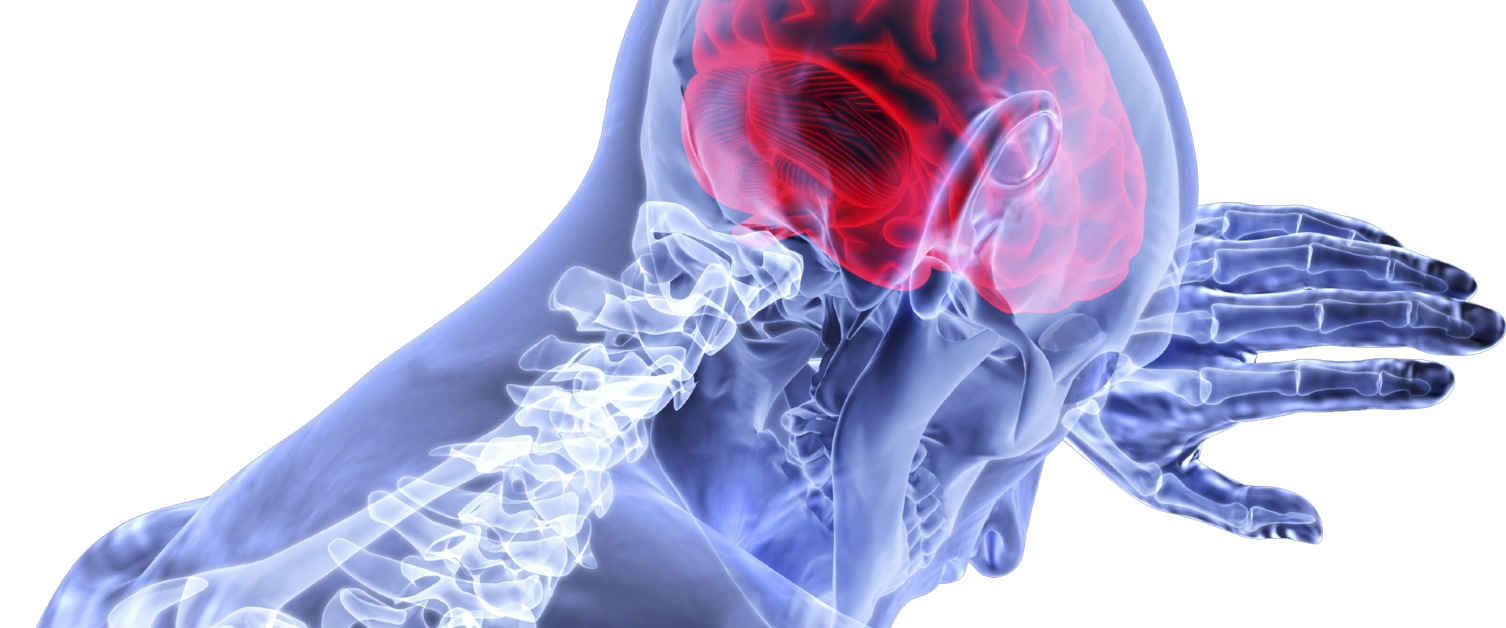 The NeuroOutpatient Physiotherapy Team works with all service users with a diagnosed neurological condition who live in the Cardiff and Vale catchment area, or service users who work for Cardiff and Vale UHB.
We see adult patients (age 18 and over).
We accept referrals from any health professionals in primary or secondary care and we offer self re-referral to existing patients.
Contact Us