Employee Wellbeing Service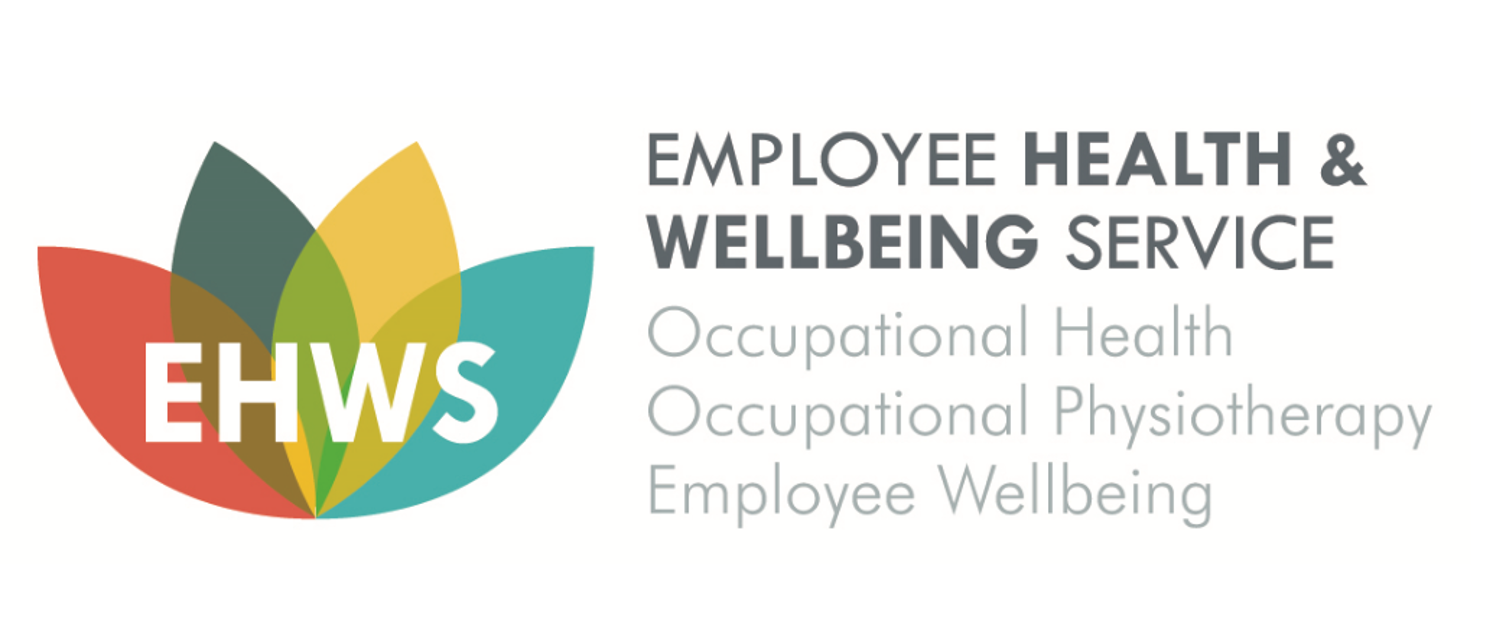 From time to time we all need support. This support is available but it can be difficult to know where to turn. The Employee Health and Wellbeing Service is here to help you access the support you need.
We offer an initial Resource Appointment which is an opportunity for you to come and talk about any issue or situation, home or work-related. The appointment can last up to an hour, so you will have plenty of time to talk through your situation. The aim of the Resource Appointment is give you the resources to work through your issues.
After a Resource appointment you may be given a number of resources to work on, referred to a more appropriate service, offered Guided Self Help (CBT interventions), or offered up to 6 sessions of brief focused counselling.
Due to Covid-19, we are no longer able to see clients for face to face appointments. Where possible appointments will take place over the telephone or video - for this you will need to find a location where you can stay for the duration of the appointment in private without interruption. Please ensure that the number we have for you is the one you wish to be contacted on.
Health for Health Professionals Wales (HHP Wales)
'Health for Health Professionals Wales (HHP Wales) offers a free, confidential service that
provides NHS staff, students and volunteers in Wales with access to various levels of mental
health support. They offer self-help, guided self-help, peer support, and virtual face-to-face
therapies with accredited specialists. The service is available by calling 0800 0582738, visiting the Health for Health Professionals website, or by emailing hhpcovid19@cf.ac.uk.
Shout
Shout is a free, confidential service available to all health and social care workers in the UK.
Texting is anonymous and won't appear on your phone bill.
To start a conversation, simply text the word 'FRONTLINE' to 85258. You will be connected
with a volunteer who is trained in talking about issues big and small, including stress,
anxiety, depression, panic attacks and suicidal thoughts
Information and resources
View an electronic copy of our leaflet. If you require paper copies for your working area please contact us via email or by telephoning 02921 844465.