How We Can Help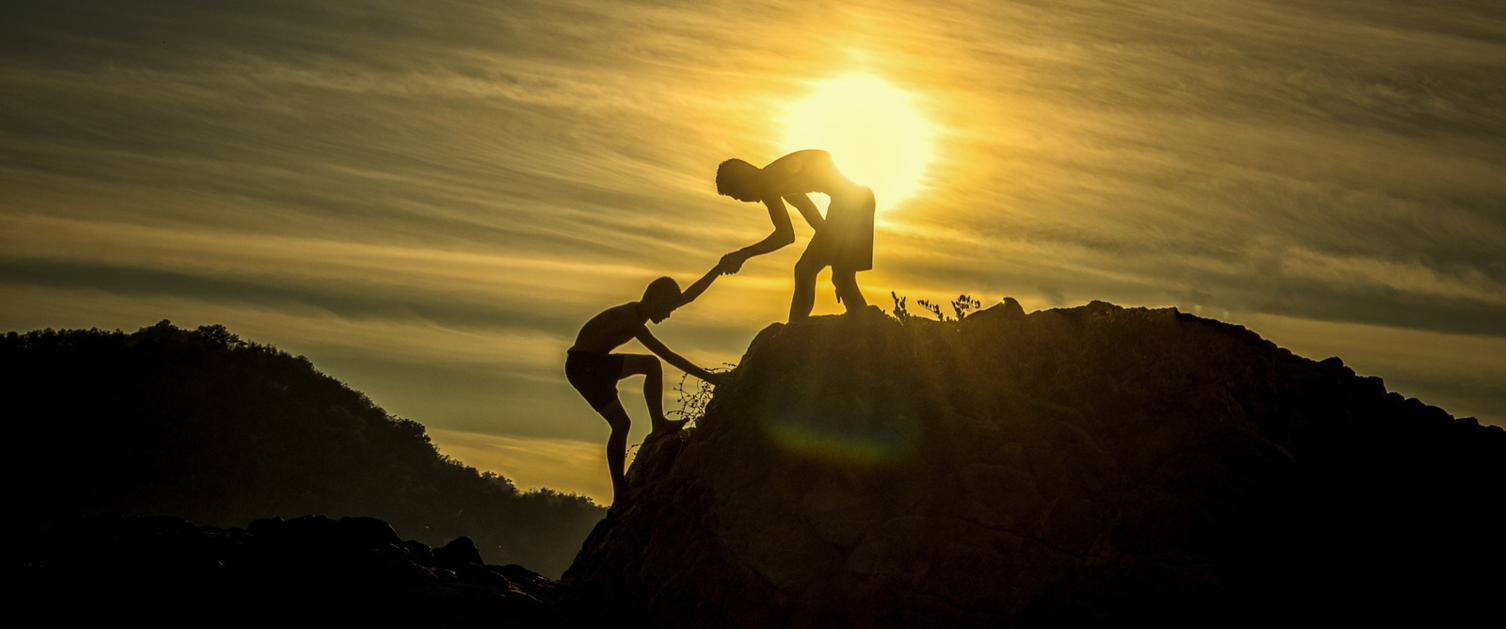 The Macmillan Information and Support Facilitator and volunteers offer:
time to talk in a confidential environment
free access to health information in hard copy and via websites within the Centres
signposting to additional services, if required.
You can get free information about:
cancer and long term health conditions
information for carers and how to get a carers assessment
signposting to welfare benefits and debt advice
signposting to local and national services, organisations and support groups
screening, health awareness and promotion
The information is available in a range of formats including leaflets, booklets and audio. Some resources are also available in Welsh and community languages.
Our volunteers can also help you find your way to clinics and departments in the hospital.