Mental Health Services for Older People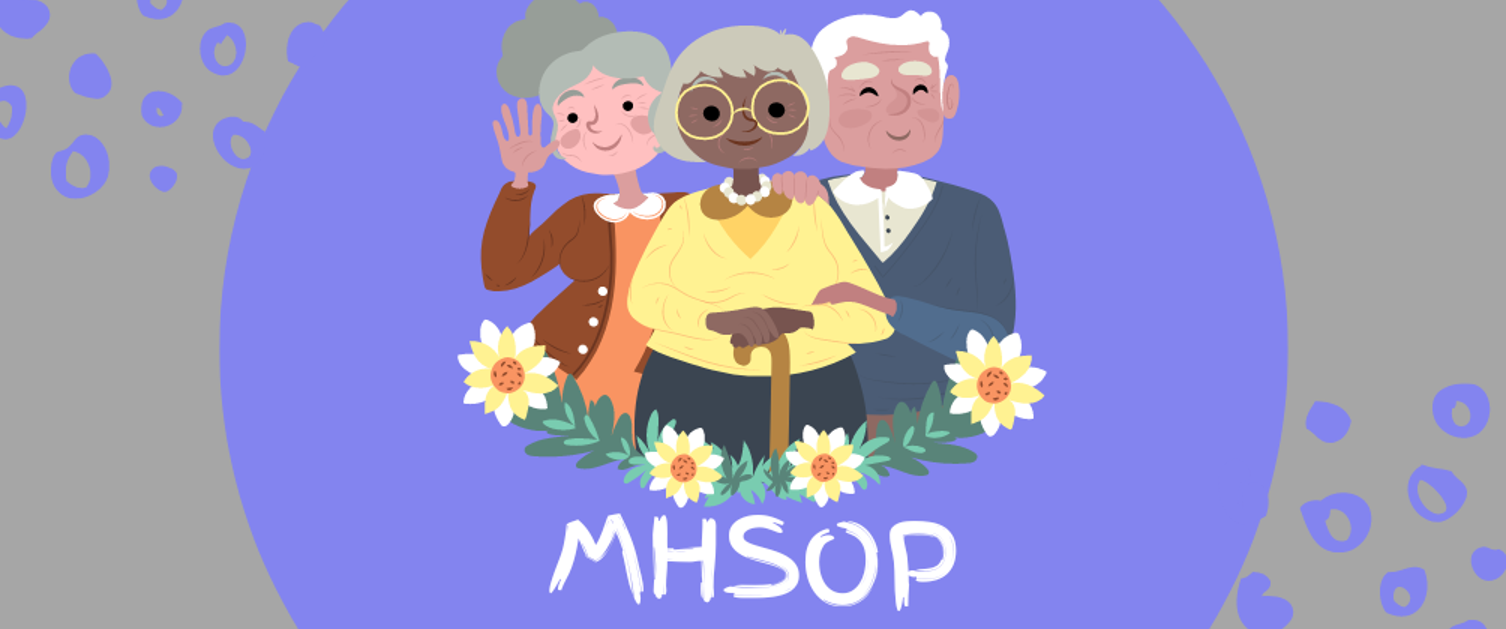 Please read the Application Guidance webpage before applying for this role. Please note you must be at least 18 years of age to apply for this role.
Applications are currently closed. Please check back or take a look at our other roles that are open.
Meaningful Activity Volunteer
MHSOP provides person centred care to meet individual needs, support choice and enhance wellbeing for people with dementia or functional severe mental health illness after the age of 65. This role takes place in across 5 inpatient wards at University Hospital of Llandough.
Volunteers will be helping the refocusing/activities nurse on the ward to deliver recovery focused interventions such as Cognitive Stimulation Therapy groups, friendship groups and physical activity groups, as well as 1-1 reminiscence, arts, crafts and activties.