Solace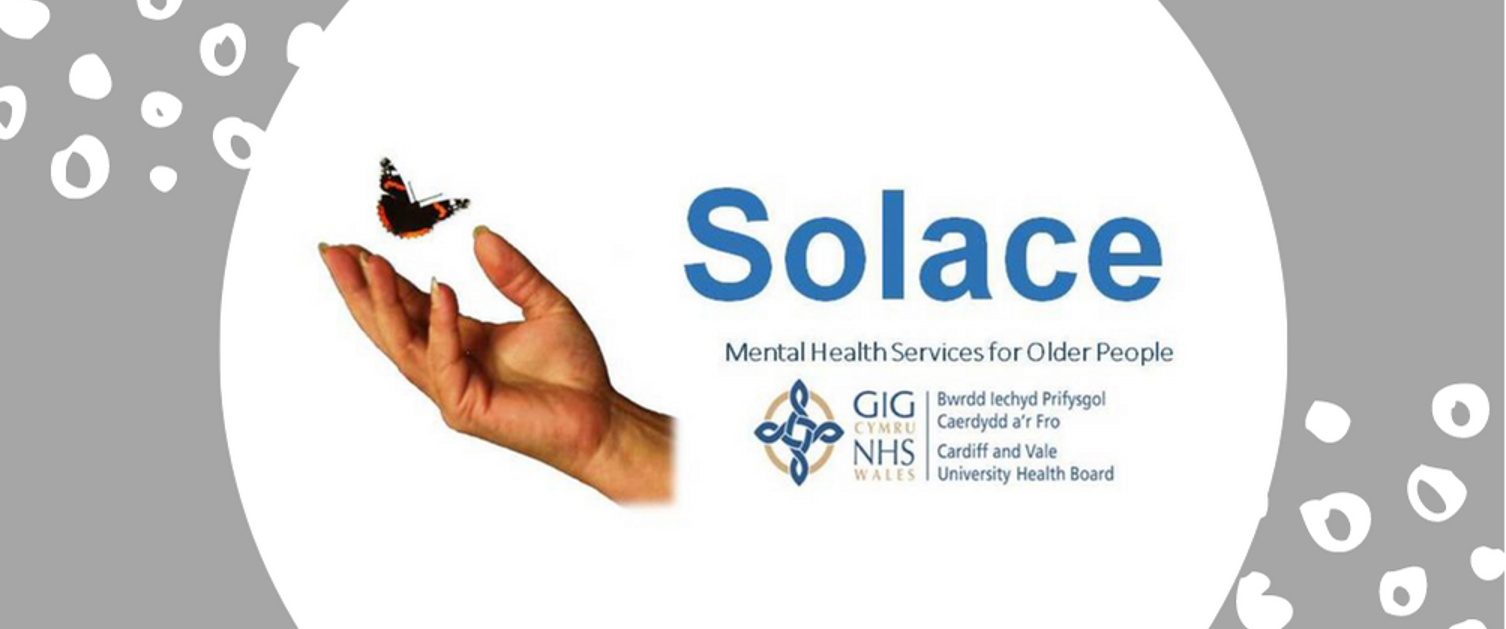 Applications are now closed.
Solace is a service within MHSOP which supports unpaid carers looking after loved ones with a diagnosis of dementia or cognitive impairment.
The term 'carer' refers to relatives or friends who provide support physically, emotionally and socially on an unpaid basis. The term is used to distinguish family and friends from professionals such as care workers and domiciliary workers.
Caring for a partner, relative or close friend with mental health difficulties can be demanding and stressful and it's important to acknowledge that the needs of a carer are as significant as the person they are caring for.

Solace volunteers support staff with groups run in the community. These groups offer support to both the person living with dementia and their carer through meaningful activities such as games, music, tai chi, arts and crafts and quizzes.
We are looking for volunteers to support on Tuesdays 1.30pm-3.30pm in Fairwater or Fridays 11am-1pm in Barry.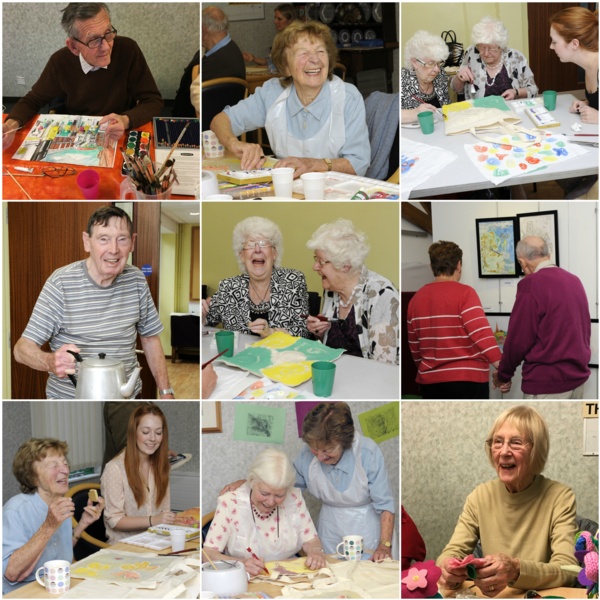 Download the Solace Volunteer role description for more information.
Please read the Application Guidance webpage before applying for this role.
Visit the Solace webpage for more information.
The minimum age for this role is 16.