Positron Emission Tomography Imaging Centre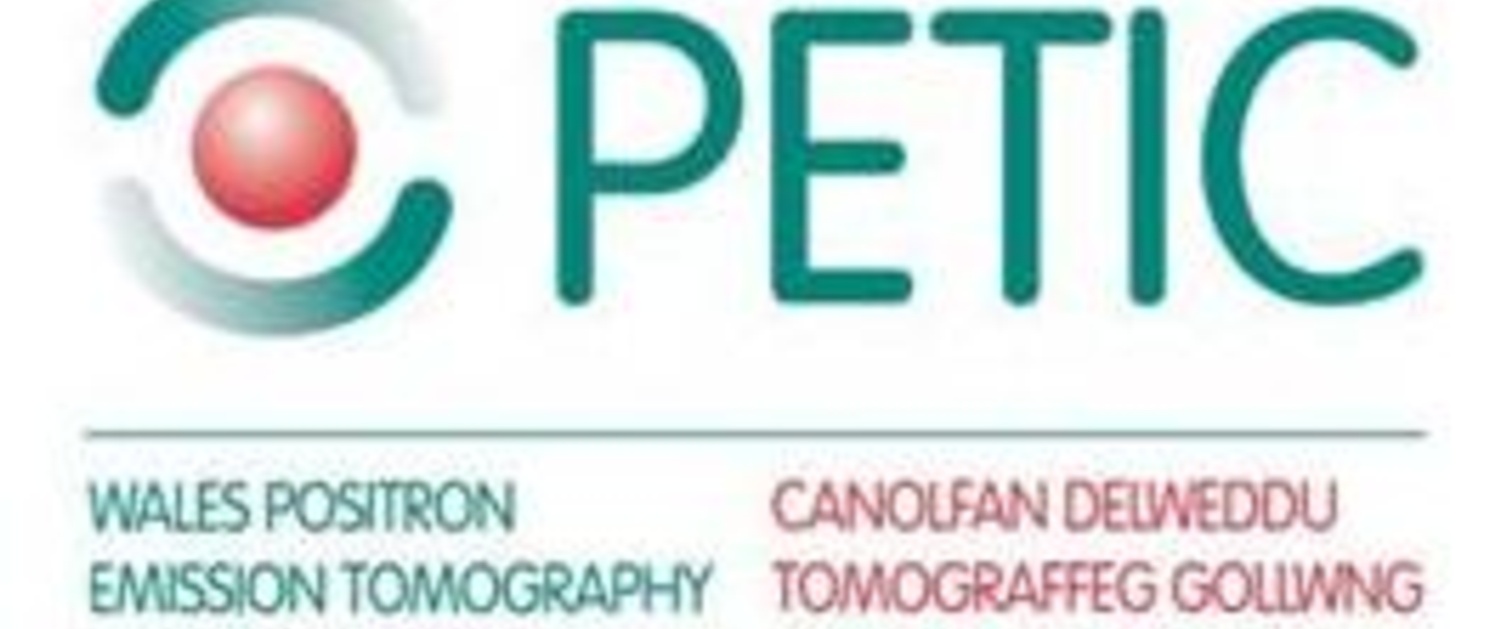 The Wales Research and Diagnostic Positron Emission Tomography Imaging Centre (PETIC) is a state of the art facility providing PET imaging services to the whole of Wales. Patients in North Wales may access facilities in Manchester.
PETIC is managed by Cardiff University and operated in partnership with Cardiff and Vale UHB. Consultant input is also provided by Velindre NHS Trust and Aneurin Bevan LHB. The clinical service is funded by the Welsh Health Specialised Services Committee.
The centre has a top of the range GE690 PET/CT Time of Flight scanner with 4D imaging capability. Over 1500 patients are scanned each year for a wide range of oncological and neurological indications. There is an in-house cyclotron which is capable of producing various radiotracers such as 18-Fluorine, 11-Carbon and 15-Oxygen and has imaging facilities for short acting radioisotopes. There is a MHRA-licensed hot lab operating to the requirements of Good Manufacturing Practice.
In additional to clinical service provision, PETIC has attained NCRI accreditation and is actively involved in multiple local, national and international trials.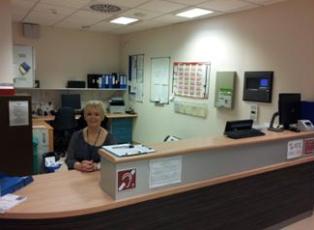 Opening hours
8:30am - 5:00pm, Monday to Friday
Bookings and general inquiries
Ms Joanne Evans, Bookings Coordinator
Tel: 02920 746880 or 02920 746881

Carell Alden, PETIC Secretary
Tel 02920 743070

If you are attending for a PET/CT scan, please report to main Radiology (X Ray) reception.