Magnetic Resonance Imaging (MRI)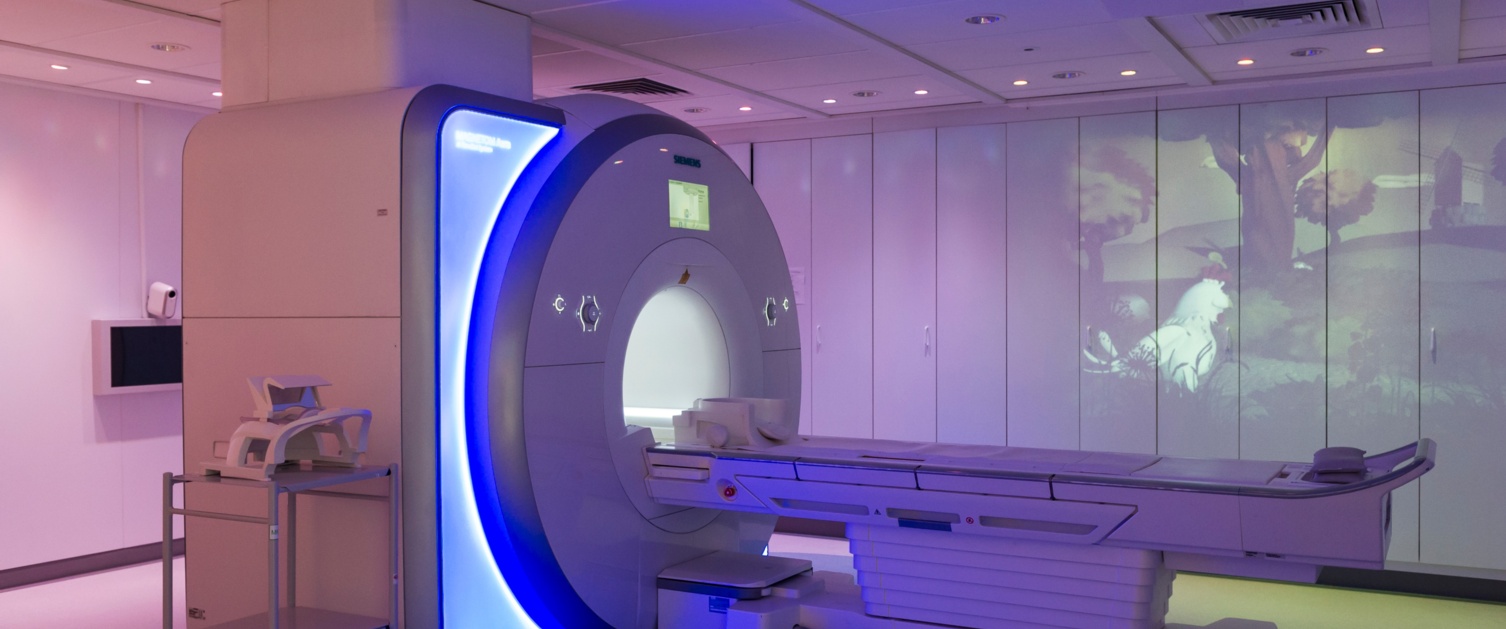 MRI service information
The MRI service at Cardiff and Vale UHB operates five MRI scanners spread across three sites.
---
Opening hours
The MRI scanners operate between the hours of 08.00-20.00, 7 days a week
---
Booking and Enquiries
The MRI queries line is 02921 846990. It is open Mon-Fri 9am-5pm.
If you are unable to attend your appointment or would like to change the time of your appointment, please contact us.
---
MRI Superintendent Radiographer
Marie Glyn Jones
---
What is an MRI scan?
An MRI scanner uses a very strong magnetic field and radio waves to produce images of the body. These images can be used for diagnosing a large number of pathologies and used to plan treatments. MRI does not use ionising radiation like x-rays, and there are no known long-term health risks.
Our patient information leaflet provides some useful information on what to expect when attending for an MRI appointment.
---
MRI Resources