Radiology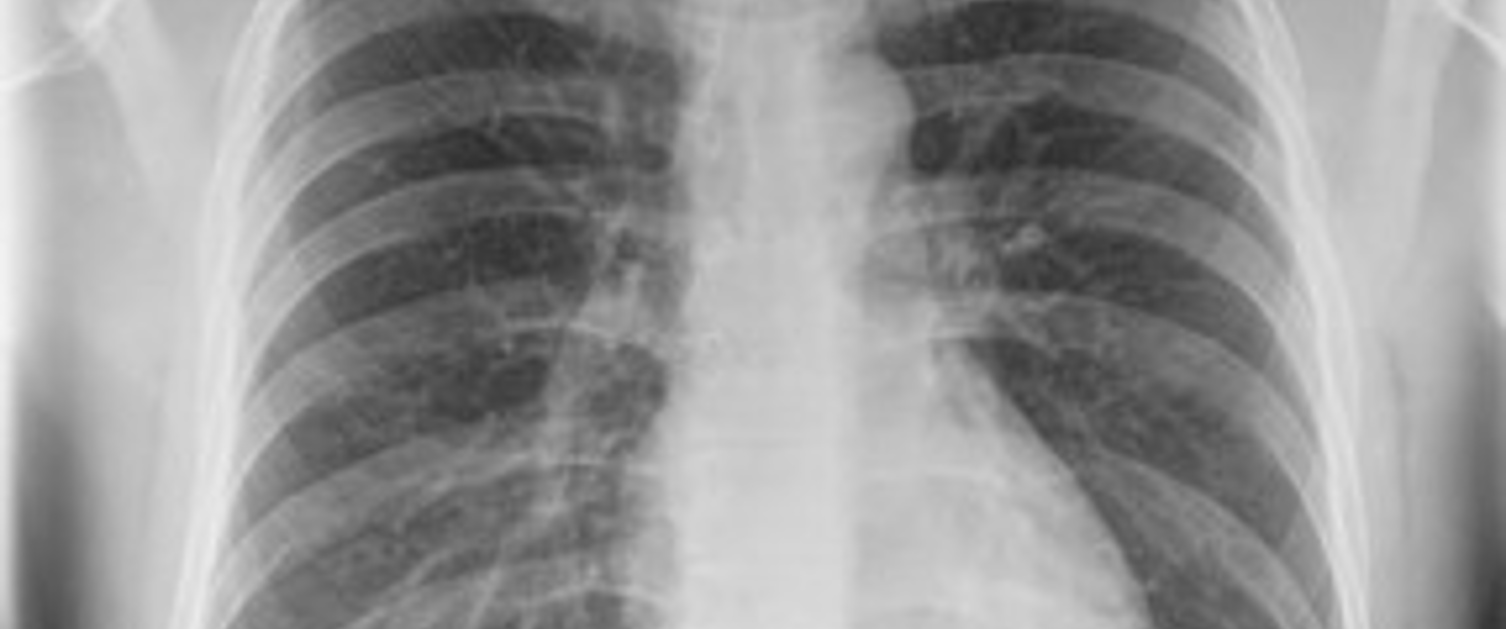 The Radiology Department provides a wide range of diagnostic imaging and interventional procedures across the UHB sites.
We have departments based at University Hospital of Wales, University Hospital Llandough, CAVOC, Cardiff Royal Infirmary and Barry Hospital.
If you have an appointment letter, this will state the site you are to attend and the relevant contact telephone number.
Alternatively, please click on 'Departments' below for a list of opening hours and contact details.