Contact Us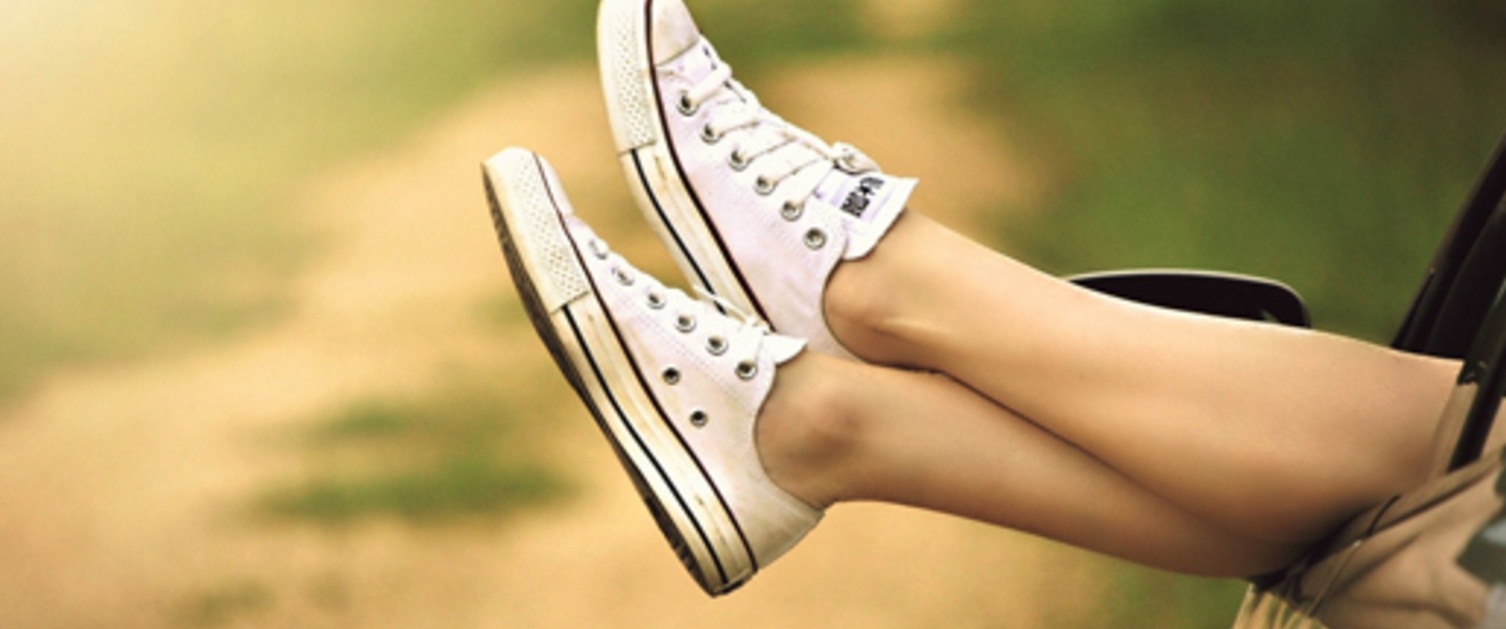 Welcome to the Podiatry service for patients in Cardiff and the Vale of Glamorgan
The podiatry department has over 45 podiatrists supported by several podiatry clinical assistants/technicians and a team of clerical officers.
We offer a wide range of inpatient, outpatient and community services for both adults and children with various conditions and pathology affecting the foot and lower limb. These services are provided throughout Cardiff and the Vale of Glamorgan.
Who do we work with?
Podiatry is defined as a field of healthcare devoted to the study and treatment of disorders of the foot, ankle, leg, knee, hip and spine. The role of the Podaitrist is to maintain and improve tissue viability, loco-motor function, to alleviate pain and reduce the impact of disability, increase and maintain mobility and independence and promoting health and well being for a wide range of patients.
Podiatrists are professionals responsible for:
Patient assessment and risk classification
Diagnosis
Evaluation and treatment
Empowerment
Collaborative preventative strategies and health education
Implementing evidence based practice
Contact Information
Podiatry Patient Management Centre
Podiatry Services
Cardiff Royal Infirmary
Newport Road
Cardiff
CF24 0SZ
Opening Hours

Monday to Thursday

Friday

09:00 - 12:00 and 13:30 - 16:00

09:00 - 12:00 only

General enquiries and existing patient appointment bookings
029 2033 5134
Domiciliary calls
029 2033 5135
New patient referrals office
029 2033 5370 / Fax: 029 2033 5498