General Dental Services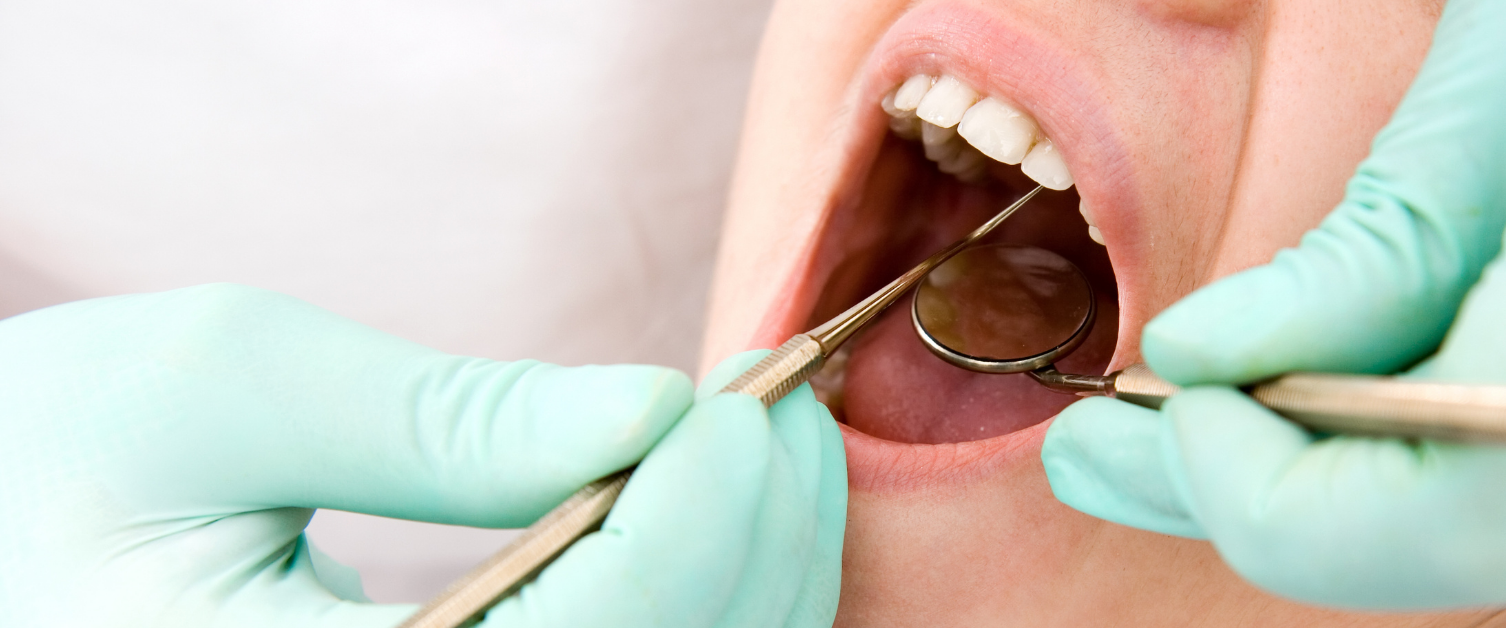 What is the General Dental Service?
The General Dental Service (GDS) provides NHS high street dentistry; check-ups and treatments.
NHS General Dental Services (GDS) are provided by general dental practitioners. These dentists are contracted by the local NHS Health Board to provide general dental care and treatment to patients.
The NHS will provide treatment and self-care advice to keep your mouth, teeth and gums healthy and free of pain.
Each dental practice provides the full range of NHS treatments to regular patients, including access to urgent care during normal working hours.
Your dentist will offer you treatment options that are clinically appropriate and will make clear which treatments can be provided on the NHS and which can be provided on a private basis. An indication of price will also be given.
Where can I find a General Dental Practice?
If you are looking for a regular dentist, you will need to join the Cardiff and Vale University Health Board Centralised Waiting List by following the below link.
https://forms.office.com/Pages/ResponsePage.aspx?id=uChWuyjjgkCoVkM8ntyPrg0dhJ3wrV1Mk8gDDSG10tNURUsyT080SFlJUE1GV1lDWDA2NEtVVkJOUy4u