University Dental Hospital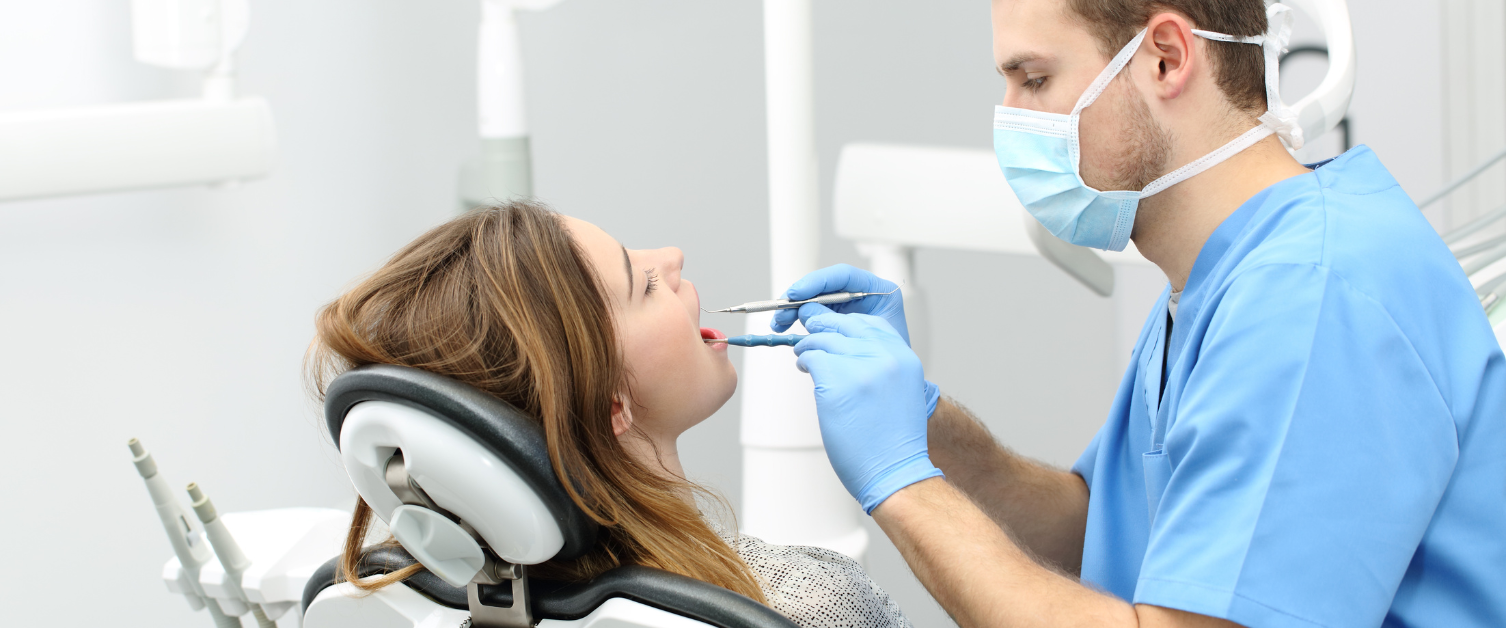 The University Dental Hospital (UDH) is part of Cardiff and Vale University Health Board and is situated in a stand-alone building on the main University Hospital of Wales site.
The Dental Hospital treats around 100,000 patients per year and, as a teaching hospital, has strong links with the School of Dentistry. It provides dental care for patients who are screened as suitable for treatment by undergraduate dental students.
The role of the University Dental Hospital (UDH) is to contribute to the teaching of dental students and the training of junior NHS staff. The School of Dentistry is the only one of its type in Wales and provides unique and important leadership in dental research, teaching and patient care.
The UDH does not provide a 24-hour service and is closed during evenings, weekends and bank holidays.
It encompasses a Primary Care Dental Unit at St David's Hospital in Canton, as well as the new Ysbyty Cwm Cynon in Mountain Ash and a Peripheral Hospital Dental Service, based at Whitchurch Hospital. The Dental Division works seamlessly with the University in delivering education to students and care to patients.
Follow the links to learn more about Cardiff Community Dental Services and Designed to Smile (the mobile Dental Health Promotion Unit), or visit the Primary Care Services section of the website.
UDH is now able to receive calls via the Next Generation text service to assist the deaf and hard of hearing.