Dental Services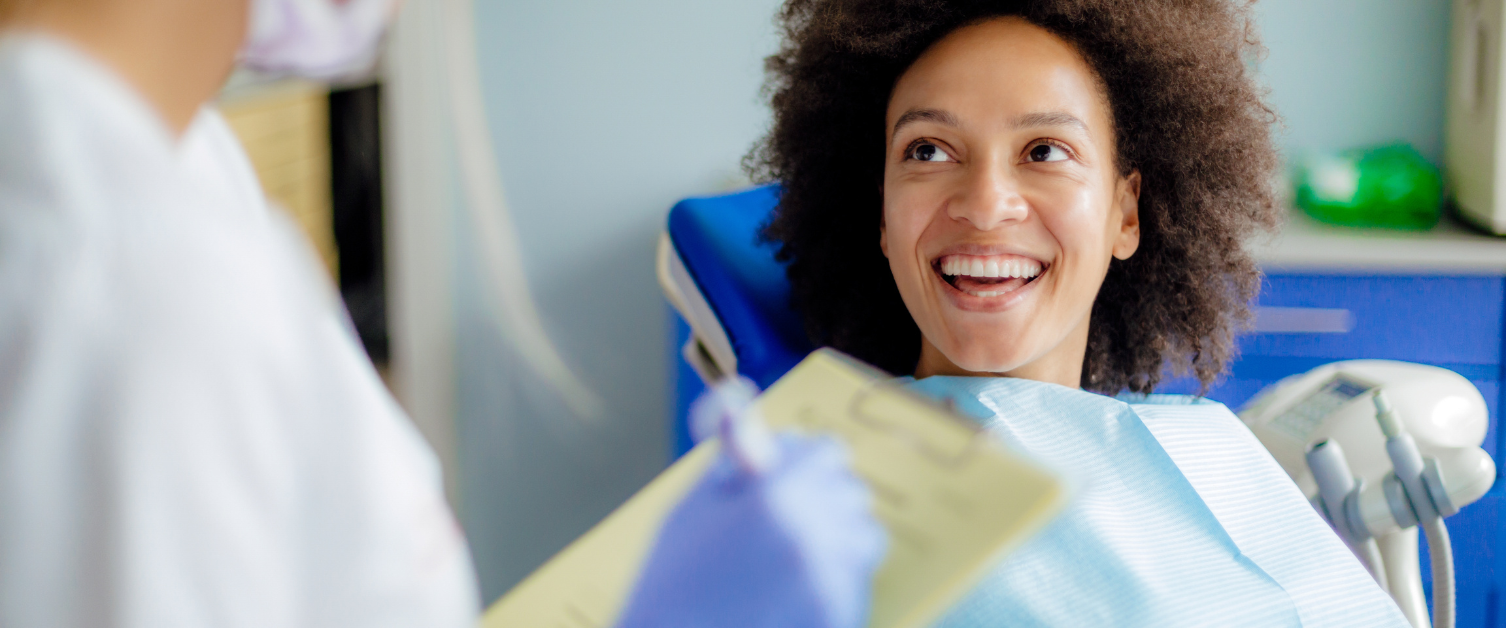 NHS Dental appointments are currently limited.
Dental practices across Cardiff and the Vale of Glamorgan continue to follow COVID-19 infection control measures put in place by Welsh Government. These measures are for the safety of patients, staff and the wider community but have an impact on the throughput of patients in a dental setting.
Dentists are required to prioritise access to treatment on the basis of clinical need and risk.
For patients who have a General Dental Practice, when your routine check-up appointments become available, your dentist will contact you.
Patient access to routine dental services may be limited while Covid19 infection control measures remain in place, although practices with sufficient capacity may be able to start recalling patients sooner.
If you are do not have an NHS Dentist, patients in Cardiff and the Vale can join the Centralised Waiting List. To access this form, please click here.
You should contact your dentist during their usual opening hours if you require urgent dental care, for out of hours emergency treatment, information can be found under the Emergency Dental Service (EDS) section.