Art in Hafan y Coed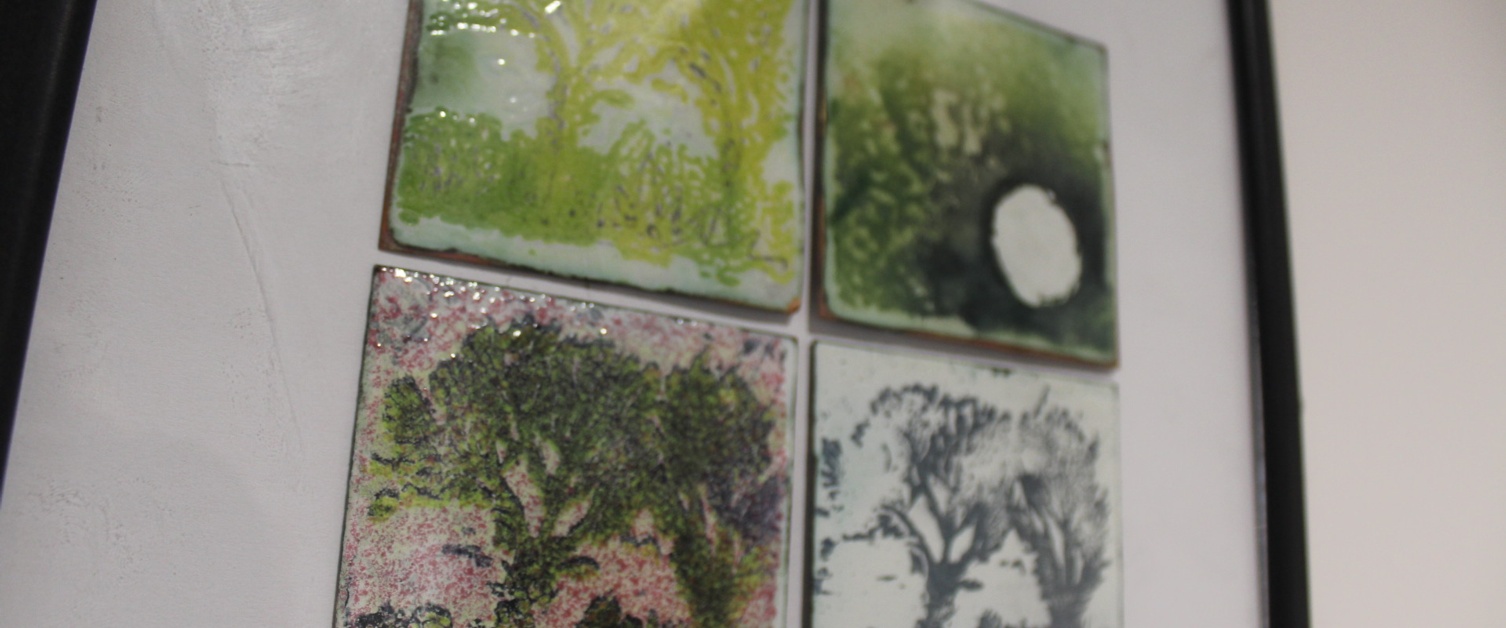 Hafan y Coed is light, spacious, and welcoming, a truly 'state-of-the-art' hospital.
It houses a diverse and eclectic collection of sculpture, ceramics, photographs, prints, poems and paintings which can be viewed on a circular walk around the public spaces. The artworks were commissioned from artists from all walks of life, including service users, carers and staff, together with emerging and well-established artists.
There are gardens with outside sculptural seating, murals, and additional artworks can be found on the first floor. Please take time to share your thoughts at the end of your walk and leave a message on the Tree of the Imagination, which can be found in the main reception area.
The entrance to Hafan y Coed is situated directly opposite the main UHL Plaza entrance.