Resources and Support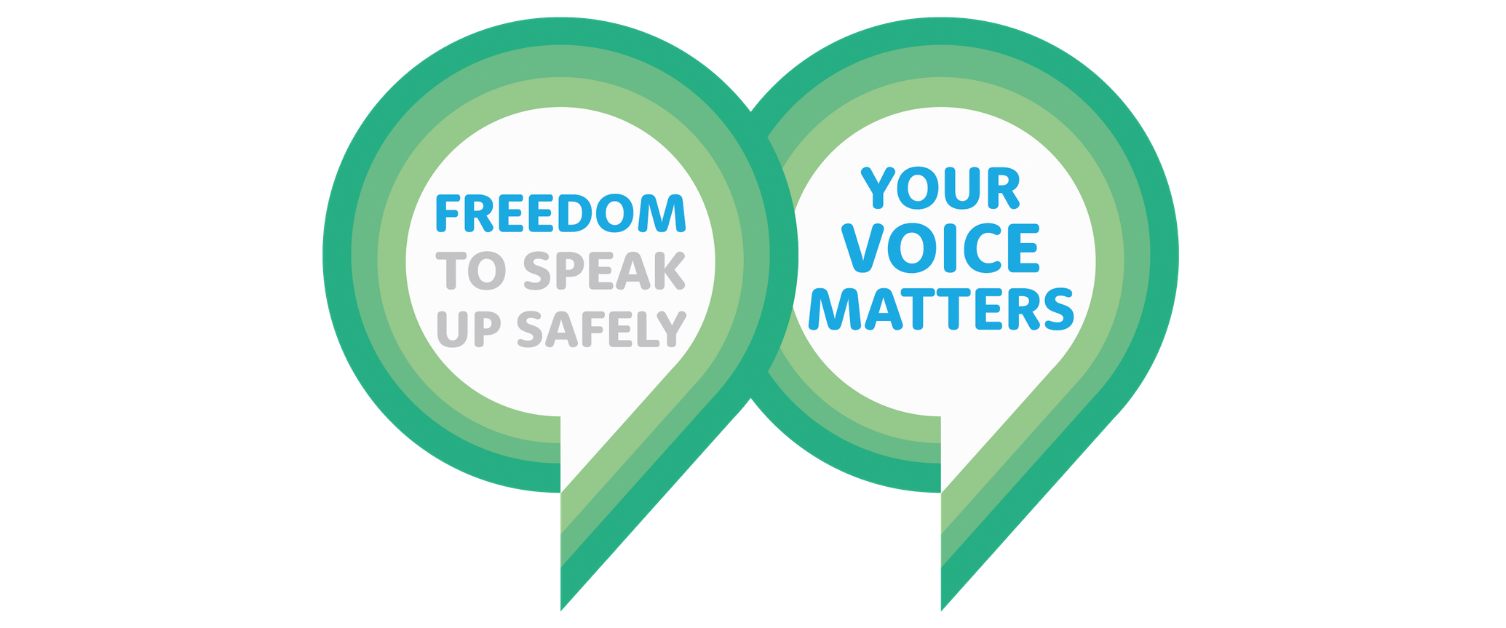 The UHB understands that it can be difficult to raise a concern. This page is full of options of support and advice available to staff and managers when faced with raising a concern. Below are some areas within the Health Board that might be able to provide you with support when faced with raising a concern.
HR Operations Centre
HR provides advice to employees and managers on general HR queries and can be contacted on CAVHR_actionpoint@wales.nhs.uk or 02921 836287 [Ext 36287].
Trade Unions
The UHB is committed to working in partnership with recognised Trade Unions and Professional Organisations and actively encourages you to join any trade union or a professional body of your choice (subject to any rules for membership of that organisation which may apply).
To find out more about joining a union please talk to your local workplace representative or take a look at the relevant website or noticeboard.
Occupational Health Service
For more information about the services provided by Occupational Health, how to refer and frequently asked questions, please see the Occupational Health section of the 'Your Health and Wellbeing' pages.
Employee Health & Wellbeing
There is a whole range of materials and support for you on our webpages. Click here to see a range of support, both internal and external, are available for all of your wellbeing needs.
Supporting Policies and Procedures
External resources
Professional regulators offer guidance on raising concerns – for example, click on the following links for guidance from the Nursing & Midwifery Council; Health and Care Professions Council; General Medical Council; General Dental Council
Government agencies can support you to raise concerns
Case St

udies
Excellent case studies are available on the Protect UK website.