Annual Leave Purchase Scheme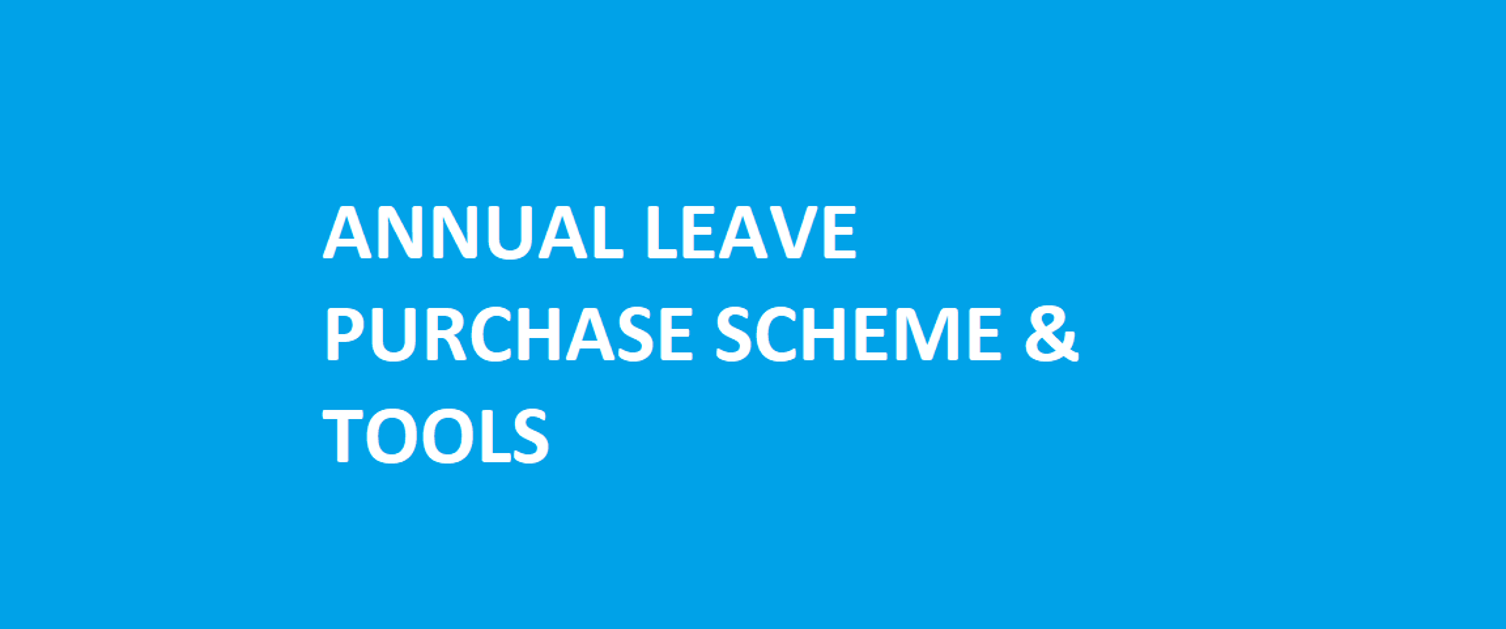 The Annual Leave Purchase Scheme enables some staff to take more than their standard contractual annual leave entitlement without taking the big dip in salary that would usually be associated with taking unpaid leave.
Staff can apply to 'buy' up to two weeks additional annual leave and spread the reductions in their salary over a 3,6, or 12 month period. However, the UHB reserves the right to turn down an application to buy additional annual leave if the absence will have a negative effect on the day to day delivery of services or adversely affect the team.
Staff will be asked to confirm in advance the dates on which they would like to use the additional annual leave, so that managers can plan for this absence. This will ensure that there is no negative impact on the quality of patient care we deliver and that there are no additional costs to the UHB.
Requests for additional annual leave must be made using the application form to your Line Manager by the following dates:
Friday 24 February 2023 for repayments over 12 months

Friday 1 September 2023 for repayments over the remaining 6 months of the financial year

Friday 24 November 2023 for repayments over the remaining 3 months of the financial year
Guidance on how the scheme operates can be found in the scheme rules along with detailed information about how to submit an application. There are also Frequently Asked Questions (FAQs) to support staff who are interested in finding out more. Alternatively, you can contact the People Services Team on CAVHR_ActionPoint@Wales.nhs.uk or by phoning Tel: 02921 836287 [Ext 36287].
Annual Leave Purchase Scheme Tools:
2023 Annual Leave Purchase Scheme FAQs
2023 Annual Leave Purchase Scheme Request
2023 Annual Leave Purchase Scheme Rules