GP Surgeries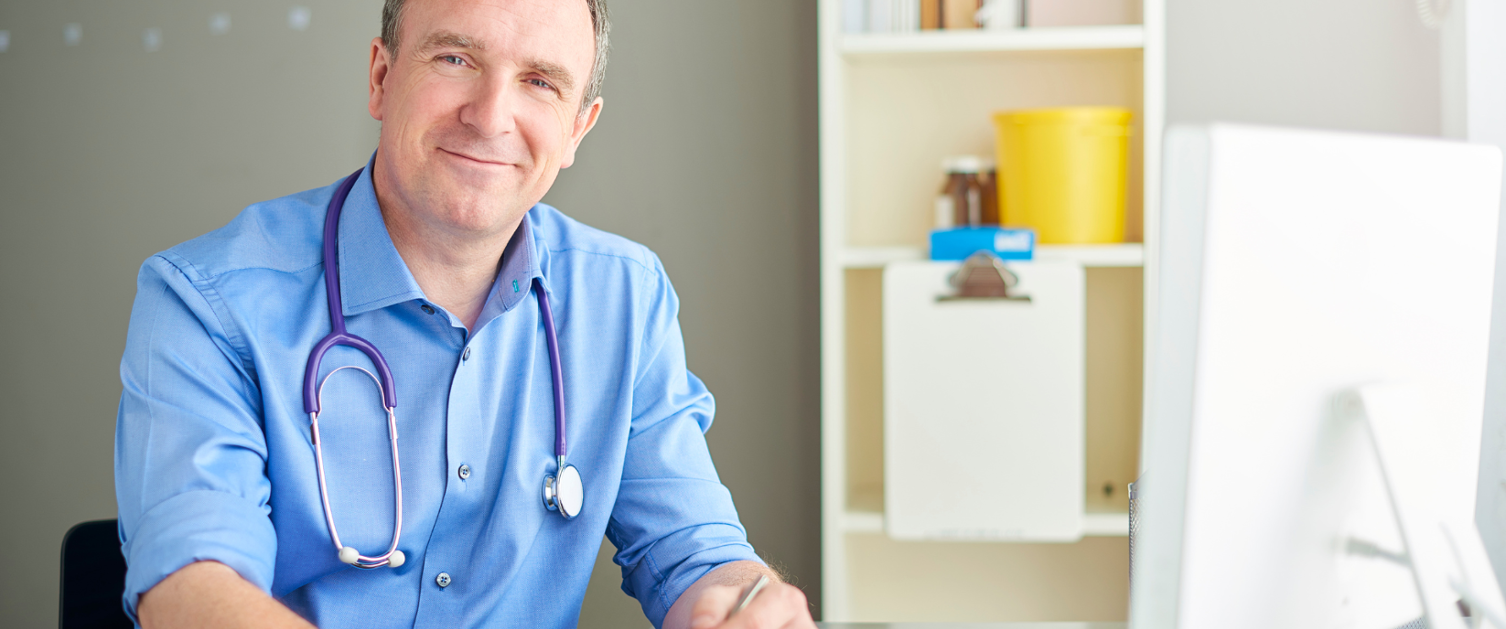 Within your GP practice, you may see a GP, General Practice Nurse, or other member of the Primary Care team (such as a Clinical Practitioner, Practice Pharmacist, or Physiotherapist) depending on your healthcare needs.
When booking an appointment with your GP Practice, a GP receptionist will ask you a series of confidential questions about your condition, to help ensure you are seeing the right person, first time. This is because the right person for your condition, may be another member of our Primary Care team. You can find out more about our Primary Care team and who your Primary Choice is, by visiting this dedicated webpage.
You may be offered a video, email, telephone or face-to-face consultation with your GP.
All GP practices across Cardiff and Vale operate a zero-tolerance policy and any abusive conduct towards our colleagues, such as shouting, swearing and threatening behaviour will not be tolerated.
Please remember to treat all of our Primary Care colleagues with respect, to #HelpUsHelpYou.