GP Surgeries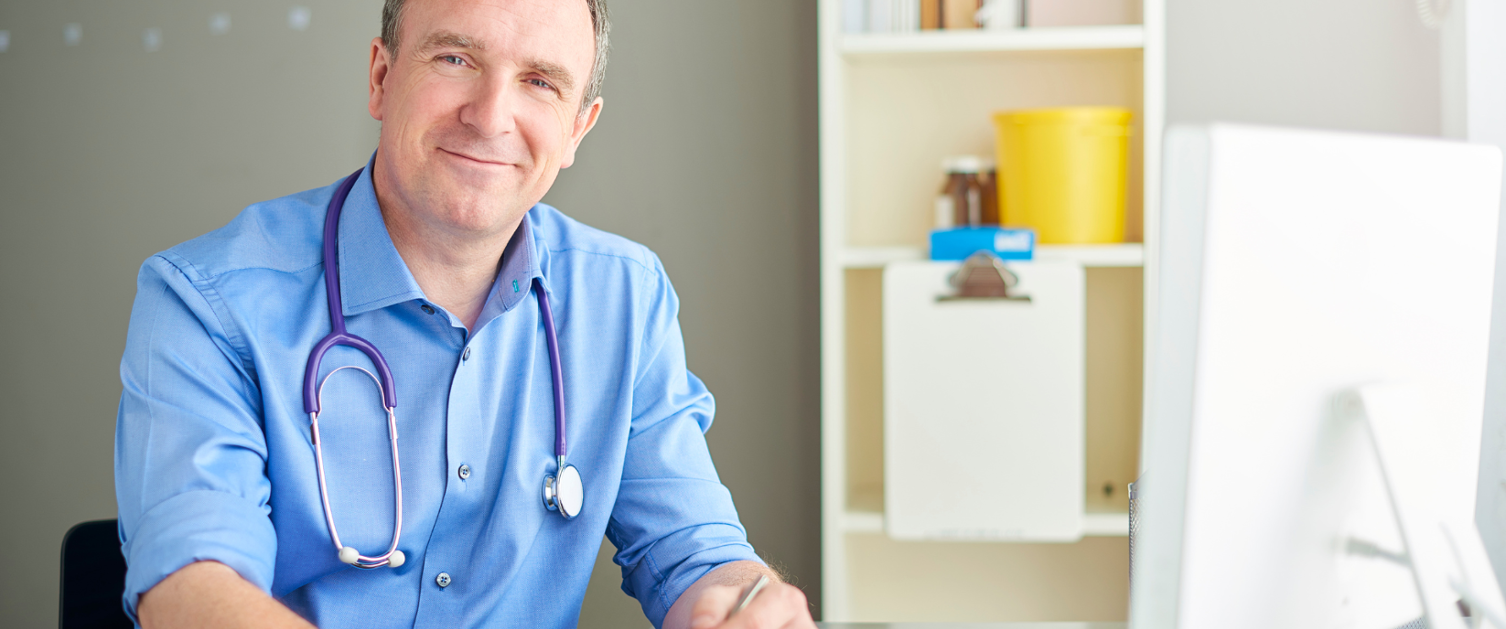 Our GP surgeries are still open, but the way you see your GP may be different. When needed, a face-to-face appointment will be available but you may be offered a video, email or telephone consultation instead. Depending on your need, you may be asked to speak to another member of our Primary Care team who may be better suited to help you.
The GP Receptionist will ask you a series of questions about your condition, to help ensure you are seeing the right person, first time. This is because the right person for your condition, may be another member of our Primary Care team. You can find out more about our Primary Care team and who your Primary Choice is, by visiting this dedicated webpage.
Within GP surgeries, it is still advised that you wear a mask both in the waiting and consulting rooms and follow any guidance that the surgery has in place. This is to protect you, other patients and surgery staff.