Dentists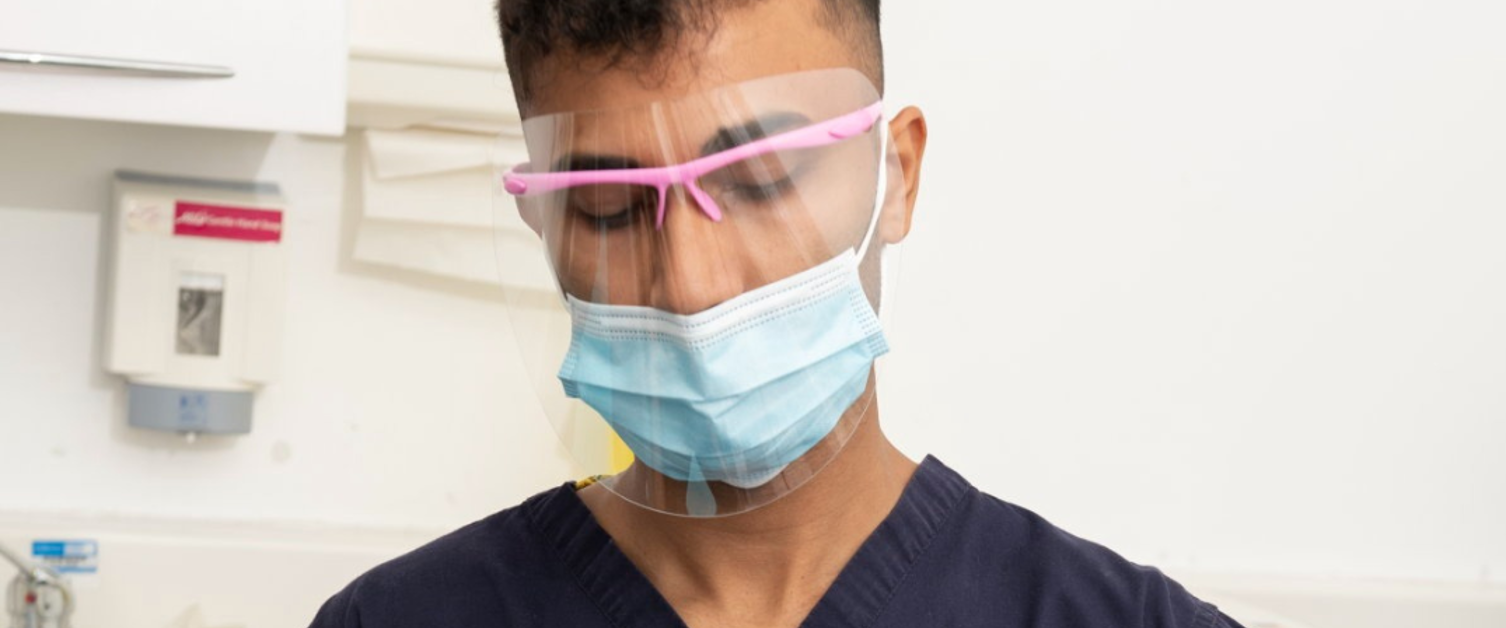 NHS dental practices across Cardiff and Vale of Glamorgan will continue to provide dental care in accordance with Welsh Government Dental Guidance.
If you are looking for an NHS dentist across Cardiff and the Vale of Glamorgan, you can add yourself to the General Dental Services Central Waiting List.
You can access this form by clicking here*. Upon completion of this form, you will be automatically added to the waiting list and will be contacted by a practice near your home address when a space becomes available. The practice will then arrange an initial appointment with you.
If you require emergency dental treatment or advice, you can call our emergency dental helpline on 0300 10 20 247.
*Please note, this form is for Cardiff and the Vale residents only.