Personal Health Record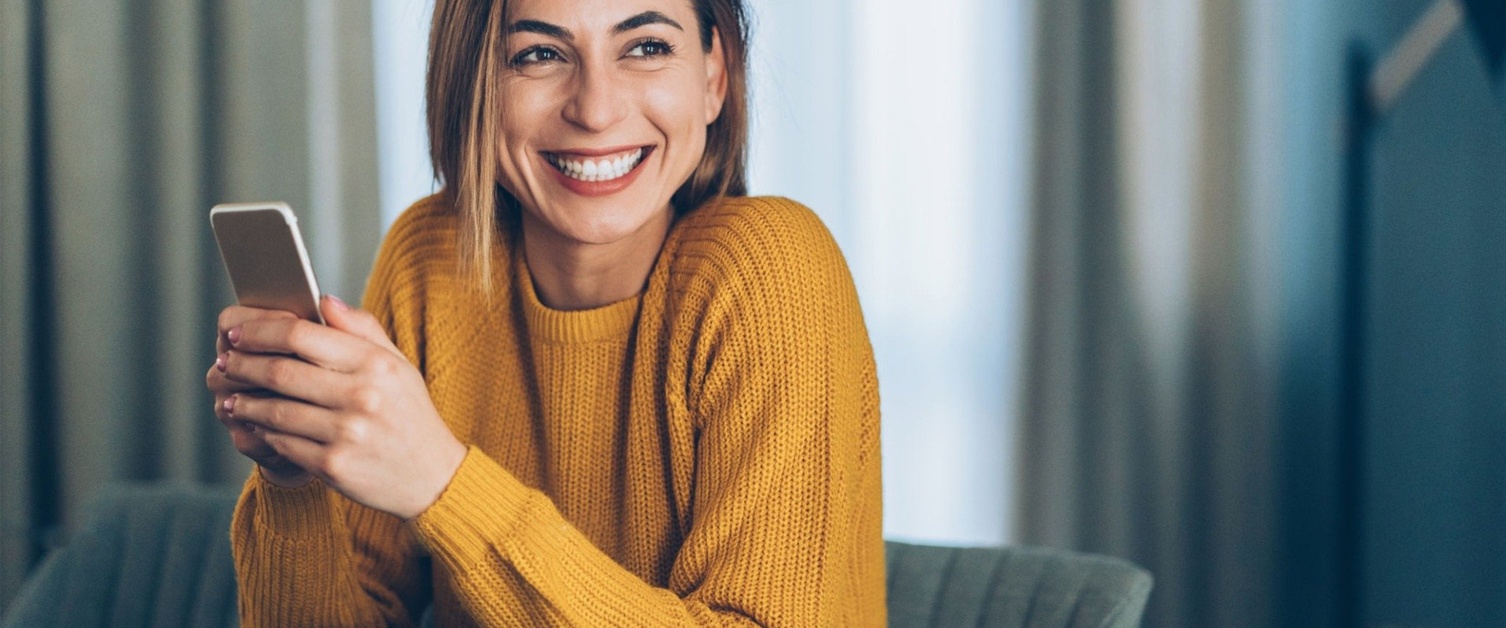 From 27 March 2021 we are no longer able to use the Patients Knows Best (PKB) platform. We are sorry for any inconvenience this may cause you but we want to reassure you that we are putting in place some interim solutions to continue to support you.
You will still be able to communicate with us digitally by email using dedicated email addresses so that you can contact your clinical team directly with enquiries.
We will also start to add relevant information that may be helpful to you onto our web pages – your clinic will make you aware of this.
Please see the following information relating to some questions that you may have:
My hospital has stopped using PKB - what happens to my patient record?
Your record in PKB still remains yours and you can access it exactly as before. PKB will not delete or remove your access to your record at any time.
Will I still be able to add information to my record?
You can still add medical information such as measurements, allergies, medicines taken etc. to your record. You will also be able to share this with anyone that you have invited into your record yourself, such as a carer, and you will still be able to invite people to access your record. You can also access any previous discussions that you have held with a professional, even though the Health Board is no longer using PKB.
Will I still be able to have 'discussions' and interact with the doctors and nurses on my team at the hospital?
Our clinicians will no longer have access to the PKB platform. This means that they can no longer see any information that you add to your record and that you will not be able to send them messages going forward using the platform. Please use the email addresses we are providing instead.
If I attend another hospital in the future that uses PKB can I use my same record again?
If you attend another hospital or care provider in the future that has PKB they will be able to link your existing record to their team.
If you have any further questions or concerns please contact phr.cav@wales.nhs.uk