Patient Experience Services during Covid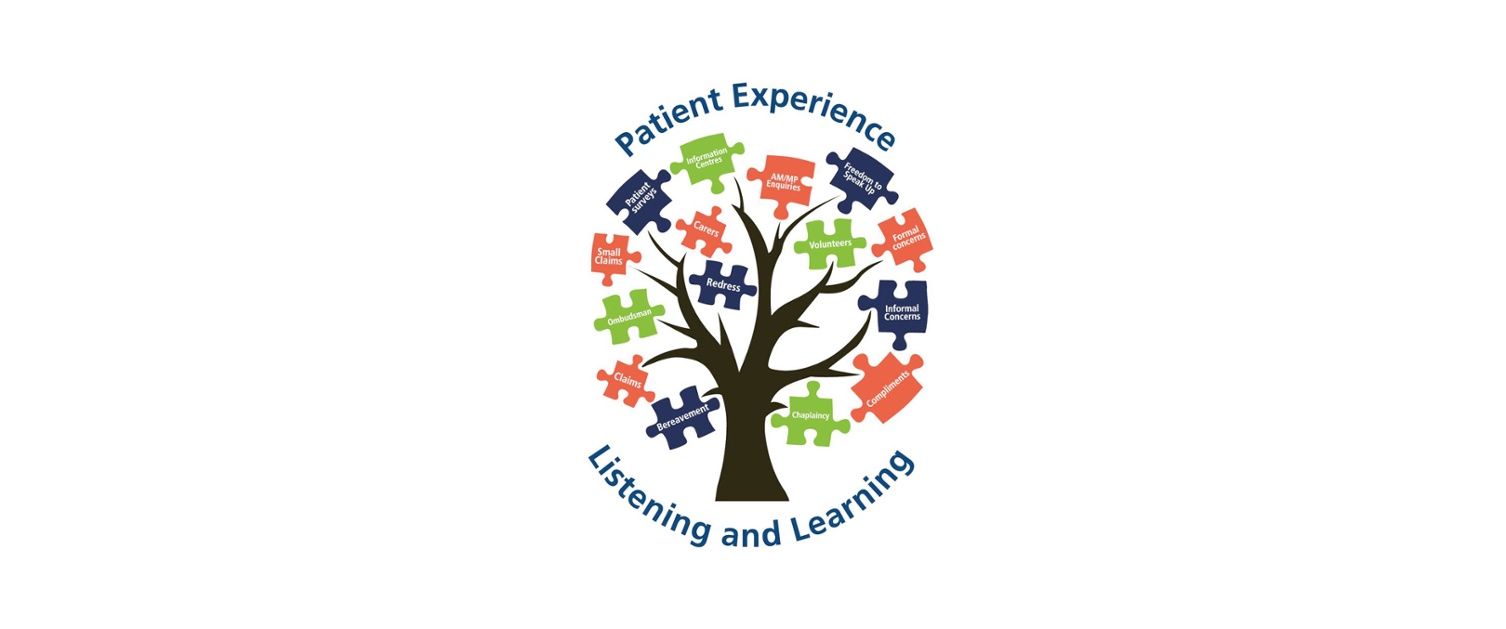 Clothing Drop Off and Collection Service - University Hospital Llandough (UHL)
This volunteer-led service will recommence on Friday 8th October at University Hospital Llandough. The service will be available from 10am-2pm at the Information Centre (opposite the Gallery).
It will then run every Monday and Friday 10am – 2pm.
Please see our guidance video for more information about the clothing drop off and collection service at UHL:
Clothes and essential items
Please contact the ward directly if you need to drop off essential items to your family or friend.
If you're unable to get to the hospital please contact the Patient Experience Team on 029 2184 5692 or email pe.cav@wales.nhs.uk
Visiting a patient
Please follow the guidance online to arrange a visit.
Virtual Visiting
To book a virtual call to speak to your family or friends, contact Patient Experience Team on 029 2184 5692 or email pe.cav@wales.nhs.uk