Help me quit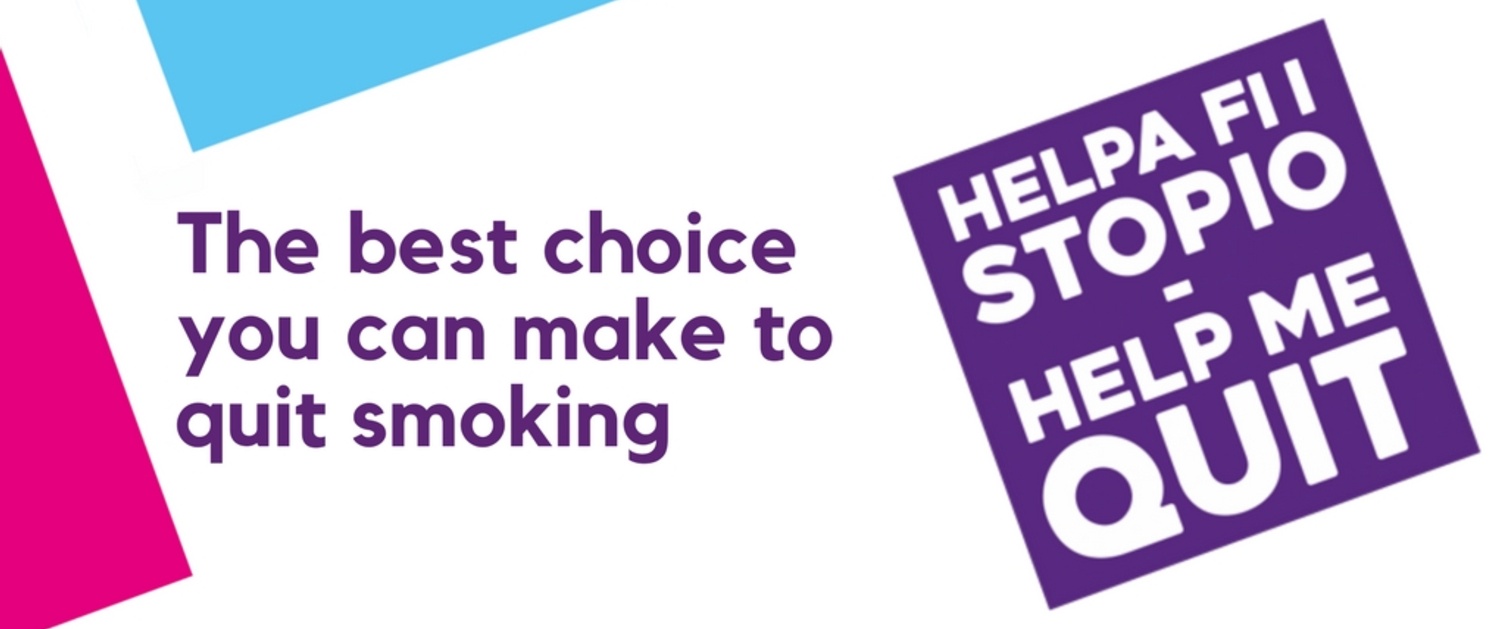 If you're ready to quit smoking, then Help Me Quit can provide you with free NHS help that's right for you.
Services
Help Me Quit deliver sessions in dozens of venues across Wales. We provide structured support that's entirely tailored around you. Each week we'll cover topics like: preparing to quit, setting a quit date, dealing with stress, managing weight gain, and staying quit long-term.
Alongside this, your Stop Smoking Expert can provide you with free products, like nicotine patches or gum, on a weekly basis. You'll get more information on the available products and how you can access them in your first session.
Meetings
Quit in an informal, friendly setting with other smokers and facilitated by a trained Stop Smoking Expert. We know that this is the most effective way to quit and the support you will get from each other can really make the difference. You can also keep track of your progress with free Carbon Monoxide breath tests every week!
Meetings are offered in many easily accessible locations across Cardiff and the Vale, to find your nearest one, use this online locator.
One-to-One Appointments
Quit with the help of a dedicated Stop Smoking Expert or your local pharmacist in a confidential setting. You can also keep track of your progress with free Carbon Monoxide breath tests every week! These sessions last about half an hour and are available all over Cardiff and the Vale, check here to see your nearest one!
We also offer a translation service as part of these sessions.
Telephone Appointments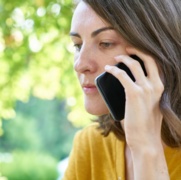 If, for any reason, you can't make a face-to-face appointment, don't worry! We also offer appointments over the telephone. A Stop Smoking Expert will call you every week at a time of your choice. If you require any products or medication, then a request for these will be faxed directly to your GP surgery for you to collect.
Still Unsure?
If you're still not convinced, here are some reasons to quit. You might be surprised at how quickly you'll feel the effects!
Don't forget - Smoking is not permitted anywhere on UHB premises
Get Started
Call 0800 085 2219
Text "HMQ" to 80818
Health Professionals
If you're a health professional looking to make a direct referral to Help Me Quit, use this online form or contact helpmequit@wales.nhs.uk