Information for health professionals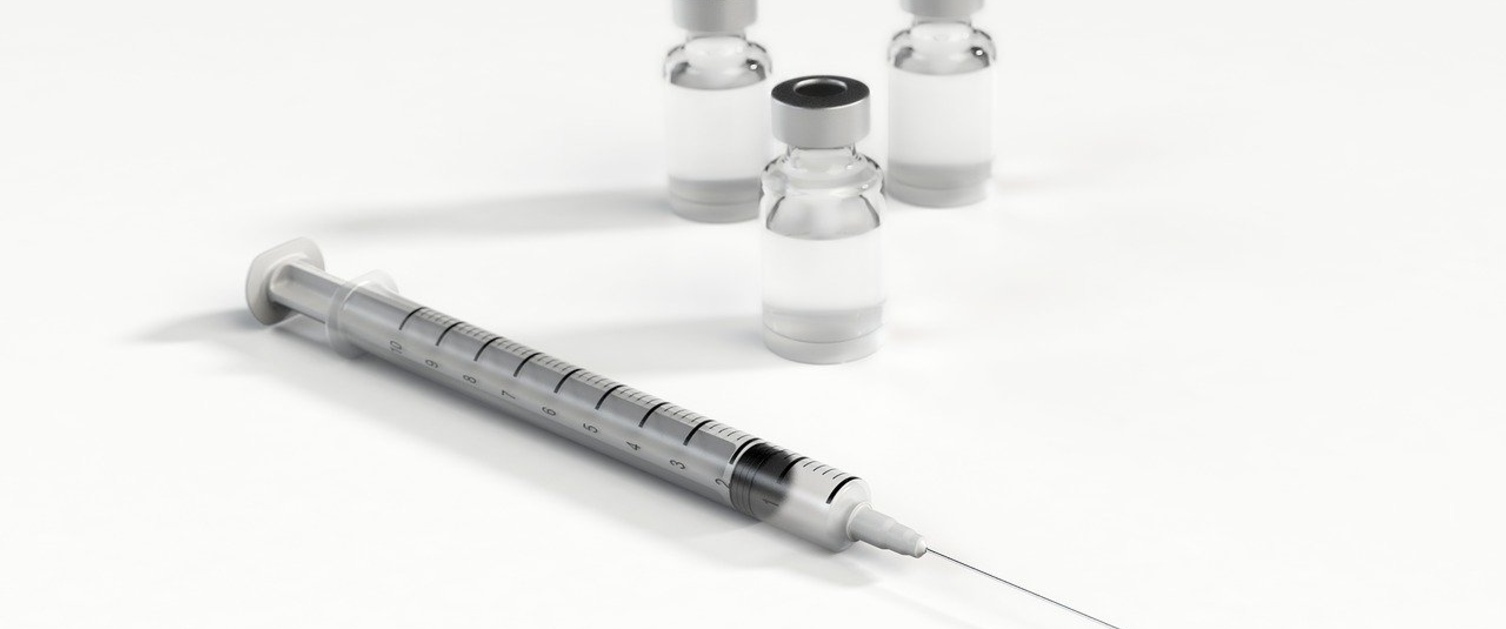 Cardiff and Vale UHB is responsible for co-ordinating the immunisation programme in Cardiff and the Vale of Glamorgan.
For information on immunisation for health professionals in the Cardiff and Vale area please visit the Cardiff and Vale UHB immunisation intranet pages.
The site contains information on:
Immunisation uptake including practice- and cluster-level uptake and practice profiles
The staff seasonal flu campaign including information for staff on why, how and where to get vaccinated
How to improve uptake of immunisations
Immunisation Training
Posters, postcards, leaflets and other resources
Policy, guidance and resources including Patient Group Directions (PGDs)
Governance
Please note that all links require access to the NHS Wales intranet and as such are not available to members of the public.