Youth Summer Volunteering Programme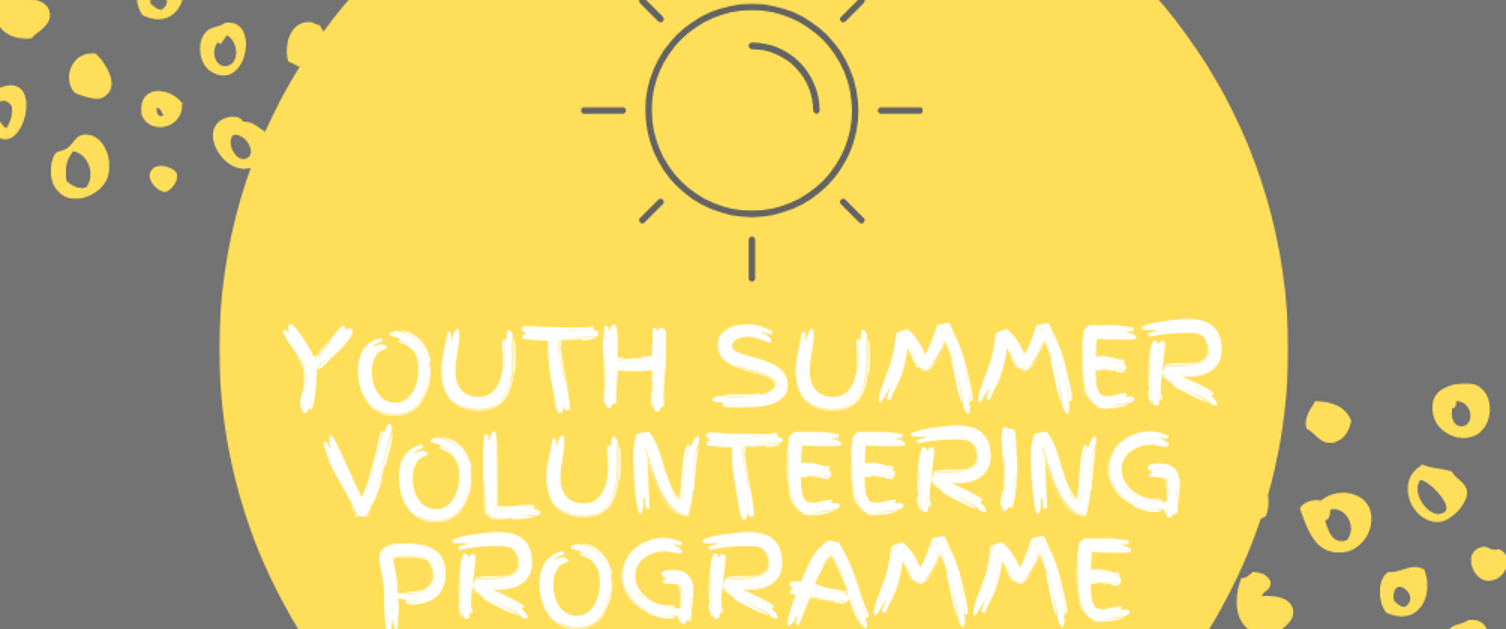 Applications for the 2024 programme will open in March 2024
Every Summer has a story... What will yours be?
What is it?
You don't have to be interested in a career in the NHS or medical profession to volunteer on this project. We are interested in young people from all walks of life who are looking to volunteer during the summer and are reliable.
Places will be limited and successful applicants will be selected after the interview.
YSP volunteers will have the opportunity to experience 2 volunteer roles as they move through the programme.
Welcome Team
Patient Survey Team
Learn more about the tasks and what you'll get from the programme by taking a look at the role description.
Criteria
Be aged between 16 and 25
Available to volunteer for the full duration of 6 week programme
Be able to get to University Hospital of Wales or University Hospital Llandough
Important Dates
The programme runs: TBC
Applications open March 2024
Applications close TBC
Interviews will take place virtually during the April Easter holidays 2024
Please submit your application as soon as possible as we reserve the right to change the closing date of this opportunity if there is a significant number of people interested in the role.
Click here to apply — applications are closed and will open for the 2024 Programme in March 2024.
Please read the Application Guidance webpage before applying for this role.