Youth Board Volunteering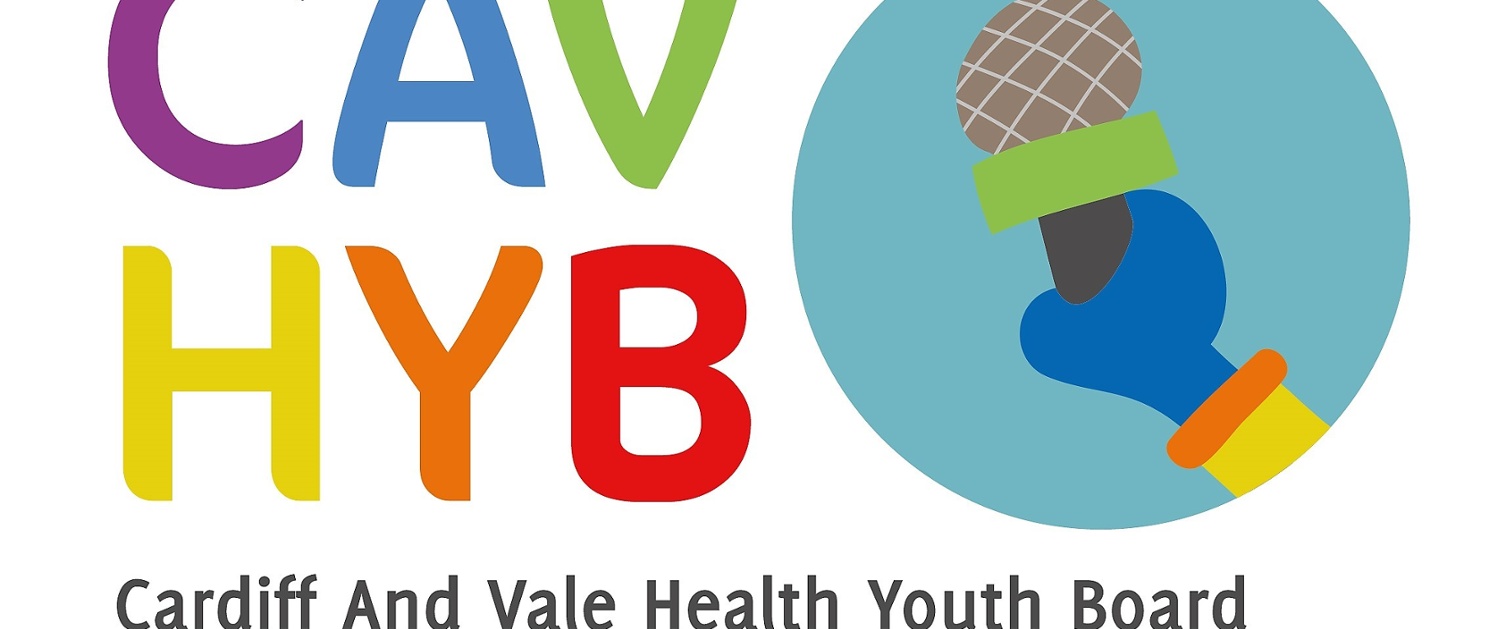 Become part of our amazing Youth Board!
Youth Board members participate in decision-making processes in the University Health Board. Members are also consulted on a variety of topics, but the majority of consultations will be related to Children and Young People.
You need to be aged 13-25 to apply for the Youth Board Volunteer role.
To find out more about the role download the role description. Find out what the steps are to become recruited.
Access our online application forms below to apply.
For this round of applications, the closing date is on 14th June 2022. Please submit your application as soon as possible as we reserve the right to change the closing date of this opportunity should there be a substantial number of people interested in the role.
Interviews will take place on either the 23rd or 27th of June 2022.
Access our English and Welsh application form
If you have any questions please contact us;
Email: Volunteer.enquiries.cav@wales.nhs.uk
Phone: 029 218 45692
---
Byddwch yn rhan o'n Bwrdd Ieuenctid anhygoel!
Mae aelodau'r Bwrdd Ieuenctid yn cymryd rhan yn y broses o wneud penderfyniadau ym Mwrdd Iechyd y Brifysgol. Yn ogystal, ymgynghorir ag Aelodau ar amrywiaeth o bynciau, ond mae'r rhan fwyaf o'r ymgynghoriadau'n ymwneud â Phlant a Phobl Ifanc.
Mae angen i chi fod rhwng 13 a 25 oed i wneud cais am rôl Gwirfoddolwr y Bwrdd Ieuenctid.
I gael gwybod mwy am y rôl lawrlwythwch y disgrifiad rôl. Darganfyddwch beth yw'r camau i gael eich recriwtio.
I wneud cais, ewch i'n ffurflenni cais ar-lein isod
Ar gyfer y rownd hon o geisiadau, y dyddiad cau yw 14 Mehefin 2022.
Cynhelir y cyfweliadau naill ai ar 23 neu 27 Mehefin 2022.
Ein ffurflenni cais Cymraeg a Saesneg
Os oes gennych unrhyw gwestiynau, cysylltwch â ni;
E-bost: Volunteer.enquiries.cav@wales.nhs.uk
Ffon: 029 218 45692