Youth Board Volunteering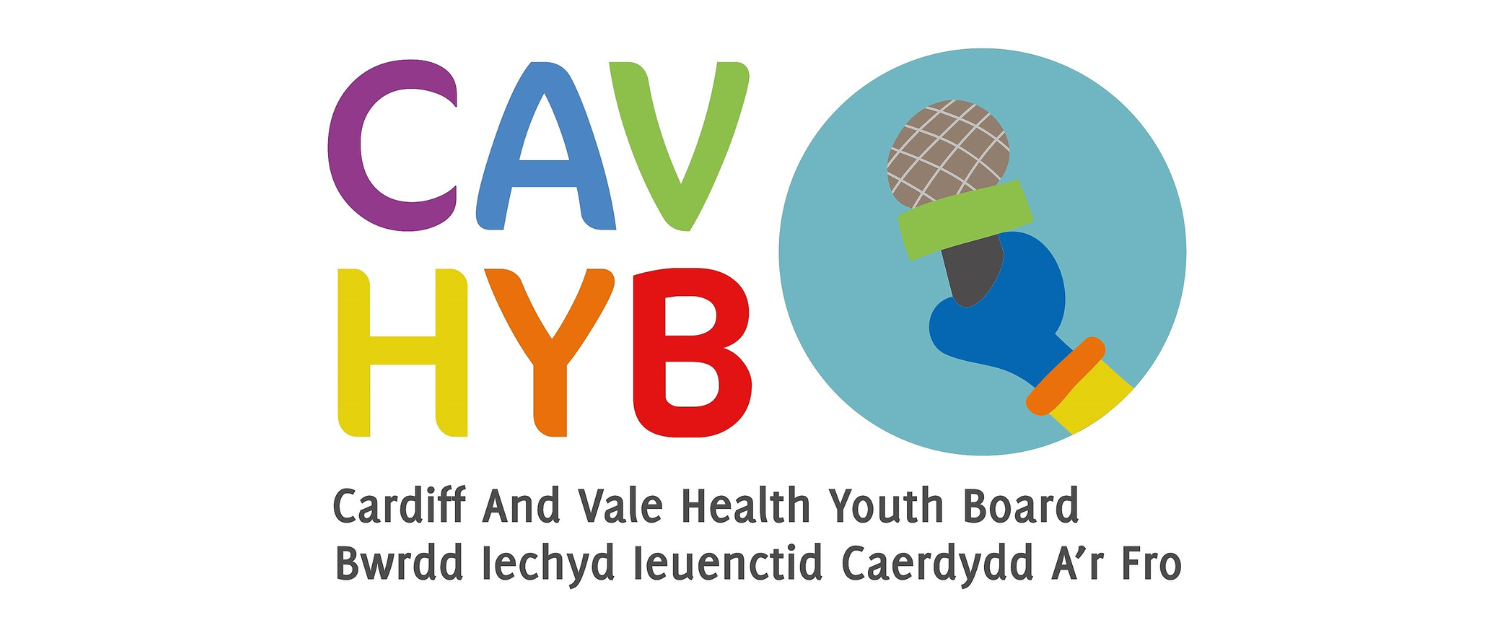 Applications open January 2024
What is the Youth Board?
Our Youth Board was formed in 2018, giving young people in the Cardiff and Vale area a voice and ensuring their involvement in key decision-making processes, change implementation and improving services across the Health Board.
The Youth Board is made up of young volunteers aged 13-25 from a range of backgrounds and communities across Cardiff and the Vale, each bringing their own experience, knowledge and valued opinions to the table for discussion.
We hugely value our Youth Board Volunteers and the fresh perspective they bring to the Health Board; their innovative suggestions and informed opinions give great insight and make a huge impact on the topics they are consulted on.
Interested?
The power of youth matters…If you're aged 13-25 why not get involved and make your voice heard!
We reserve the right to change the closing date of this opportunity if there is a significant number of interest in the role.
@CAV_PETeam
Email: Volunteer.enquiries.cav@wales.nhs.uk
Telephone: 029 218 45692