OOH FAQ'S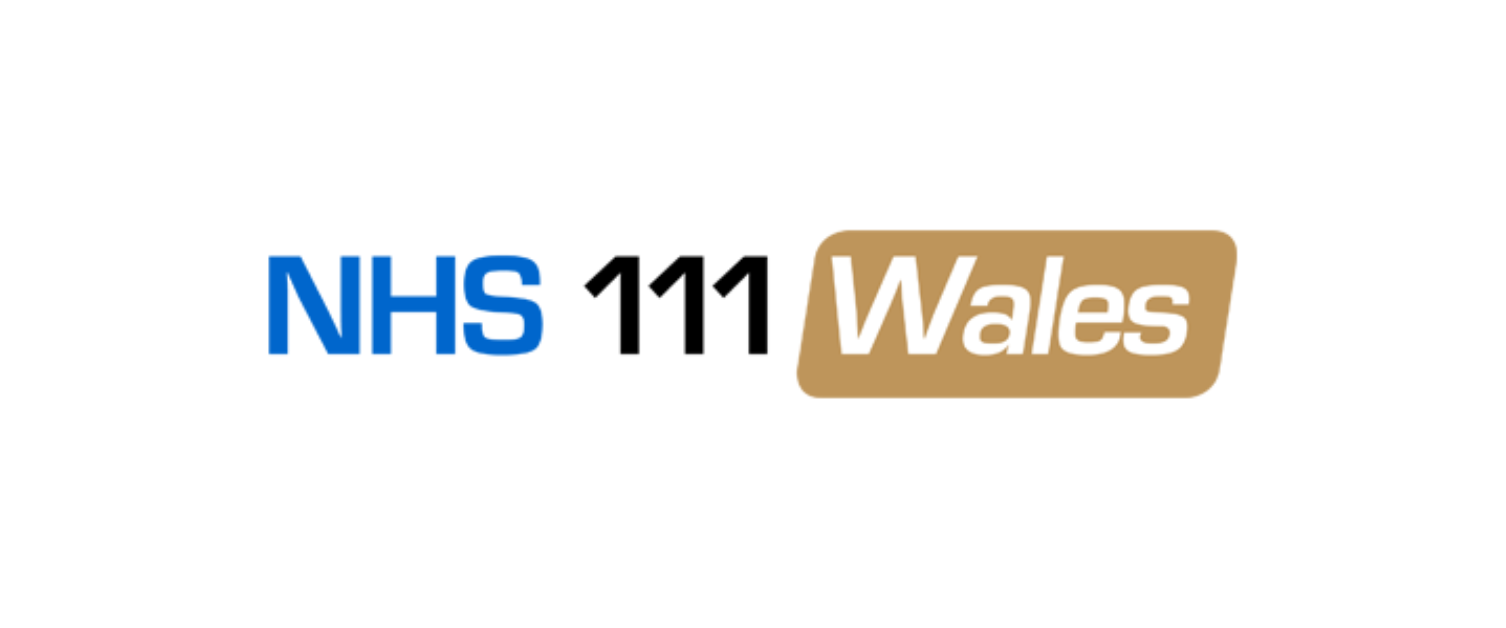 What should I do if I need to see a doctor and my surgery is closed?
If you need urgent care and cannot wait until your GP surgery reopens, you should ring NHS Direct on 0845 4647 who can advise you on the most appropriate treatment for your needs, whether this be self care, your local pharmacy or Out of Hours.
What will happen when I call the Out of Hours service?
Details will be taken by a trained call handler – they will ask you the nature of your problem as well as any previous medical history and medications which you are prescribed.
You will receive a call back from a clinician (a doctor, nurse or paramedic) who will discuss your concerns, and then decide upon the most appropriate care. You may receive health advice, be offered an appointment to see a Clinician in one of our Primary Care Centres, be directed to an alternative service such as a local Pharmacist or Optician, or advised to contact your own GP surgery during normal surgery hours.
Will I be able to see a doctor?
If it is decided that you need to have a face to face assessment then an appointment will be arranged at one of our Primary Care Centres, with an appropriate clinician for your condition – this could be a Paramedic, Nurse or a GP.
Home visits can be arranged, however these are for housebound or terminally ill patients, or those who are seriously unwell and, by travelling, may deteriorate.
Will I be given a prescription?
If when you are assessed it is decided that any medications are required, you will be issued with a prescription. You will then be directed to a local pharmacy for collection. However, the Out of Hours service should not be used for repeat prescriptions and you must ensure these are up to date through your GP surgery.
Will my own GP be informed?
Yes. The next working day your GP surgery will be notified that you have contacted the Out of Hours service and told of any follow-up treatment you may require. If advised by a clinician, either by phone or during a face to face assessment that you need follow up with your own GP you will still need to contact your own surgery to arrange an appointment.