About the Urgent OOH Service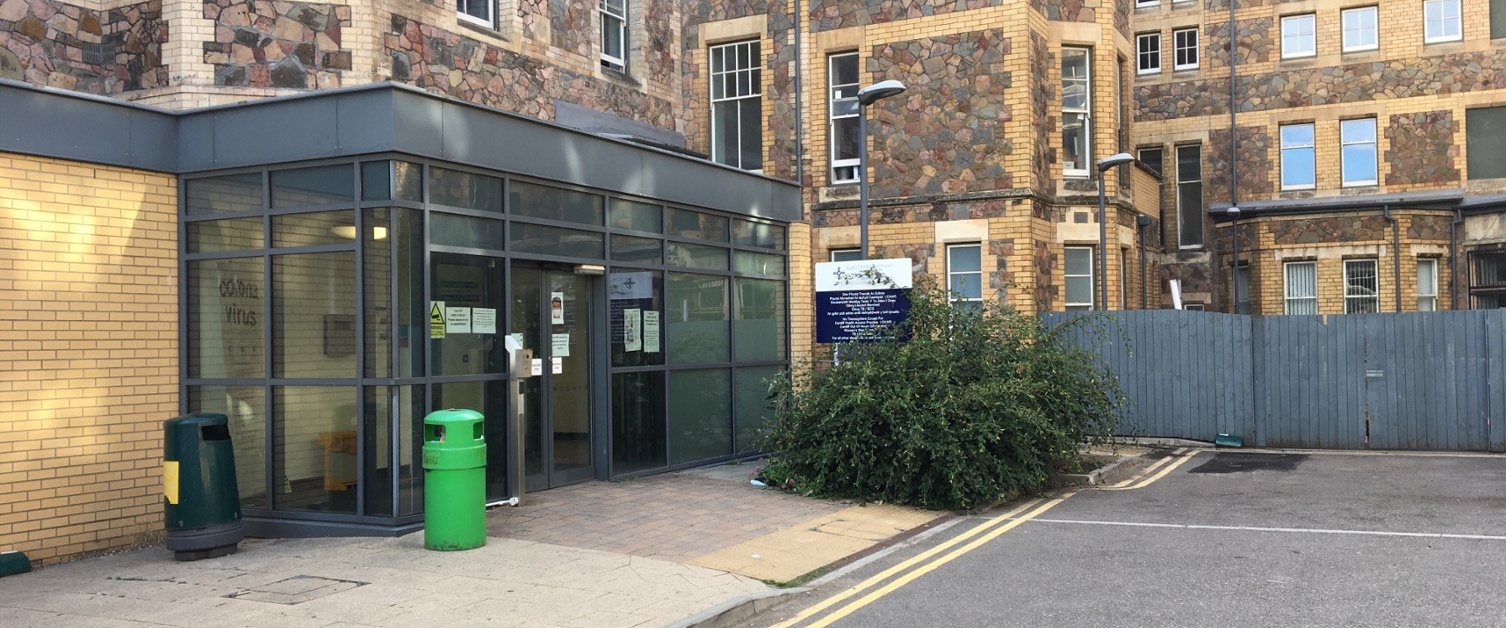 Who are we and what do we do?
The Out of Hours Service provides urgent medical care for patients whose condition cannot wait until their GP surgery is next open.
Urgent care does not include colds, runny nose etc. These can be treated through self care and by visiting your Pharmacist. We cover the whole of Cardiff and the Vale of Glamorgan, providing urgent care to over 500,000 patients.
Our OOH Service Opening Times
6.30pm - 8am weekdays

6.30pm Friday evening – 8am Monday morning

24-hour cover on bank holidays
The service can become very busy and patients are reminded to use the service only if there is an urgent need that cannot wait until their own GP practice opens.
The service also covers emergency dental care. There are limited emergency dental appointments for patients outside of routine opening hours. Patients will be assessed by a clinician over the telephone as to whether this is required.
Where are we based?
We operate three Primary Care Centres (PCC), with two based in Cardiff and one based in Barry.
Appointments are arranged on clinical need and you will be given the next available appointment time. Not all of the centres are open at once and appointments will be allocated in the most appropriate location according to availability.
Contact Us
Email: cardiffandvaleooh@wales.nhs.uk
Tel: 0300 10 20 247