Pre-Operative Assessment Clinic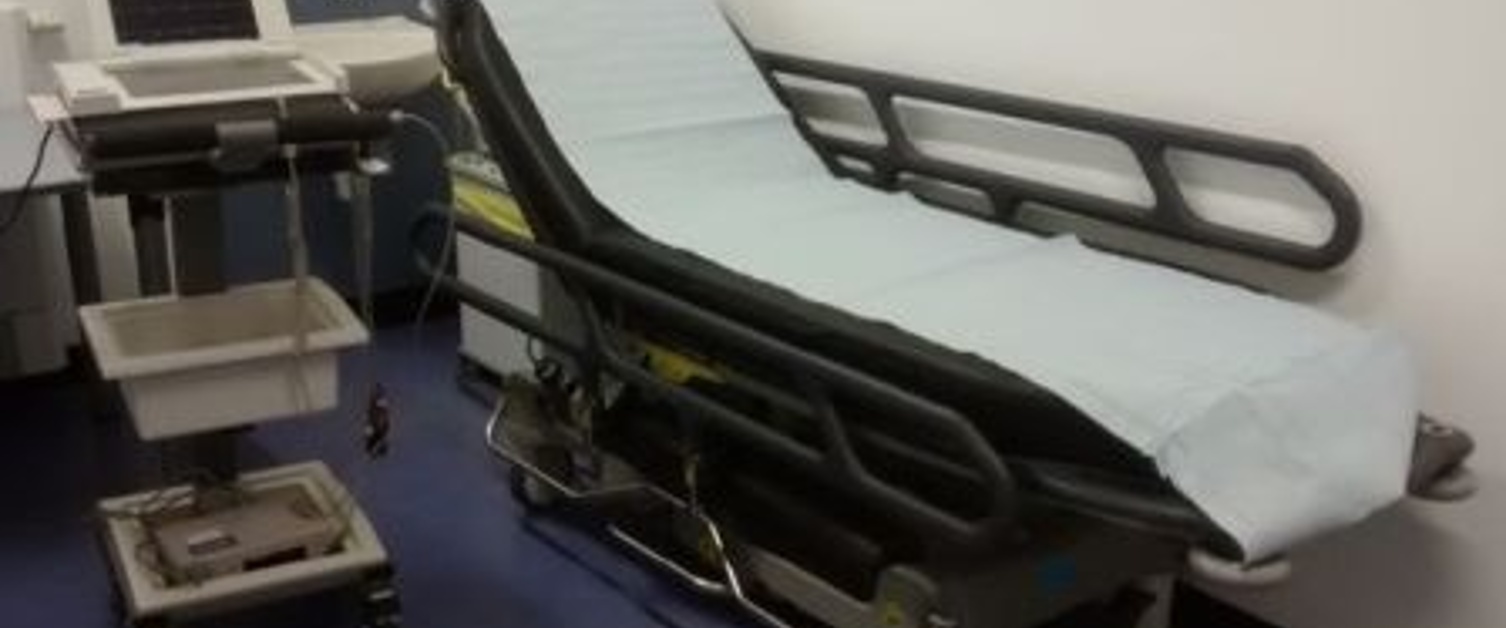 The pre-operative assessment clinic is a nurse-led clinic where we determine if you are physically fit enough to have surgery and an anaesthetic.
All of the nurses you will see at the clinic are experienced qualified nurse practitioners. However, if you have more complex medical issues you may be seen by an anaesthetic doctor.
Find out more about what the assessment will involve, the different types of pre-op assessments and how you can prepare for your surgery.
Pre Assessment Questionnaire
All patients are required to complete a Health Screening Questionnaire before surgery. If you have not already done so, please go to the Pre-op Questionnaires page and return your completed form to us as soon as possible.
Contact Information