Making Things Better / Enabling Environments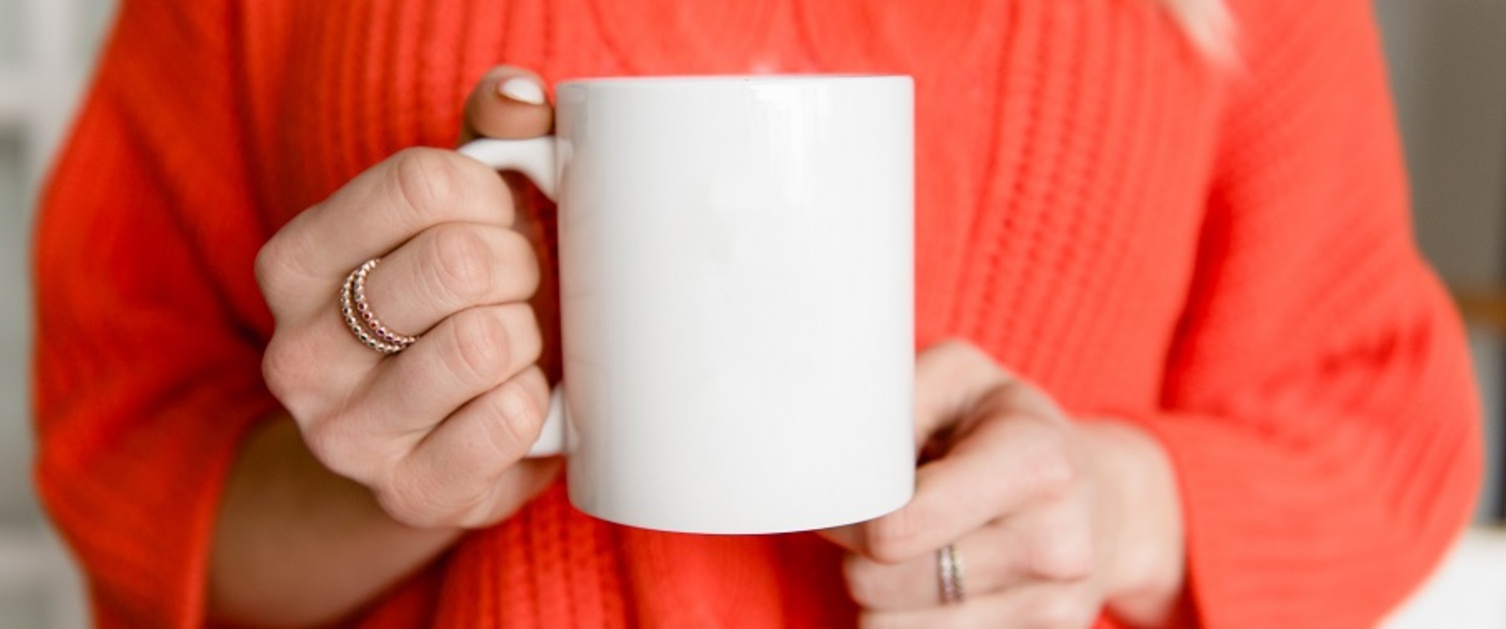 Within the Mental Health Clinical Board we know everyone is unique. We strive to ensure access to services for all, and to promote and maintain independence.
Please bear with us whilst we continue to improve our environments and services to ensure they are inclusive.
Sensory Loss Standards
The All Wales Standards for Accessible Communication and Information for People with Sensory Loss sets out the standards of service delivery that people with sensory loss should expect when they access healthcare. These standards apply to adults, young people and children.

The term 'people with sensory loss' is used throughout to refer to the following:
People who are Deaf; deafened or hard of hearing;
People who are Blind or partially sighted;
People who are Deafblind: those whose combined sight and hearing impairment cause difficulties with communication, access to information and mobility.
You may find the Deaf and Hard of Hearing Mental Health Network useful.