Art Psychotherapy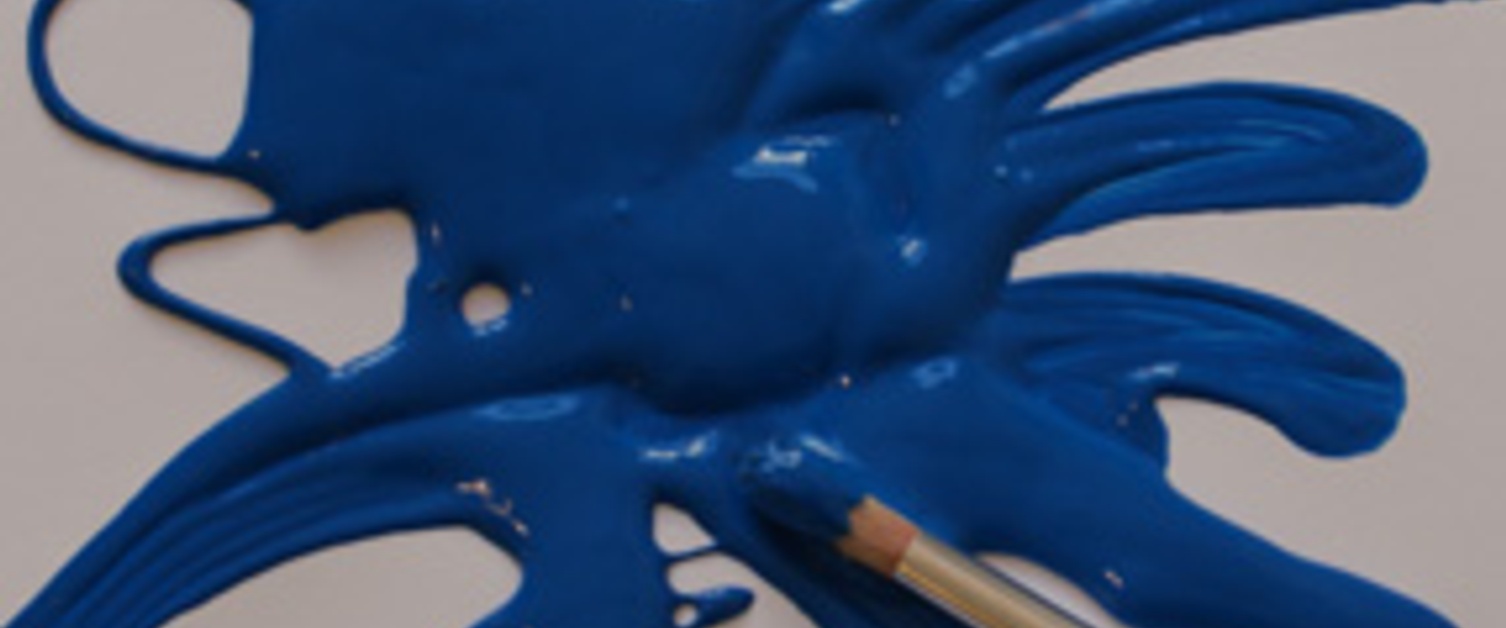 Art Psychotherapy is a registered and regulated profession with the Health and Care Professions Council.
The Art Psychotherapy process is not reliant on verbal exchange and is therefore well placed to meet the needs of many vulnerable people where words are not enough and for those who may not have the ability to communicate verbally.
Those referred to an Art Psychotherapist need not have previous experience or skill in art.
The Art Psychotherapist works in partnership to creatively explore thoughts and feelings, and works toward alleviating distress.
This offers a safe vehicle for communication which can increase quality of life and enhance a sense of wellbeing.
Health professionals refer to Art Psychotherapy when it is felt that verbal intervention is not enough to support individuals experiencing psychological difficulties.
Where can it be accessed?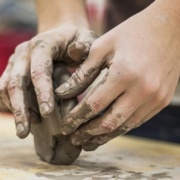 The Art Psychotherapy Service currently provides a service for service users within:
Community Mental Health Teams (CMHTs)
Psychiatric Intensive Care Unit
Substance Misuse Services
Supported Recovery Service
Referral
The aim of the Art Psychotherapy service is to provide screening and assessment to enable people to explore their concerns, and thus promote recovery and move toward discharge. The service is provided on a group and individual basis, dependent on need.
Service users wishing to be referred can do so via a qualified health care professional within their mental health support teams.
Referrals can be made by qualified staff members of the multi-disciplinary team e.g, nurses, psychiatrists, occupational therapists and social workers.
For further information on the referral process please contact the Mental Health Occupational Therapy service on 029 2033 6526.
Contact
The Art Psychotherapy team can be contacted at Whitchurch Hospital on 029 2033 6528.
For more information about Art Psychotherapy and the work of Art Psychotherapists, visit the website of the British Association of Art Therapists.