Dermatology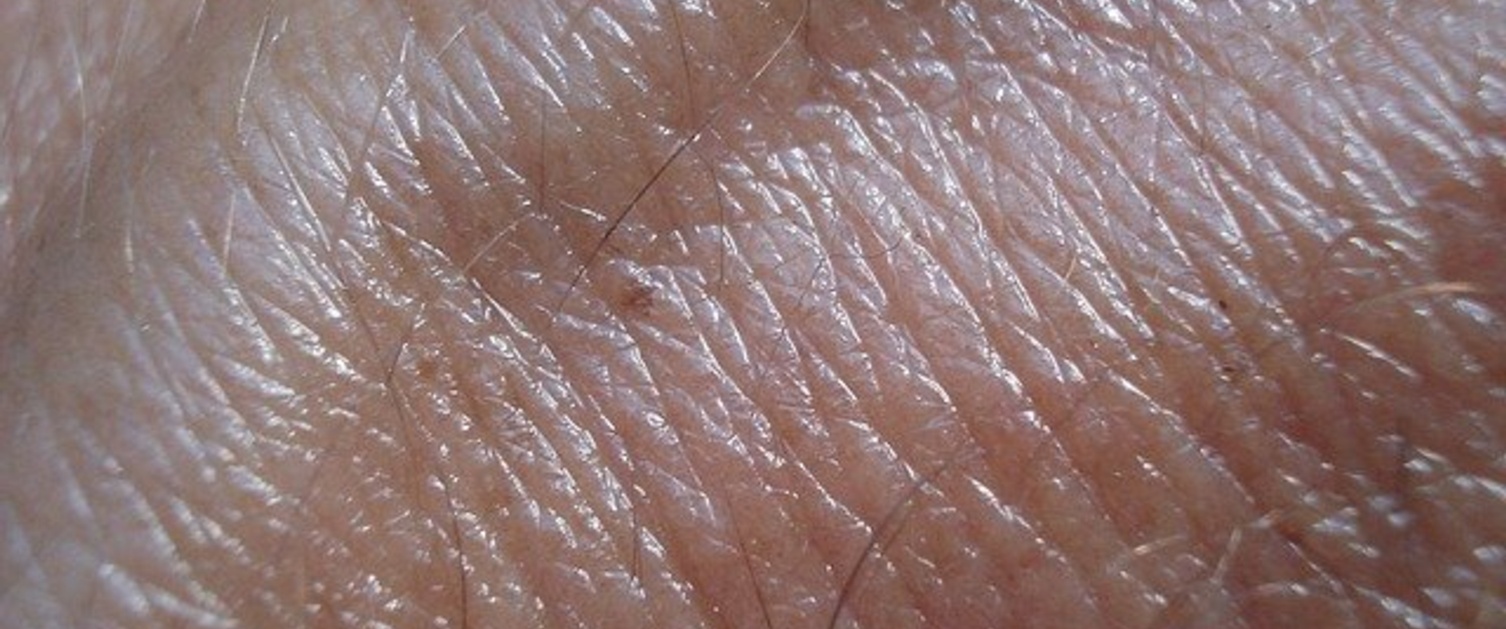 Surgical services include Mohs - micrographic surgery for the treatment of skin cancer.
Locations
Welsh Institute of Dermatology [MAP]
Glamorgan House
University Hospital of Wales
Heath Park
Cardiff
CF14 4XW

New appointments: 02921 844 619
Follow-up appointments: 02921 845 396 / 02921 845 024
Fax: 02921 845 161

Once on site, go from the car park and turn right, cross the zebra crossing bearing left in front of the Medicentre, pass Brecknock House and Glamorgan House is situated behind Brecknock House.

Dermatology Department
University Hospital Llandough
Penlan Road
Penarth
Cardiff
CF64 2XX
UHL
New appointments: 02921 826 757
Follow-up appointments: 02921 826 772
Fax: 02921 826 429
Once on site follow the main road; there is a large car park on the left and the outpatient department where the Dermatology department is situated is to the right of this car park.
Dermatology Patient Leaflets/Guides/Links
Leaflets on many dermatological conditions can be accessed from BAD
Photography in dermatology using smartphones: Guides