Dermatology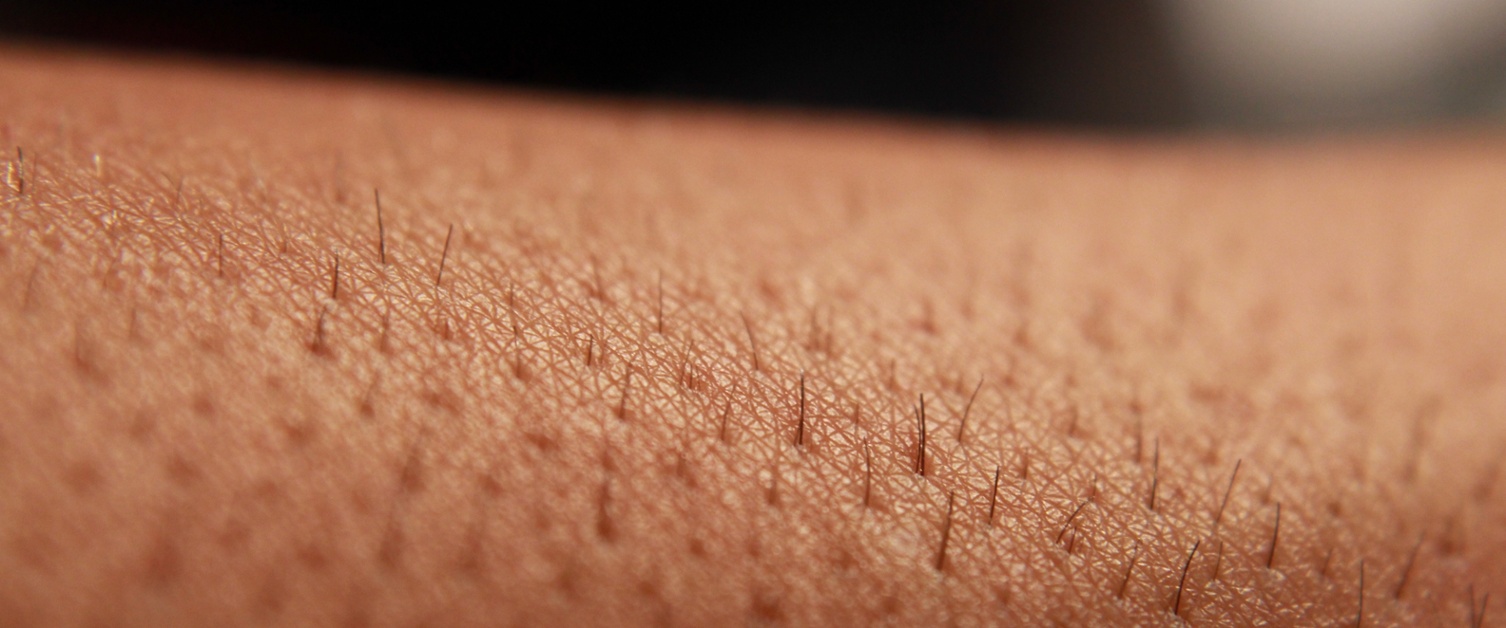 Welcome to Dermatology

The Dermatology Department forms part of the Directorate of Specialised Medicine and has the responsibility of the prevention, diagnosis and treatment of dermatological conditions. There is a multidisciplinary team in place with close liaison with primary care and a strong focus on teaching and research.
The Department provides secondary care services to the population of Cardiff and the Vale of Glamorgan and the surrounding Gwent Valley, with clinics at University Hospital of Wales and University Hospital of Llandough. It also provides a tertiary service for paediatric dermatology and complex surgical intervention for malignant disorders.
The speciality is predominantly outpatient focused; however there is an increase in demand for surgical intervention and treatment of day cases secondary to advances in drug therapies.
A list of departments in Glamorgan House and where to find them.
The Dermatology team is made up of healthcare professionals, that specialise in a wide range of dermatological conditions.
Locations
On the day of your appointment, please report to the main reception desk and the receptionist will be able to direct you to the appropriate area.

Welsh Institute of Dermatology
Glamorgan House
University Hospital of Wales
Heath Park
Cardiff
CF14 4XW

New appointment: 02921 84 4619
Follow-up appointment: 02921 84 5024
Fax: 02921 84 5161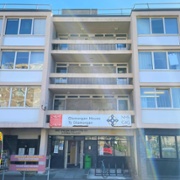 Glamorgan House

Main Outpatient Department
University Hospital Llandough
Penlan Road
Penarth
Cardiff
CF64 2XX

New appointment: 02921 84 4619
Follow-up appointment: 02921 82 6772
Fax: 02921 82 6429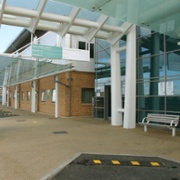 Llandough Outpatients

For more details on parking, you can visit the Cardiff & Vale UHB Parking Page.
Dermatology Patient Leaflets/Guides/Links
Leaflets on many dermatological conditions can be accessed from BAD Patient Hub and Dermnet NZ
Photography in dermatology using smartphones: Guides