Emergency Treatment and Advice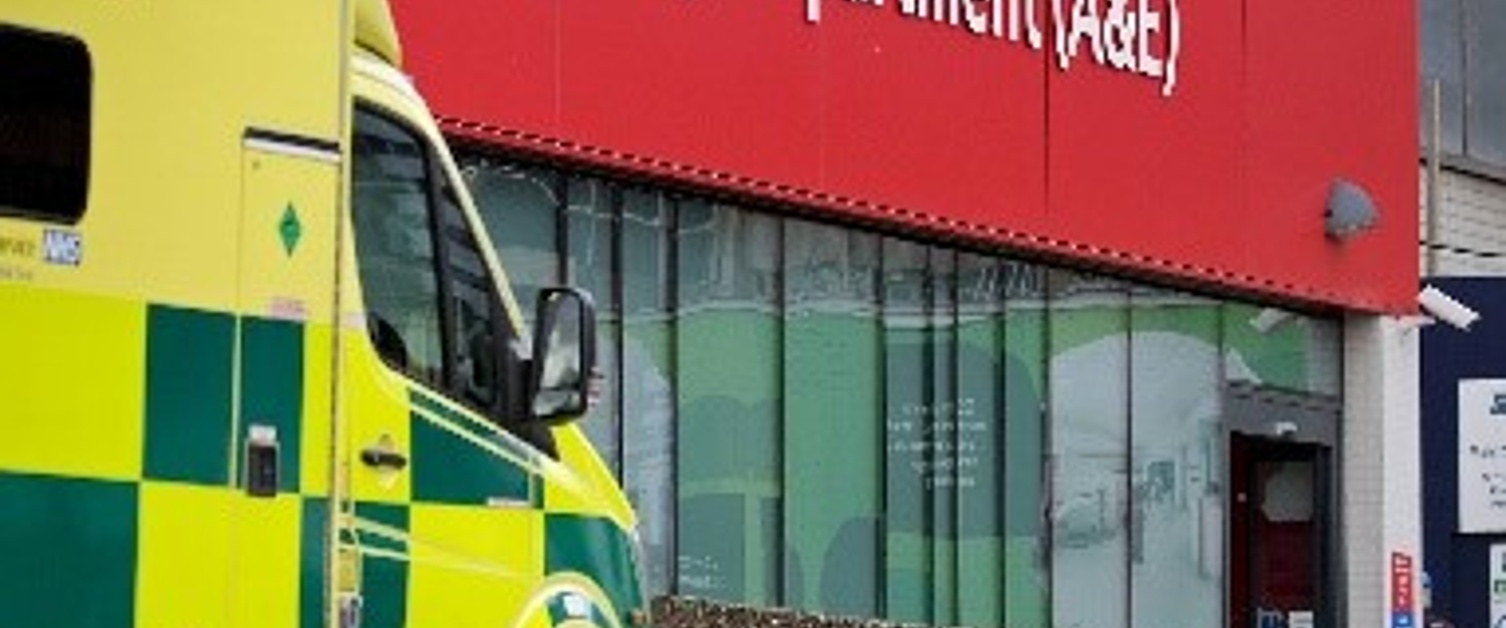 If you are experiencing dental pain you should contact your dentist to get an appointment. All dentists should have capacity for emergencies if you are on their list.
If you are experiencing dental pain or trauma out of hours, for registered and non-registered patients, please call CAV 24/7 for the Emergency Dental Helpline on 0300 10 20 247.
A CAV 24/7 clinician will assess you, and if you require an appointment, you will be booked into the emergency dental clinic.
You will receive advice on pain relief and will be, if appropriate, booked into the most appropriate emergency location for your problem, which may be a Primary Care Dentist, Community Dentist or the University Dental Hospital.
The Community Dental Service does not provide a 24 hour emergency service and is closed during evenings, weekends and Bank Holidays.
---
Other areas outside of Cardiff and Vale
Merthyr and Rhondda Cynon Taf:
0300 123 5060 or 01685 722803
Other areas including Gwent:
0845 60 10 128 or 01633 488 389