Resilience Project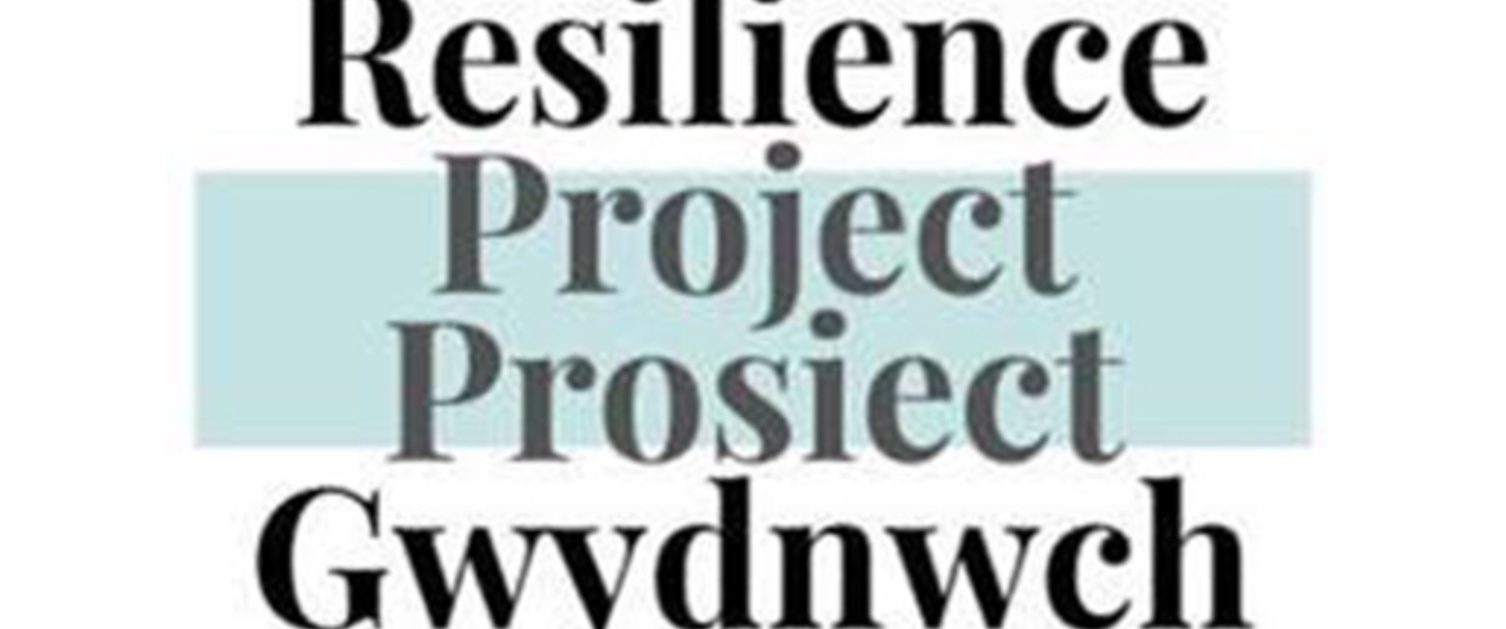 The Resilience Project is a Cardiff and Vale University Health Board-led service aimed at building greater capacity, expertise and mental health resilience for children and young people, primarily through educational settings. Our approach incorporates developing mental health and resilience related resources for staff, young people and families; providing training for education staff; psychology led consultation for education staff regarding specific children and young people; group work to promote children's resilience and wellbeing; and psychology-led direct intervention for children and families most in need who do not meet criteria for other services.
Our team consists of a Clinical Lead/Clinical Psychologist, Clinical Psychologist, Project Manager, eight Resilience Workers (Graduate Mental Health Workers) and a Research Officer. Our five Resilience Worker's in Cardiff are working closely with the Local Authorities Inclusion team to enhance support for Primary Schools. In the Vale of Glamorgan, three Resilience Workers are working alongside the Local Authority's Engagement service to enhance support directly to Secondary Schools.
The Resilience Workers are also each based in child health teams part-time to promote joint working between health and education, including Enfys, Primary Mental Health, Community Family Psychology and the Neurodevelopmental Service.
Accessing our Resources
We have adapted some of our resources to be shared online, through our 'Cardiff and Vale Resilience Project' YouTube channel. Make sure you subscribe to stay updated!
Additional resources can be found at the bottom of this page.
Training and consultation for schools

We offer training for school staff on a range of topics related to children and young people's mental health and well-being. We also offer Clinical Psychology lead consultation about specific children and young people to school staff. Please get in touch for more information.
Interventions

All of our interventions are accessed following initial consultations with schools or local authority inclusion and engagement services to establish how to best meet the needs of children and young people.
Contact us
To find out more or to ask about our resources, email us on Resilienceproject.Cav@wales.nhs.uk
Resources
The global outbreak of COVID-19 presents a challenge to the mental health and resilience of everyone, but especially children and young people.
We will continue to work alongside our partners to respond to COVID-19 in the best way we can, whilst looking ahead to support the transition back into schools again.
We have developed some short videos to help explain the current outbreak and guidelines for staying safe for children and teenagers. These are available in both English and Welsh and can be found on our YouTube channel.
https://www.youtube.com/channel/UCK7a2I3twVLDZuis53tpUoQ
---
View our additional resources below to support Children and Young People during COVID-19, during their transition to secondary school and about their mental health.
Supporting children and Young People's emotional wellbeing during COVID-19: A guide for parents and carers (English)
Supporting children and Young People's emotional wellbeing during COVID-19: A guide for parents and carers (Cymraeg)
Poster: You're about to go to Secondary School (English)
Poster: You're about to go to school (Cymraeg)
Staff Self-Care at Home (English)
Staff Self-Care at Home (Cymraeg)
Top tips for teachers supporting Children and Young People's mental health (English)
Top tips for teachers supporting Children and Young People's mental health (Cymraeg)
Relational and Regulating activities for Adults to support Children and Young People (English)
Relational and Regulating activities for Adults to support Children and Young People (Cymraeg)
Psychologists Top Tips for Supporting your Child's Transition in School (English)
Psychologists Top Tips for Supporting your Child's Transition in School (Cymraeg)
Parent and Carer's Guide to PACE (English)
Parent and Carer's Guide to PACE (Cymraeg)
A Guide on Transition for Children and Young People in School (English)
A Guide on Transition for Children and Young People in School (Cymraeg)
A Guide for Parents & Carers to support Children and Young People with Transition (English)
A Guide for Parents & Carers to support Children and Young People with Transition (Cymraeg)
A Guide for School Staff to support Children and Young People with Transition (English)
A Guide for School Staff to support Children and Young People with Transition (Cymraeg)
---
Return to Children, Young People and Family Health Services