Neurodevelopmental Service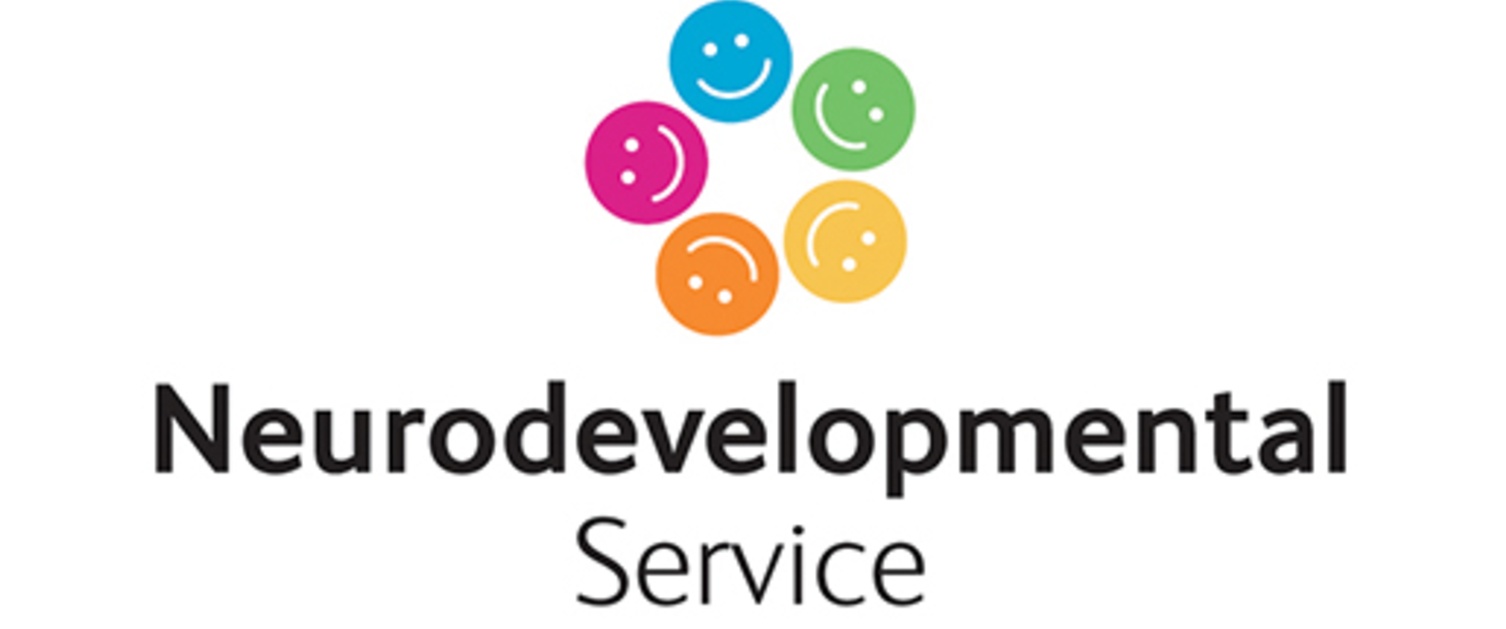 About Us
The Children and Young People's Neurodevelopment Service provides multidisciplinary assessment, intervention, information and advice for children and young people who may have a neurodevelopmental disorder, and their families.
Your child may need to see different professionals to complete their assessment of need, for example – Occupational Therapist, Speech and Language Therapist, Clinical Psychologist, Nurse Specialist, Child Psychiatrist or a Paediatrician. The assessment process may take some time to complete, as sometimes visits to your child's school may need to be organised, as well as seeing them in the Children's Centre. Please see the document below for more information about the assessment process.
Neurodevelopmental disorders include:
Autistic Spectrum Disorder
Attention Deficit and Hyperactivity Disorder
We work closely with our partner organisations such as schools, the education authority, social services, and third sector organisations, and we aim to meet the needs of children, young people and their families in an effective and holistic way.
How to access
The service covers all areas of Cardiff and the Vale of Glamorgan and is accessed through a single point of referral at the Children's Centre, St David's Hospital.
Speak to your GP, health professional such as health visitor, or school if you are concerned that your child may have a neurodevelopment disorder - they will be able to refer you to the service with your permission.
How to find us
The Children's Centre
St David's Hospital
Canton
Cardiff
CF11 9XB
Tel: 029 21836796
---