Community Nursing Teams - Monthly Update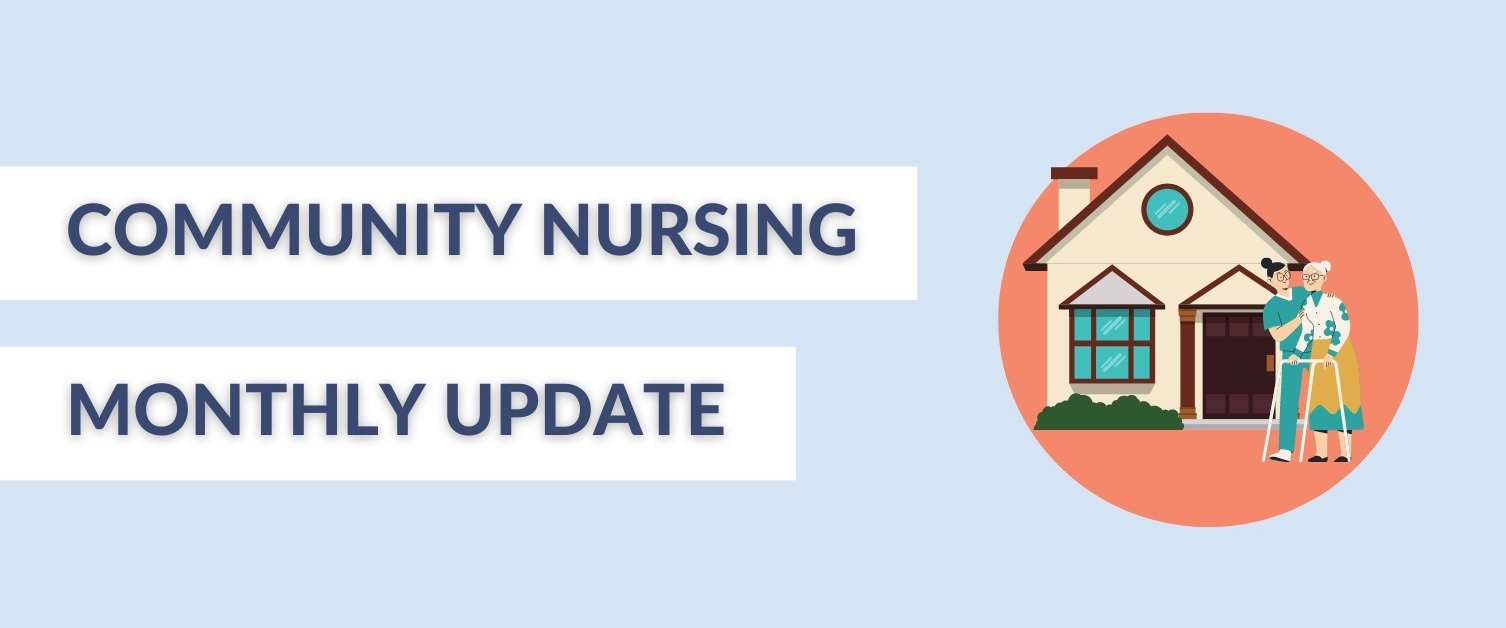 Within Primary, Community and Intermediate Care (PCIC), nursing makes up the majority of the workforce, with nurses in the community having varied and dynamic roles.
Month on month, our community nurses deliver safe and effective care in people's homes, community settings, GP surgeries and clinics every day that enables them to remain in the comfort of their own homes and prevent hospital admission.
Here's how many patients across Cardiff and Vale our Community Nursing Teams supported in January.
District Nurses:
Undertook 17,100 visits to patients within the community.
Community Nurses:
Are currently supporting 3,536 patients to receive safe and effective care at home.
Nurse Assessors:
Ensured that 1,632 patients were receiving safe and appropriate care within community and care home settings.
Cardiff Community Resource Team & Vale Community Resource Service:
Accepted 249 patients who require therapy support within the community and helped 77 patients to leave hospital early.
The work of our community teams does not go unrecognised, and we would like to say thank you to the teams and wards who continue to make the most of our community services.