Work In Our Community with PCIC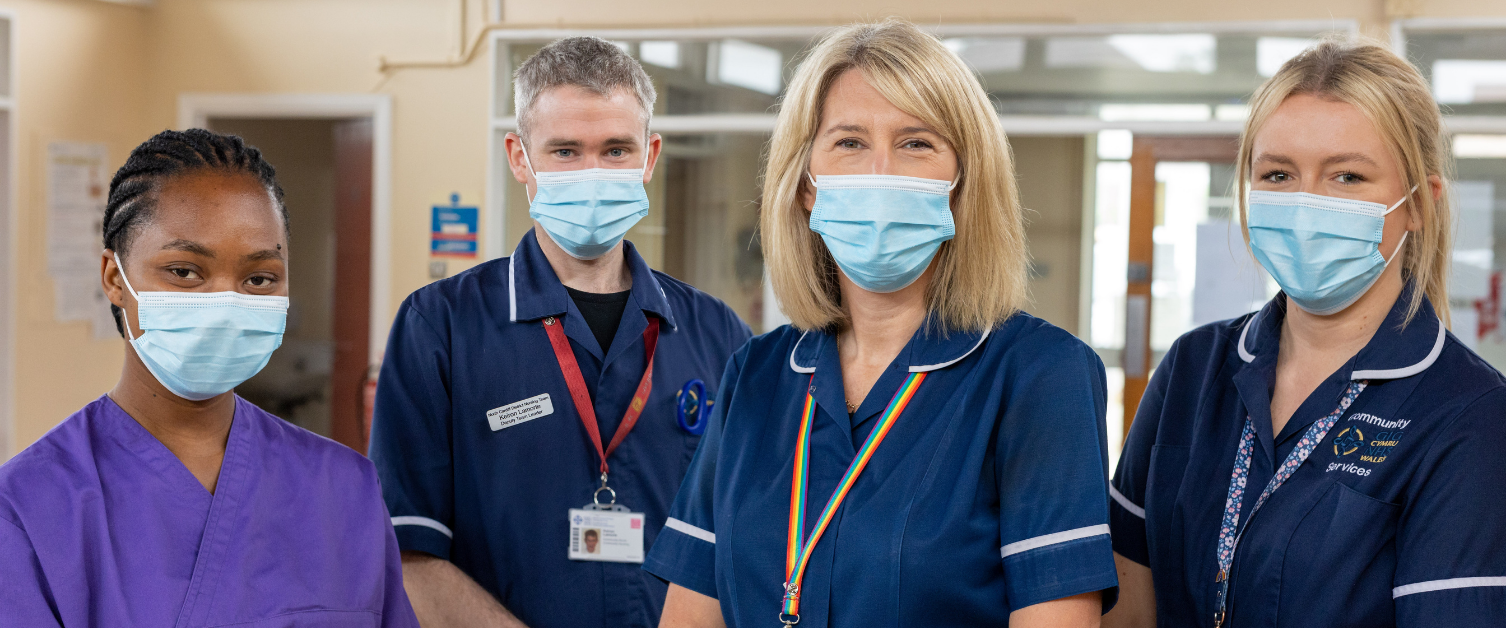 Primary, Community and Intermediate Care, or PCIC, is often the front door of the healthcare service and encompasses a wide range of provisions to ensure our patient population can access specialised services in their community.
Working #InOurCommunity, teams provide invaluable care to people in their own homes, care homes, community healthcare hubs, in their GP practices or clinics within their community. Our varied team of healthcare professionals across our PCIC teams support patients to ensure they are receiving safe and effective care, that not only enables patients to remain in the comfort of their own homes, but also to help prevent hospital admission.
Community Nursing Monthly Update
Find out how many patients across Cardiff and Vale our Community Nursing Teams supported last month.