Protected Surgical Services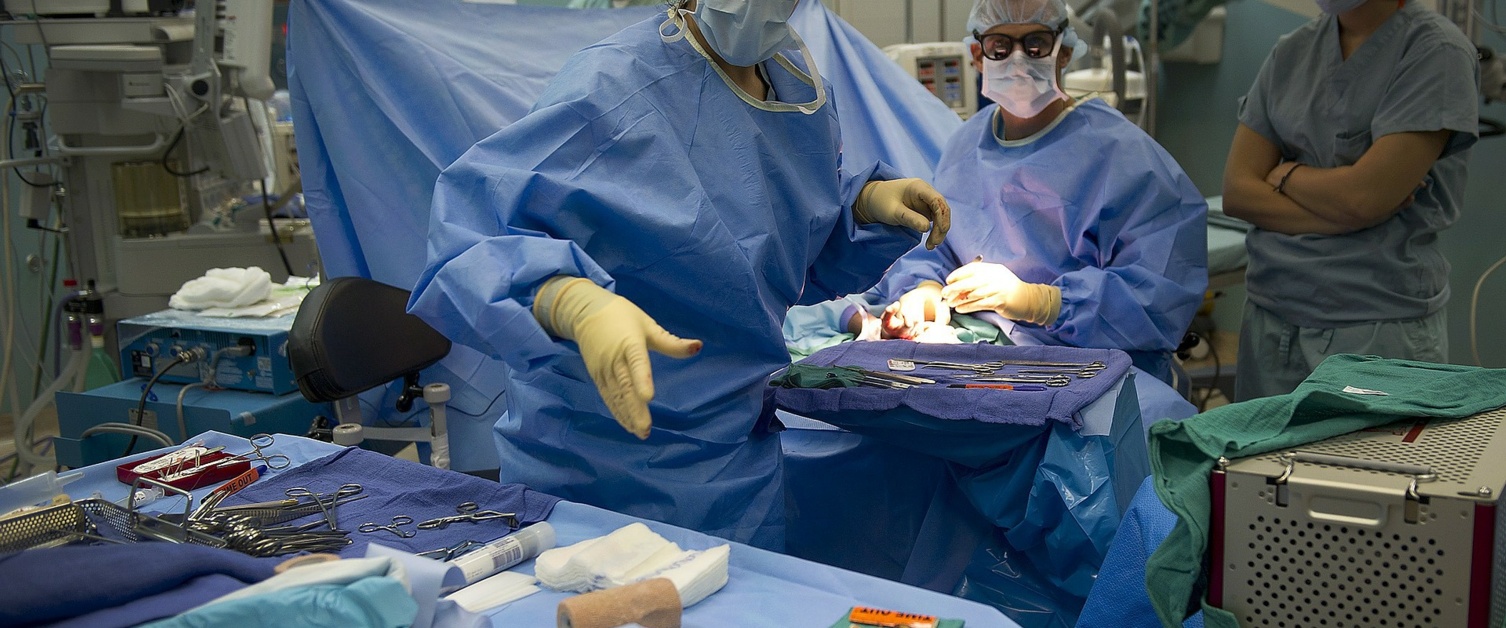 Extensive work has been carried out at University Hospital of Wales (UHW) and University Hospital Llandough (UHL) to create dedicated green zones to enable more patients to undergo urgent surgery. The green zone in UHW will enable more patients to undergo surgical procedures including neurosurgery, urology and general surgery, gynaecological, ear, nose and throat (ENT), and cataract surgery. At UHL, a green zone has been established to enable increased access to cardiac and thoracic surgery, orthopaedics and breast surgery.
Protecting patients, their families, and staff from COVID-19 is of vital importance, with the meticulous planning by the Health Board allowing for an increased number of time sensitive surgeries to take place.
Patients due to have surgery are asked to self-isolate for two weeks prior to their procedure and take a COVID-19 test 72 hours before being admitted to hospital. When travelling to hospital, patients are asked to travel in a private vehicle avoiding public transport and the use of taxis. To further increase patient safety, the units have dedicated entrances and exits, and staff working in the green zones are required to remain in the dedicated zones for the entirety of their shift.
In order to support staff in this endeavour, new staff areas, changing rooms and showers are being constructed within these green zones. Any deliveries to the units are contactless using an 'airlock' door system.
All of these measures are absolutely necessary so that staff are supported in their efforts to make patients as safe as possible as we continue to bring more of our services back online.
If you're preparing for surgery, please refer to information table below or this leaflet.
When arriving at the University Hospital of Wales, please use this map to find the dedicated entrance to the Protected Elective Surgery Unit.