Seasonal and Featured Offers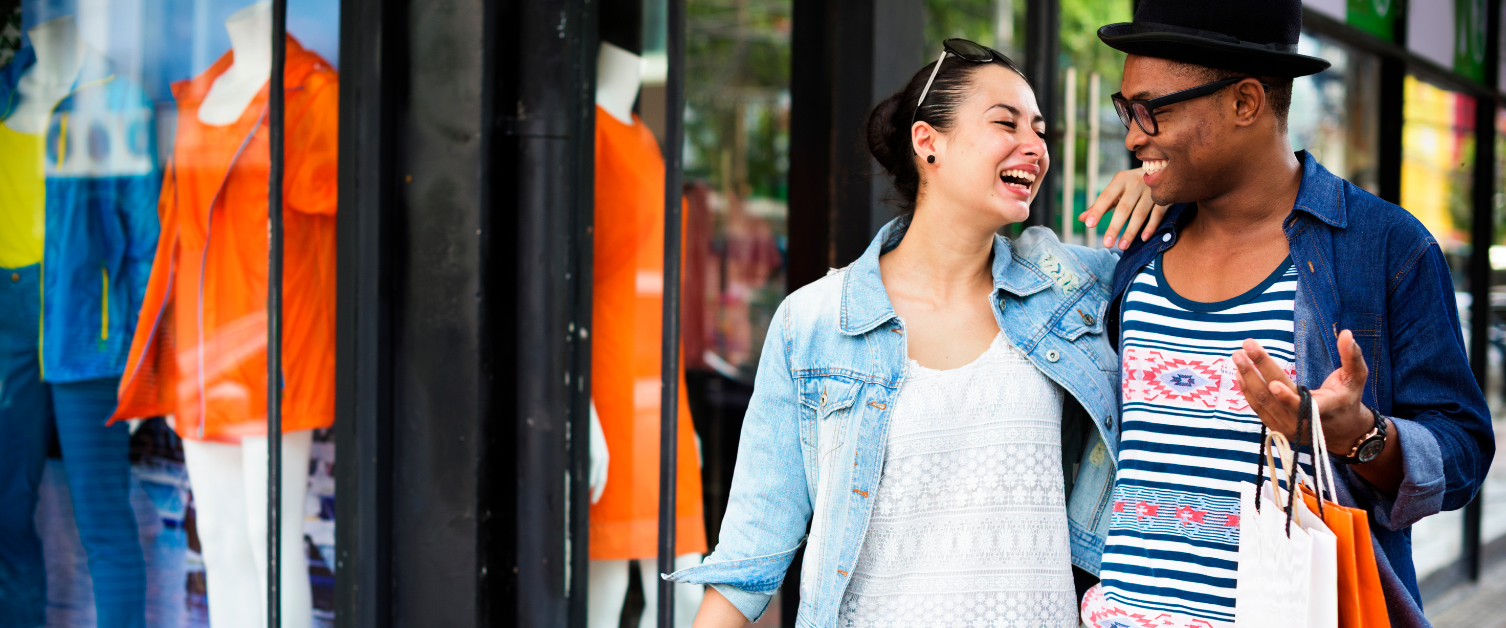 Eating well discounts
We all need to move more and to eat well to stay fit and healthy and to enjoy life.
Not only will you benefit from eating healthier, but you can save money too.
15% off your first order at Soulful with Bluelight Card
£15 off your first 4 boxes with Hello Fresh with NHS Staff Benefits
30% off your first order at Mindful Chef using your NHS email plus much more
Check out our Staff Benefits Savings and Discounts here.