Discount Providers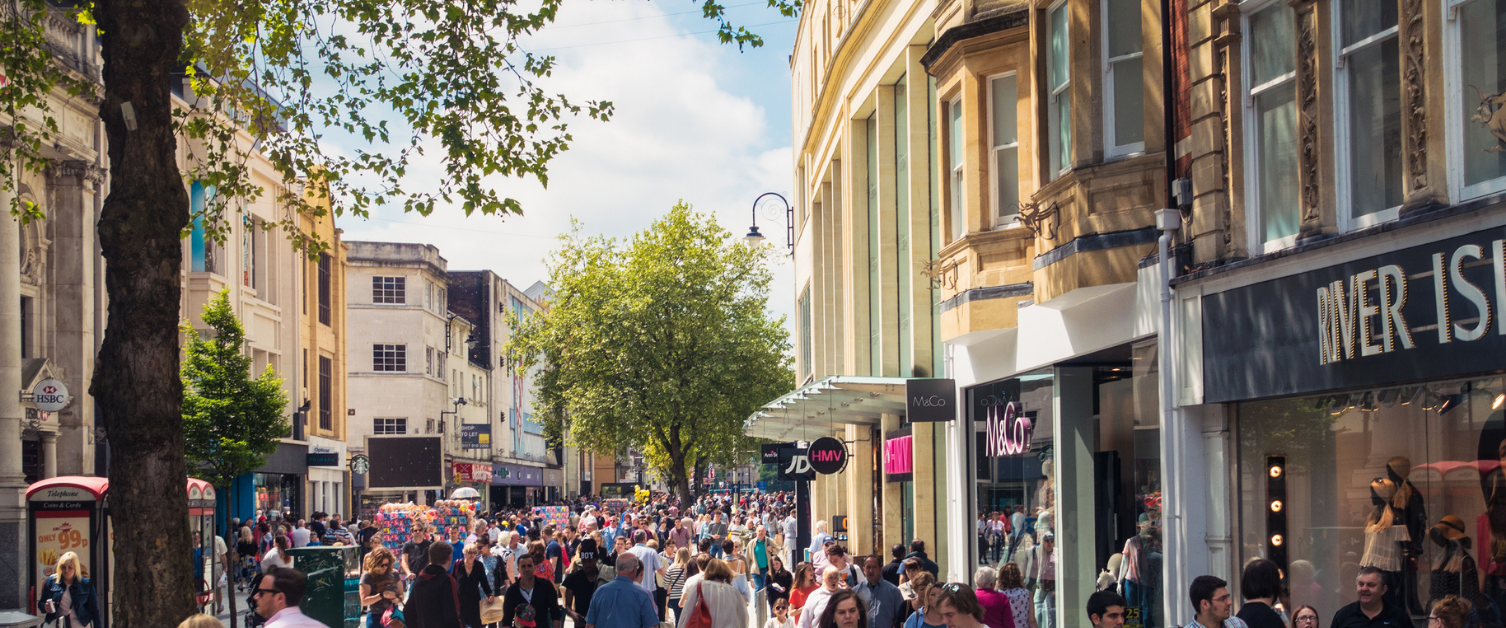 High Street and Online Discount Providers
Health Service Discounts (Previously NHS Discounts) is now the largest employee benefit provider for NHS employees, and is also available to their families and retired healthcare staff.

This Scheme is used by over 1.8 million NHS and healthcare workers, and it is entirely free to join and use, offering numerous ways of saving money on shopping, holidays and financial services.

Check out the range of NHS offers available, which you can search for by your local town. For thousands of instore offers available on this website, you will need a NHS Discount Card available only from Health Staff Discounts, which will be a one off payment of £5.95.

The Blue Light Card provides those in the NHS, emergency services, social care sector and armed forces with discounts online and in-store. The Blue Light card costs just £4.99 for 2-years access to a range of discounts online and on the high street!

See how you can save today!

NHS Discounts at Voucher Codes

In these uncertain times, brands across the UK have been helping to make the lives of these key workers a little bit easier.

Every time you use an exclusive NHS staff discount, Voucher Codes donate 10% of what they make to NHS Charities Together - a brilliant organisation representing, supporting and championing over 140 NHS charities nationwide.