Flu Vaccination information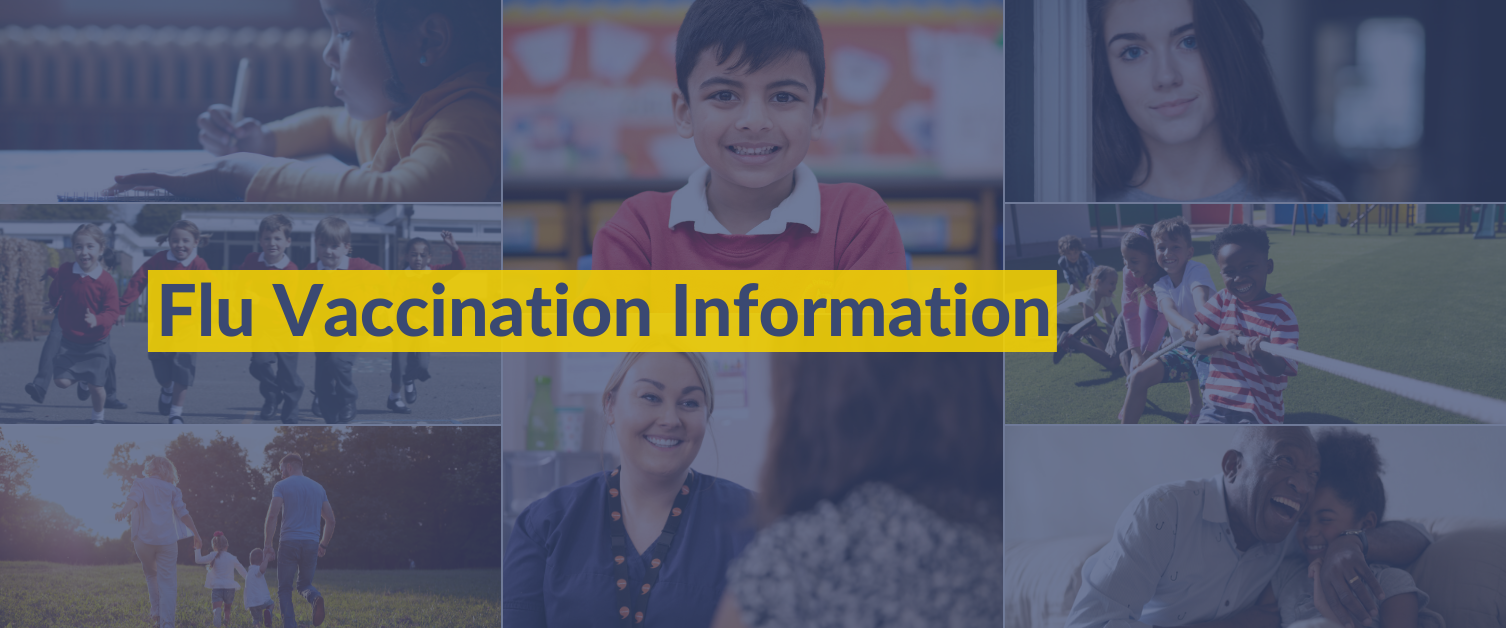 Flu is caused by a virus and it can lead to illnesses such as bronchitis and pneumonia, which may need treatment in hospital. Like COVID-19, it can be very serious.
During winter there are often outbreaks of flu, especially in hospitals and care homes. In a normal winter, thousands of people will die from flu-related illnesses across the UK.
This year we may see COVID-19 and flu both circulating at the same time, which means it is very important to get protected by having your flu vaccine.
The flu vaccine is one of the best ways to protect against flu, and it will help protect vulnerable members of your community, your family and your colleagues this winter.
Get the jab
Free flu jabs are available from your GP or participating local pharmacy from around October each year for those who are at risk to protect against catching flu and developing serious complications. During the flu season you can find a list of participating pharmacies here.
Who Is Eligible for a Free Flu Vaccine?
The annual flu vaccine is available from your local GP surgery or local pharmacy and is offered for free on the NHS to the following groups of people.
Please note that individuals aged between 50 and 64 years will only become eligible for a vaccination in November (dependent on additional vaccine being available).
---
Front-line Health Professional?
Front-line healthcare workers with patient contact are recommended to get the jab every year to protect their patients, colleagues, families and communities from catching and spreading flu.
The free vaccine is available for all staff (especially those in regular contact with patients) at organised Occupational Health clinics.
Flu Champions can also give the jab to colleagues
Flu Champions
Most areas have a Flu Champion who can vaccinate you in your workplace. If you don't know who your local Flu Champion is, ask your manager.
You can speed up the process by printing out and filling in the consent form beforehand.
Specific information about Seasonal Flu Immunisation is available to Cardiff and Vale University Health Board staff on the Immunisation Intranet page (available on UHB PCs only).
If you would like to become a Flu Champion please contact nuala.mahon@wales.nhs.u