Wound Healing Service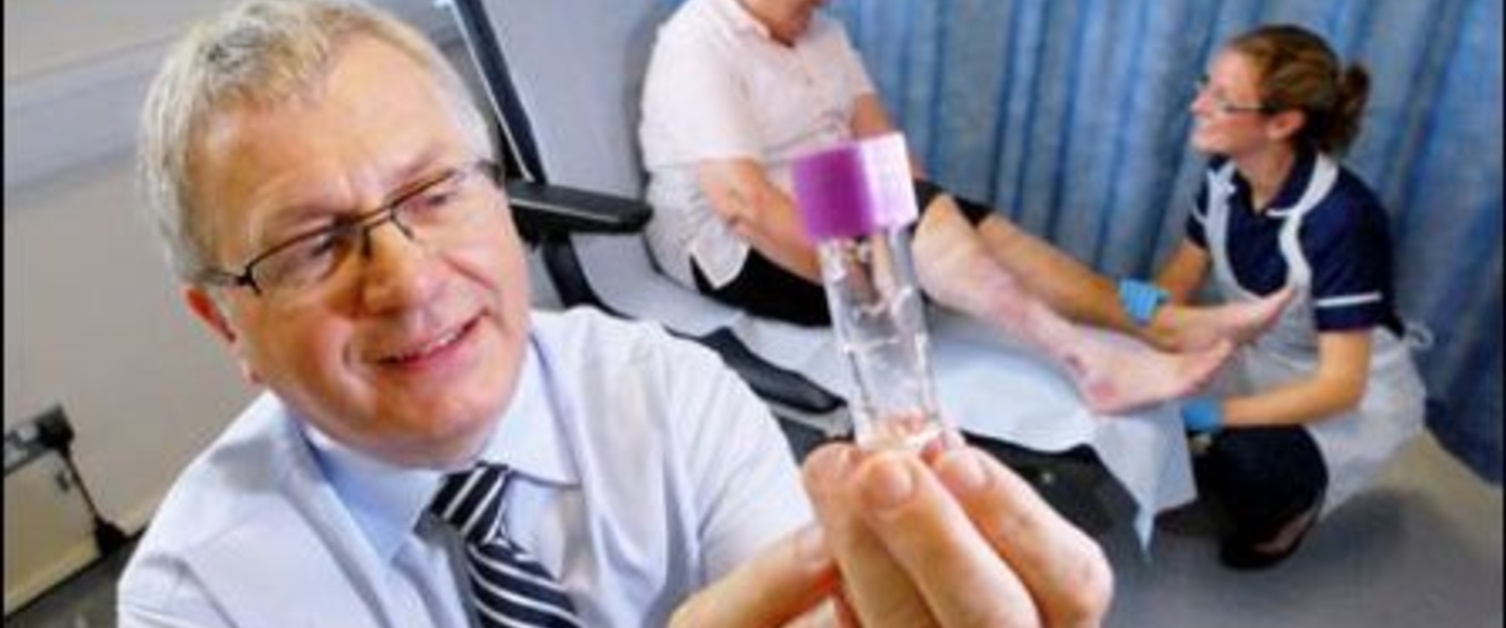 The Wound Healing Research Unit at Cardiff University has an international reputation for investigating both acute and chronic human wounds, particularly where these are non-healing or difficult wounds. We offer products and services in clinical care, project management, research and education.
Established initially in 1991, as the first research unit in the world to specialise in this subject, we aim to provide and continue to develop a world-class clinical, scientific and education wound healing resource for the benefit of people with wound problems. We act as an interface between healthcare providers, industry and the academic community to develop models of high quality care based on sound scientific research. The transfer of knowledge to clients is a key objective to ensure that new product development is in line with patient and clinical needs.