Vascular Surgery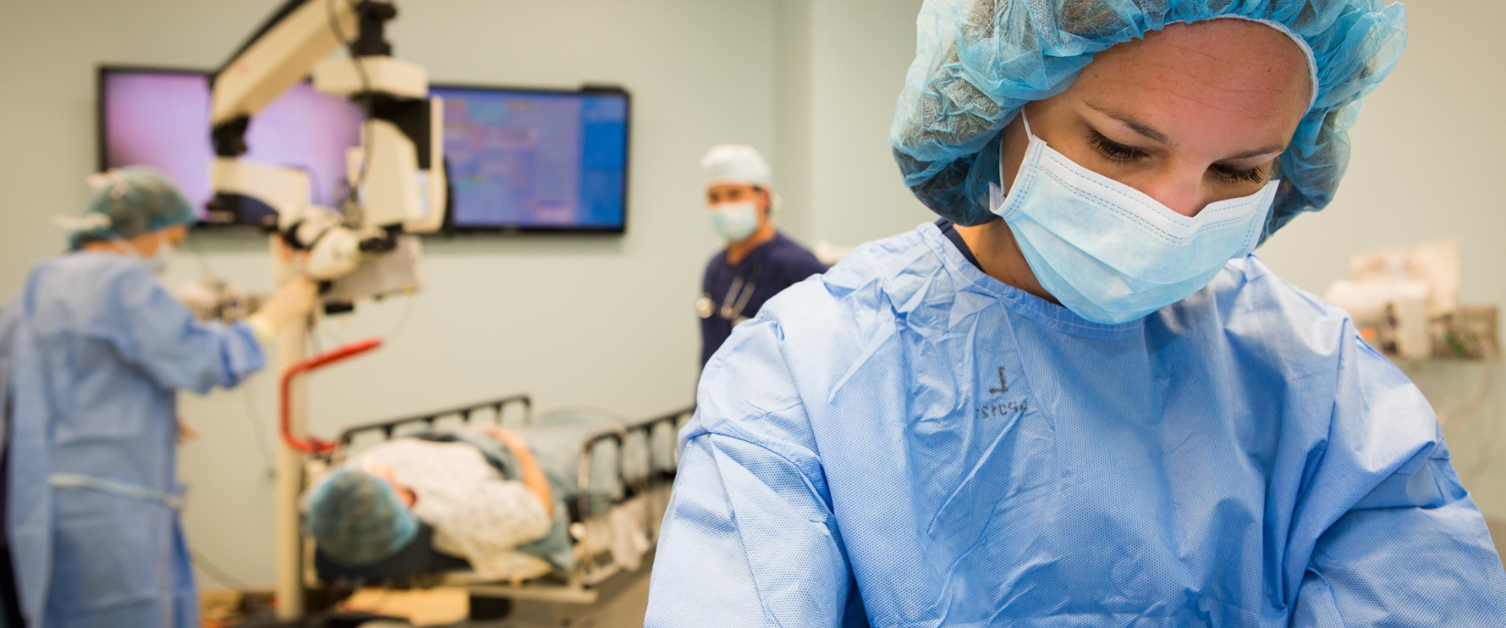 The Cardiff Regional Vascular Unit provides diagnosis and treatment for arterial, venous and lymphatic diseases (circulation and fluid carrying systems).
What We Offer
For Patients:
Diagnosis and treatment of conditions caused by peripheral arterial insufficiency.
Risk factor modification and exercise programs.
Diagnosis and treatment of aneurismal disease.
Surgery for the prevention of stroke.
Endovascular treatments.
Varicose vein management.
Management of venous disorders.
Treatment of thoracic outlet syndrome.
Sympathectomy for hyperhidrosis / facial flushing.
Diagnosis and treatment of Raynaud's phenomenon.
Diagnosis and treatment of lymphoedema.
For other departments:
In-hospital assessment of vascular conditions.
Treatment of vascular surgical emergencies.
Locations
Outpatient Clinics
| | | | | |
| --- | --- | --- | --- | --- |
| Day | Time and Frequency | Type | Location | Lead |
| Mon | 2pm | Vascular Out-patients | Clinic 4 UHW | Mr R Whiston, Mr I Williams |
| Mon | 2pm | Nurse Led Claudication clinics | Clinic 6 UHW | |
| Tue | 2pm | General and Vascular | Barry | Mr R Whiston |
| Wed | 2pm | General and Melanoma | Clinic 5 UHW | Miss S Hill |
| Thu | 2pm | Vascular Out-patients | Clinic 5 UHW | Mr J Harvey, Miss S Hill, Mr I Williams |
| Thu | 2pm | General and Vascular | Barry | Mr J Harvey |
| Thu | 2pm | Nurse Led Claudication clinics | Clinic 5 UHW | |