Resuscitation Services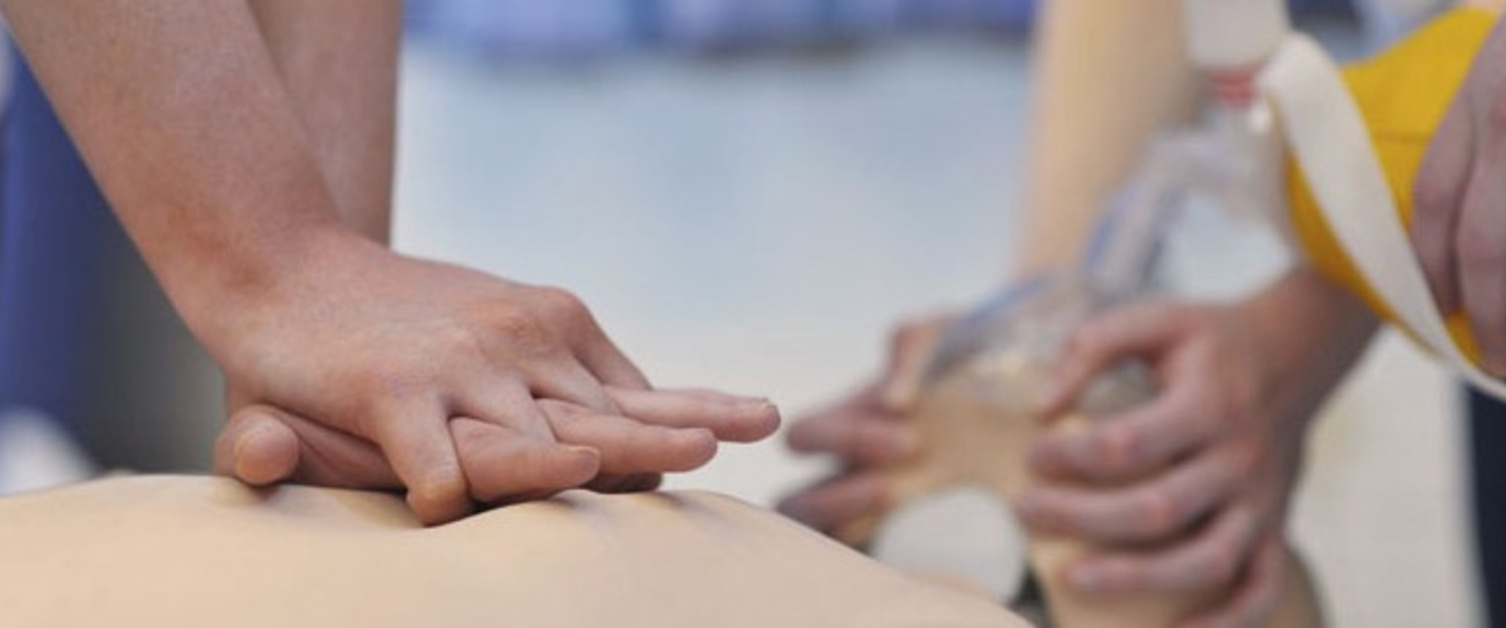 The Resuscitation Service is a small and dynamic team providing training, expertise and advice for the entire Health including the University Hospitals of Wales and Llandough, University Dental Hospital, Whitchurch Hospital, St David's Hospital, Rookwood Hospital, Barry Community Hospital, Cardiff Royal Infirmary and West Wing.

The Resuscitation Service is responsible for the organisation, implementation and evaluation of the needs of Health Board staff, providing training in basic and advanced life support in adults and paediatrics. We support community based resuscitation projects.

The service is currently actively involved in the Safer Patient Initiative project for the Health Board, providing education for staff to recognise the critically ill patient..

We offer a number of courses both internally and externally.

Contact
Resuscitation Service
Upper Ground Floor
Jubilee Courtyard
University Hospital of Wales
Heath Park
Cardiff
CF14 4XW
Tel: 029 2074 8297