Nephrology and Transplant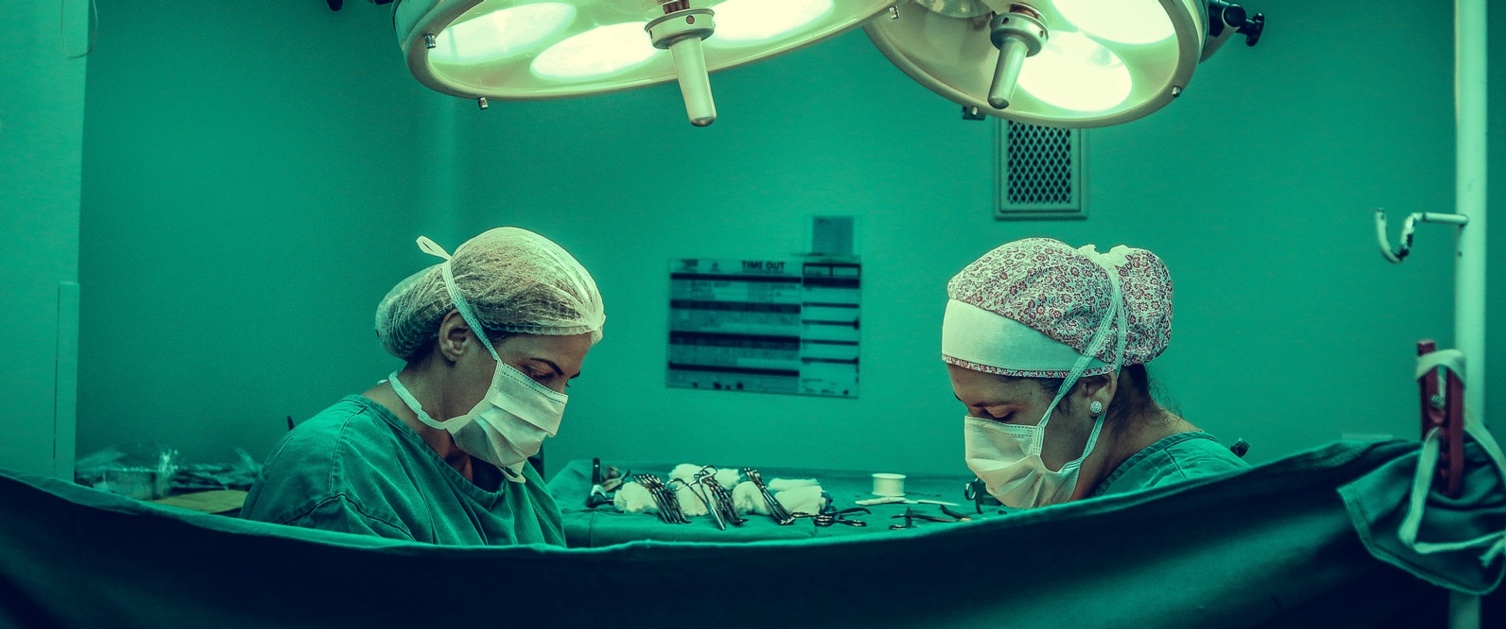 The Nephrology and Transplant Directorate at the University Hospital of Wales provides renal services to over 2 million people living within South Wales.
The Directorate offers a comprehensive range of patient services for those with renal disease, extending from early detection to the provision of maintenance programmes to treat renal failure i.e. peritoneal dialysis (PD), haemodialysis (HD) and transplantation.
Cardiff is a centre of excellence in terms of medical and scientific research, and there are currently many research projects in both transplant and nephrology in progress.