Lipid Unit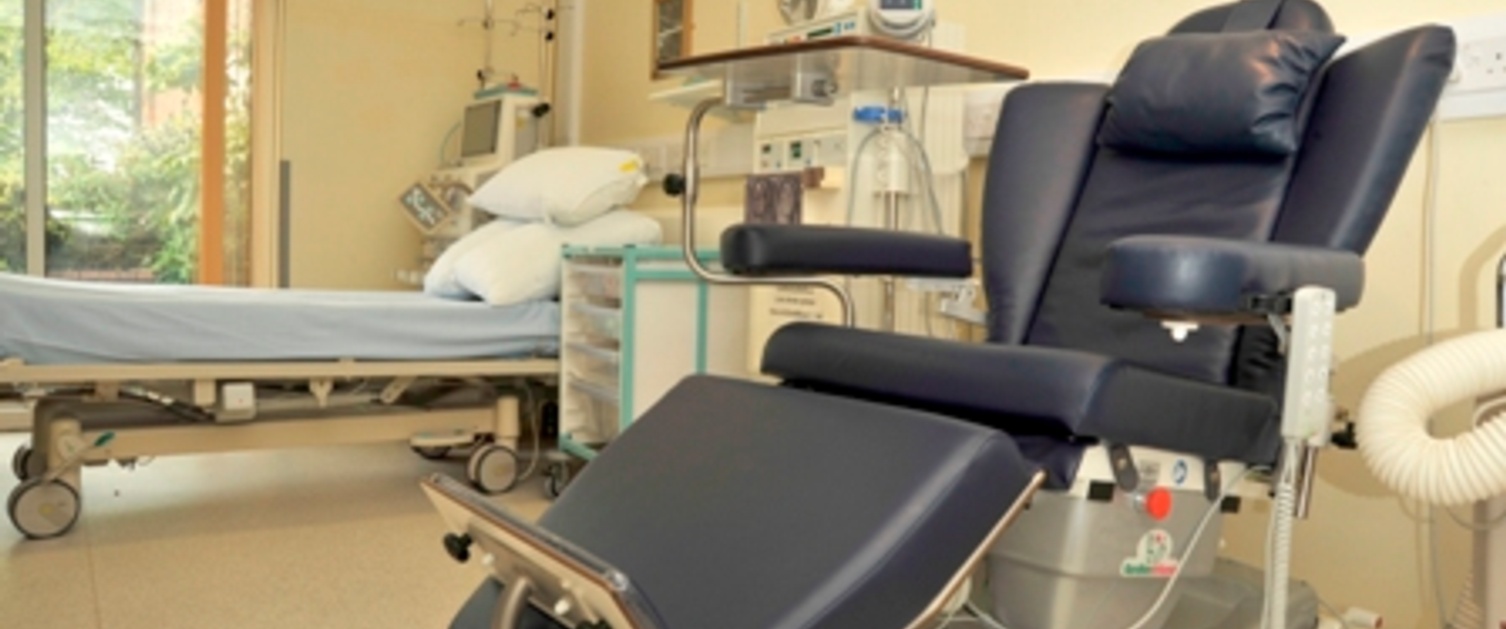 Welcome to the Lipid Unit at University Hospital Llandough.
The unit provides a range of testing and care for those with high cholesterol for whom drug treatment or diet change has not worked, usually people suffering from familial hypercholesterolaemia (FH).
FH is an inherited condition that causes high cholesterol from birth. It is caused by an alteration in a single gene that controls cholesterol in the blood.
Sufferers can have high cholesterol despite living a perfectly healthy lifestyle. If left untreated it can lead to early onset heart disease in patients as young as 30.
The unit currently cares for 18 apheresis patients, and provides a range of services including:
Lipoprotein apheresis
Biochemistry investigations and clinical assessment - see our information leaflet
FH genetic testing as part of the Wales FH cascade testing service
Nurse-led lifestyle and intervention clinic, part of the consultant-led Llandough lipid clinic.
The unit was first established in 1990 and moved into a purpose-built facility in 2009. It houses 4 day case beds, which are mainly used for lipoprotein apheresis, a reception area for patients and a clinic room.