Infectious Diseases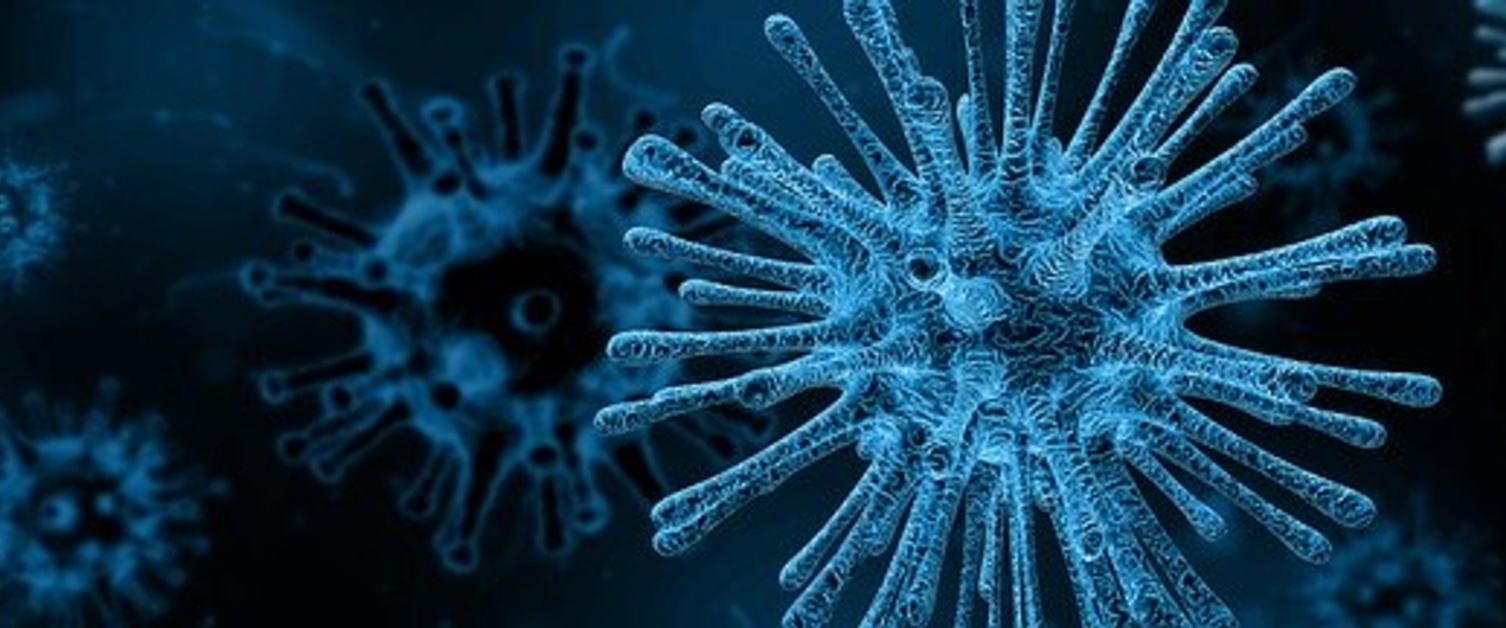 What We Offer
We offer specialty consultation and management of a variety of infectious diseases. These include, but are not limited to, the following:
HIV infection
Chronic viral hepatitis
Tuberculosis, and other mycobacterial infections
Infections in travellers returning from abroad
Tropical infections
Soft tissue infections
Post-operative infections
Severe respiratory tract infections
Complicated or recurrent urinary tract infections
Unexplained fever
Post-viral syndromes.
Location
Infectious Diseases Unit,
Ward A7,
University Hospital of Wales,
Heath Park,
Cardiff,
CF14 4XW

Tel: 029 2074 6516, or 029 2074 2184
Fax: 029 2074 4866
Directions
From the main entrance (Concourse) on the lower ground floor, follow signs for Wards and Outpatients and take the stairs or lift up one floor to the ground floor.
Walk down the corridor directly past Outpatients and the Radiology Department.
Take the stairs or the lift up one floor to the upper ground floor. You will be in B Block.
On the upper ground floor follow you'll see signs to A Block by turning left at the top of the stairs and walk down the corridor from B Block to A Block.
Take the lift to the seventh floor.
Turn left exiting the lift on the seventh floor and go through the automatic doors.
The entrance to the ward is immediately in front of you. Walk to the end of the corridor to the reception desk.
Outpatient clinics
Our weekly Infectious Diseases Outpatient Clinic is held every Tuesday morning at UHW. In addition, we have two ward-based clinics each week in which we see urgent referrals. Appointments for the ward-based clinic can only be booked by clinical staff.
Ward A7
Ward A7 at UHW is the regional Infectious Diseases Unit. The ward has several negative pressure rooms, where patients can be isolated from other patients to prevent the spread of infection.