Hepatitis (Viral)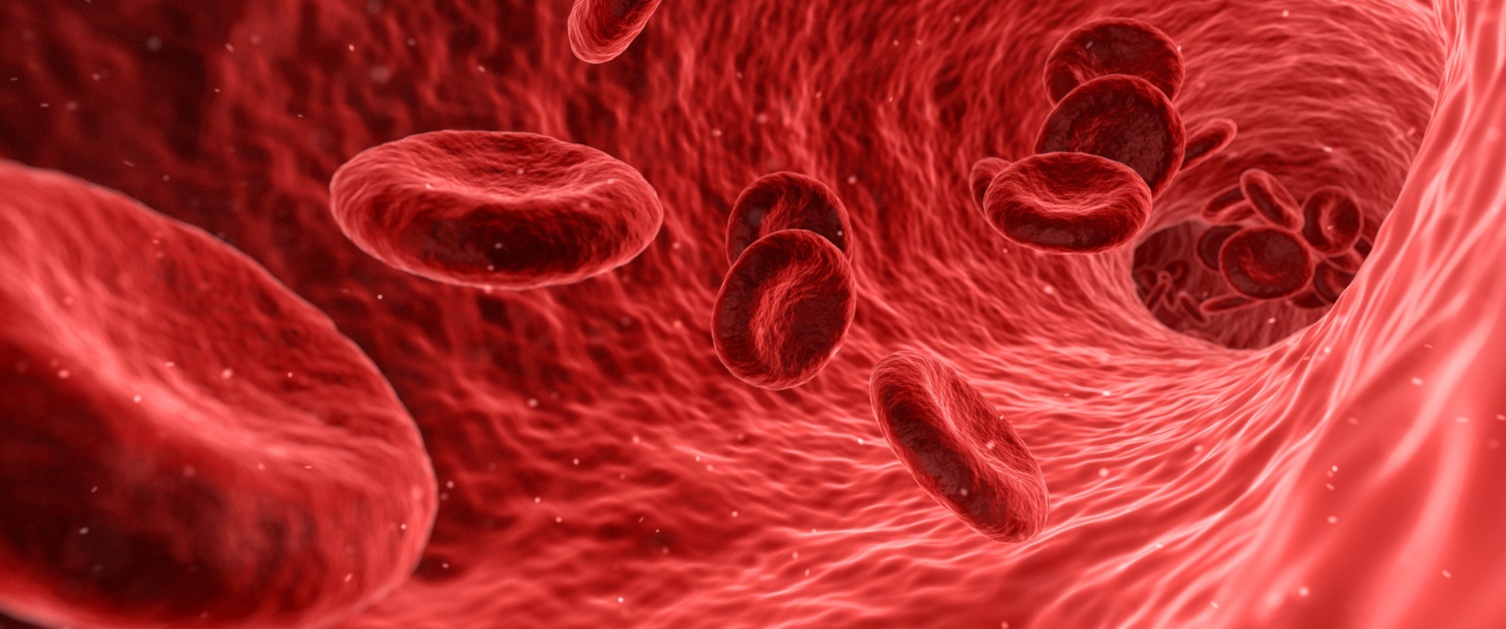 The Hepatitis and Blood Borne Virus (BBV) service is based at the University Hospital of Wales. Clinics take place every Thursday morning, and outreach services are provided in the community.
We receive referrals from Primary, Secondary and Tertiary care, Integrated Sexual Health and Drug and Alcohol Services throughout Cardiff and Vale.
Our Service provides:
Expert advice based on national and international guidance
Education & training for healthcare professionals within the NHS and external agencies across Cardiff and Vale, and Wales
Awareness raising for the general public
Working with partnership agencies to provide optimum support to patients and their significant others.
Contact Us
Tel: 029 2184 3618
Michelle Robinson: 029 2184 8159 / Michelle.robinson3@wales.nhs.uk