Hand Therapy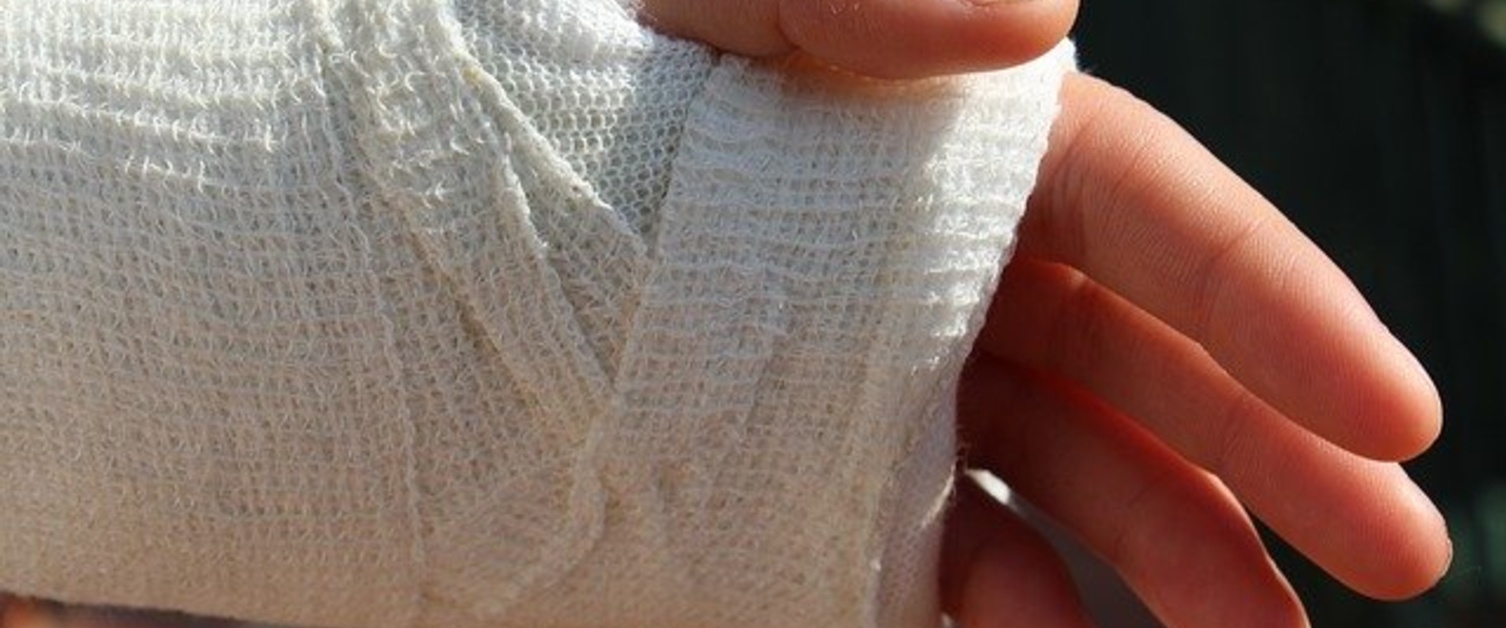 This is an Occupational Therapy led service for Outpatient Hand Therapy supporting our four Hand Surgeons. We have two therapy sites based at Cardiff & Vale Therapy Centre (Trauma Service) and University Hospital Llandough (Elective Service).
Our Hand Therapy team consists of Occupational Therapists who have undergone post graduate training including the British Association of Hand Therapists accredited courses and specialise in the treatment of hand conditions and injuries.
Our role is to provide education, fabricate splints and rehabilitate our patients through surgery / injury to return to work and leisure as well as activities of daily living.
An OT Hand Therapist often works alongside surgeons, planning and implementing post-operative care in order to maximise patients' recovery following surgery. Patients are often discharged early from Consultant clinics into the care of the therapist who will then direct their ongoing treatment.
Keeping Me Well
The Keeping Me Well website has been developed in collaboration with a team of multi-disciplinary specialists to ensure tools and resources for self-management, rehabilitation and recovery are widely available and accessible to patients across Cardiff and the Vale of Glamorgan.