Minimal Access Gynaecology Surgery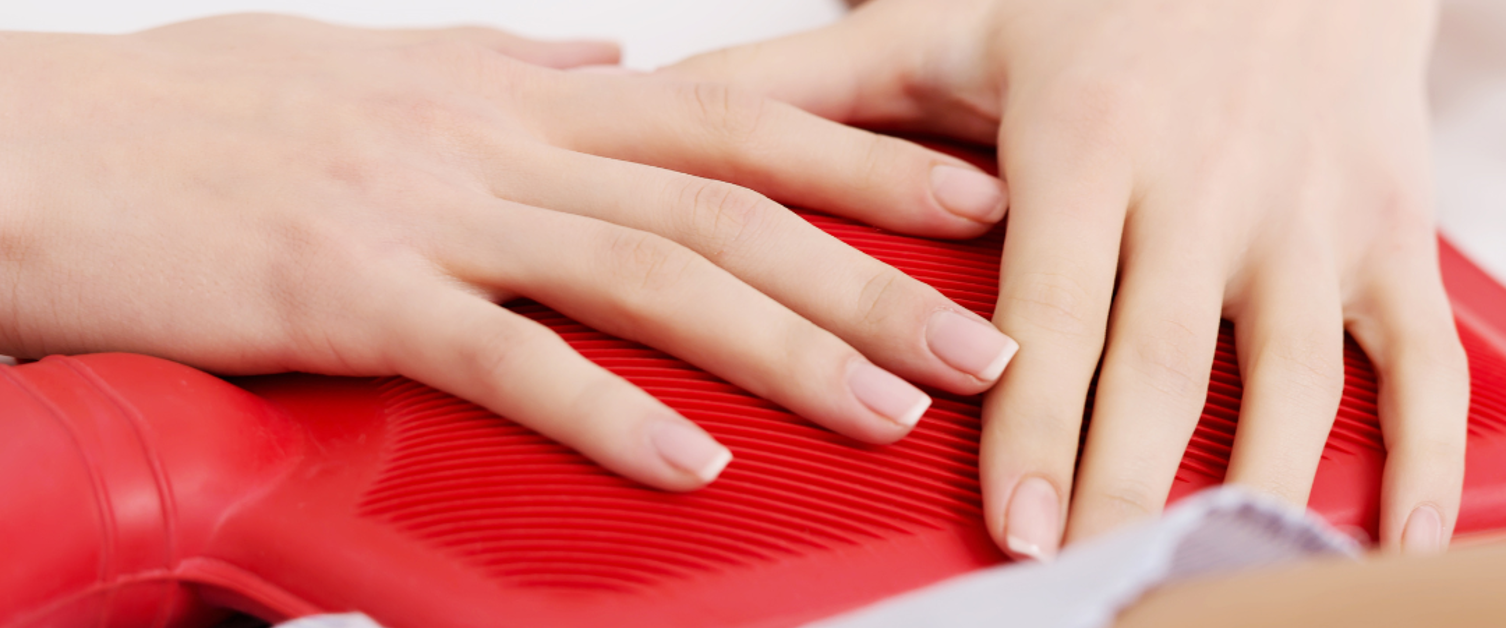 Welcome to the UHB's advanced minimal access gynaecology surgery centre.
We are the only NHS BSGE accredited centre in Wales providing tertiary referral pelvic pain and endometriosis surgery. We are also only one of five units that provides advance minimal access surgery training in the country. We deliver evidence based compassionate care of uncompromised excellence
Find out more about us and what we do from the links below.