Diabetic Outpatient Services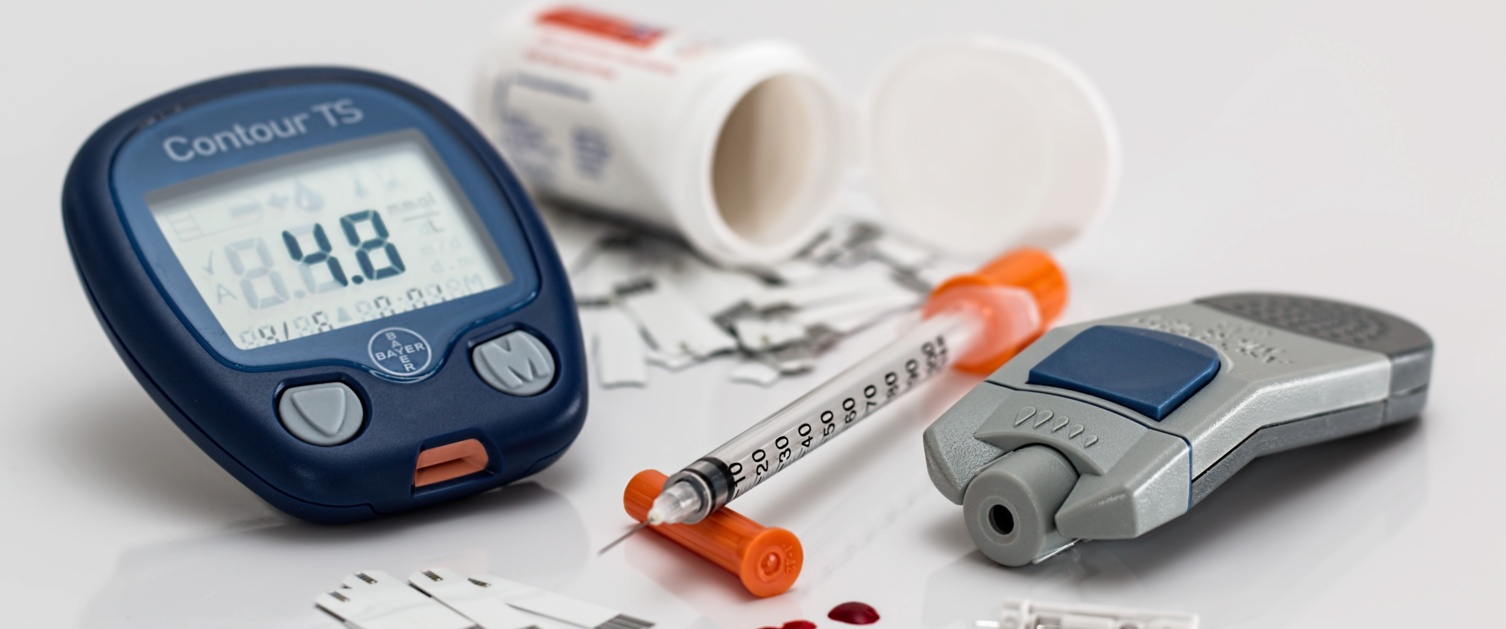 University Hospital Wales (UHW)

General Diabetes Clinics
Monday am - Consultant Led
Monday pm - Specialist Registrar Led
Tuesday am - Specialist Registrar Led
Wednesday am - Specialist Registrar Led
Wednesday pm - Consultant Led
Thursday pm - Consultant Led
Foot Ulcer Clinic
Tuesday pm
Thursday am
Young Adults Clinic
Every third month - Consultant Led.
Please contact us for actual dates on 02921 848969
Insulin Pump Clinic
Every third month - Consultant Led.
Please contact us for actual dates on 02921 848969
General Diabetes Clinic Main Outpatients Dept
Thursday am Suite 3
Diabetes AnteNatal Clinic, AnteNatal Dept
Tuesday am
---
University Hospital Llandough (UHL)

General Diabetes Clinics, Diabetes Centre
Monday am - Consultant Led
Tuesday pm - Consultant Led
Wednesday pm - Consultant Led
Thursday am and pm - Consultant Led
Diabetes AnteNatal Clinic, AnteNatal Dept
Wednesday am - Consultant Led
Diabetes Foot Clinic
Every third Friday of the month.
Please contact the clinic co-ordinator on 029 2071 5118 for dates.
What typically happens when you visit outpatients?
At least two weeks prior to your clinic appointment you need to attend the centre for a blood test. This test will assist in the assessment of your diabetes control and may also include your cholesterol level and other measurements that will help with your management.

The number to call for the blood test is 029 2074 2987 (UHW) or 029 2071 5118 (Llandough).
On arrival report to the receptionist/clinic co-ordinator.
Your notes will be given to the diabetes clinic support nurse who will subsequently call your name and take you to the treatment area.
Your blood pressure will be measured.
Blood will be taken from your vein for assessment of your long term diabetes control. This may include your cholesterol level and other measurements that help with your management.
Your height and weight will be recorded.
Your visual acuity (this tests your vision at distance) will be taken if applicable.
Your urine will be tested and sent to the laboratory for a protein test if applicable.
The diabetes clinic support nurse will show you back to the reception area to await the doctor who will subsequently call you into the consultation room.
You may be need to see the diabetes specialist nurse and/or dietitian following the consultation.
What should you bring with you?
Clinic appointment letter.
Early morning urine sample.
A copy of your current medication where possible.
NB: Your record of recent blood sugar readings where possible and your blood glucose meter
If it will help you, write any questions down you wish to ask at your appointment and bring along as a reminder.